Innovation Park of Tallahassee is pleased to announce that its new technology incubator, North Florida Innovation Labs will be open and ready to accept members on October 1, 2019. This will be the first incubator facility in Tallahassee to have wet lab space, in addition to an array of business support services that accelerate the development of technology companies to assist them to be financially viable and self-sufficient.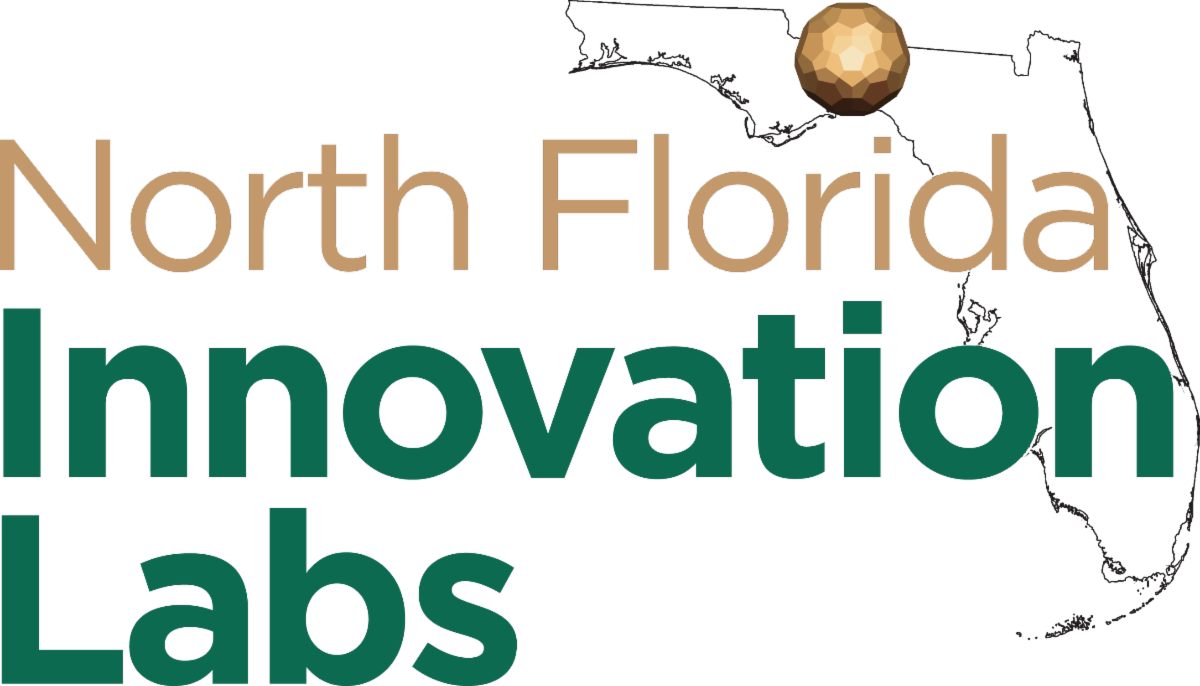 Please join us on Friday, October 11 th from 11:30am-1:00pm for our next TechTopics event! The topic is Robots that Walk and Run, and features Robotics Professor, Dr. Christian Hubicki. The event will provide registrants with an inside look at the research taking place at the CISCOR robots lab, and will also feature robotics demonstrations.
Seating is limited for the event, so register ASAP to reserve your spot. Registration will close October 9 th at 4pm.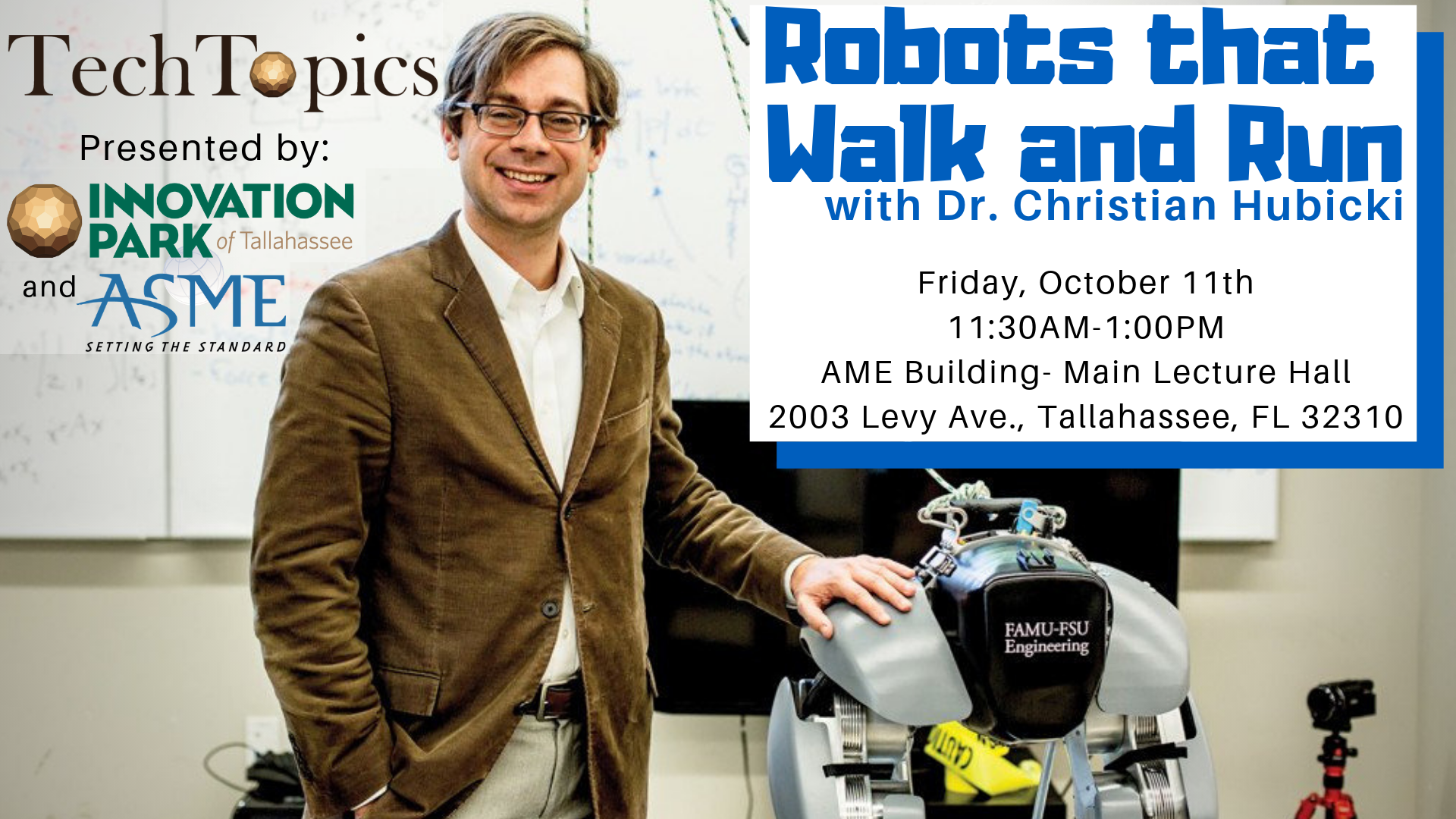 Innovation Park of Tallahassee invites the public to join us for an Open House on Thursday, October 24 th at the newly renovated Collins Building (2051 E. Paul Dirac Drive, Tallahassee, FL 32310). The Open House will provide all interested parties with an inside look at Tallahassee's newest technology incubator, including the shared wet lab space available for incubator members.
Please join us from 5pm-7pm for drinks and light hors d'oeuvres.  Tours of the facility will be included, as well as remarks from both Innovation Park's Executive Director and Director of Entrepreneurship.
Be on the look out soon for more information.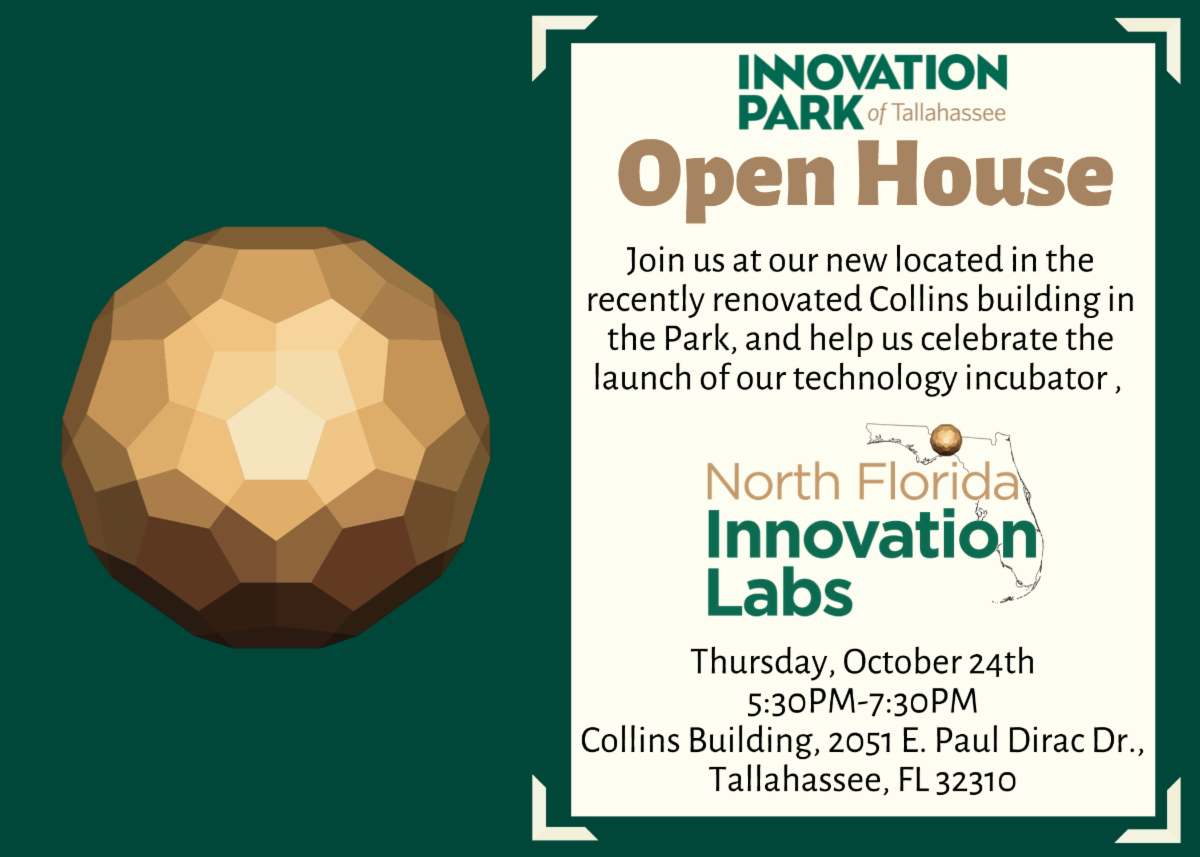 Danfoss named Arctic Chiller Group the winner of their 10th annual Envisioneer of the Year award competition. Arctic Chiller Group is using Danfoss Turbocor© oil-free magnetic bearing centrifugal compressors in the development of its air and water cooled chillers with new arctic boost option to dramatically reduce first costs of equipment as well as energy consumption.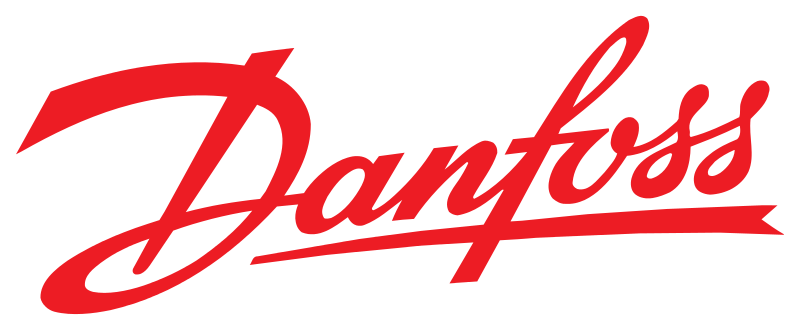 As we move through peak hurricane season, it's interesting to see how local research organizations are studying these storms. The Center for Ocean-Atmospheric Prediction Studies (COAPS) in the Park is one of the leading weather research institutions based on grant funding from NSF. COAPS not only focuses on the science of severe weather, but also relationships severe weather has with health and agriculture.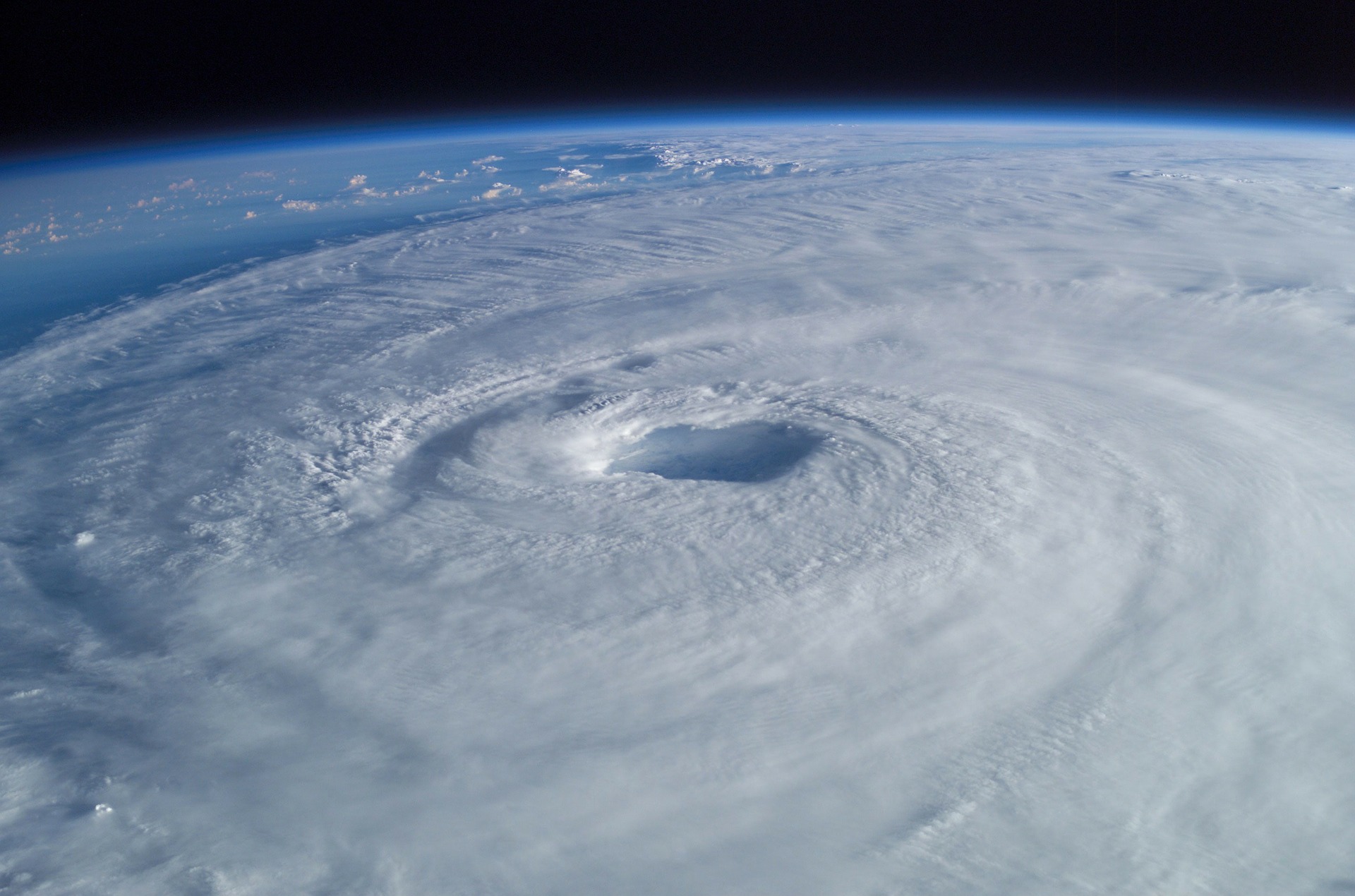 Researchers at the MagLab have finally been able to confirm the reason why the Lau/Kozlowskii extinction took place over 420 million year ago. The extinction wiped out 23 percent of all marine animals from the face of the planet due to rapid and widespread depletion of oxygen in the global oceans.
This is just a reminder that Innovation Park has food trucks serving lunch every weekday from 11am-2pm in front of the Shaw Building. We've recently had a few changes so the current lineup is here: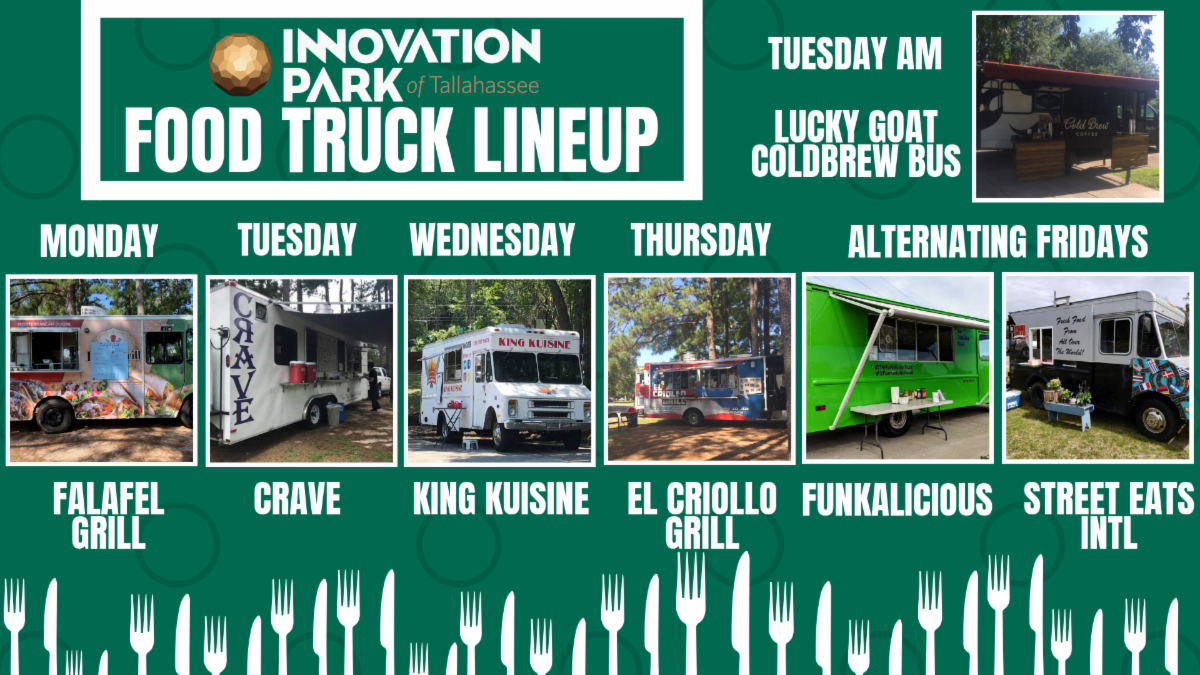 El Criollo will be back and ready to serve the Park on Thursday, October 10 th.
Additionally, the Lucky Goat Cold Brew Bus will be coming to the Park on a weekly basis! They are changing to Tuesdays starting next week, September 24th from 8:30am-11:00am, and will be located in front of the Don Fuqua Research Complex (2035 E. Paul Dirac Drive). Stop byover and get your morning coffee while supporting a local business.