After more than 12 years with the Leon County Research and Development Authority, which manages Innovation Park of Tallahassee, Ron Miller announced his retirement effective October 14, 2022.
Under his leadership, the Park has undergone pivotal restructuring and renovations. Ron also worked with community partners and the Economic Development Administration (EDA) to fund the new $24M business technology incubator, North Florida Innovation Labs, which is currently under construction and slated to open next year.
Most recently, Innovation Park received another grant from the EDA for $725K to help fund staff positions at North Florida Innovation Labs.
Learn more about Innovation Park's accomplishments under Ron Miller's leadership.
Miller will continue with the Park in a limited capacity to help ensure a smooth transition.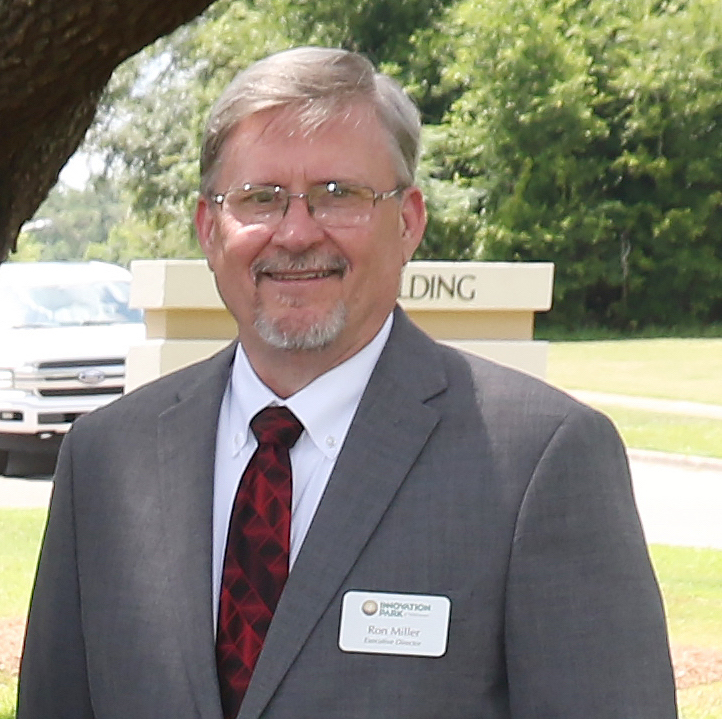 The LCRDA/Innovation Park is an awardee of the EDA's 2022 "Build to Scale" Venture Challenge.  Through this award, staff positions for North Florida Innovation Labs will be created to administer business accelerator support services. Learn more.
Congressman Al Lawson sent a letter to the Park after the award, where he stated, "The impacts of the research are limitless, and the increased staff provided by this fund will help technology entrepreneurs gain an improved understand of how to launch and grow their new and creative business." Read the full letter.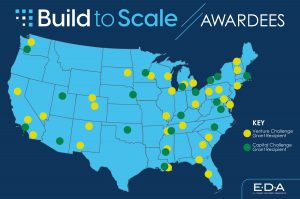 Construction is underway for North Florida Innovation Labs!
Check out North Florida Innovation Labs to learn more about the new facility, its amenities, as well as all its current construction progress.
The National MagLab was the recipient of a 2022 R&D 100 award for the design and construction of the 32T Superconducting Magnet, the world's most powerful all-superconducting magnet. This award recognizes revolutionary ideas in science and technology. Learn more.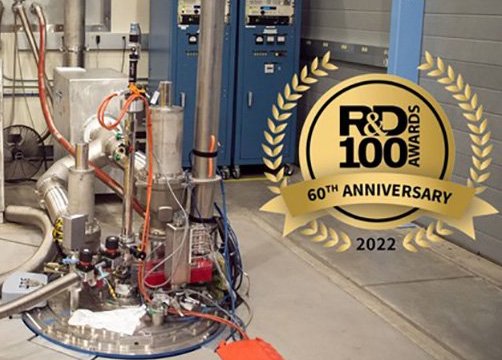 Friendly Reminder that we have food trucks in the Park each week in front of Shaw. Lugo Burritos is here each Tuesday, and Heavenly Sent Hot Dogs is here every other Thursday.
Additionally, Rufus Hot Dogs is serving hot dogs and sausages in the Danfoss parking lot each Tuesday. Learn more about the food options in and near the Park.
Laquan Leuned, a Florida A&M University student studying business administration (marketing and management) joins Innovation Park as an intern. Leuned will help bring new ideas to help grow Innovation Park's brand in the community. Learn more.