In these rapidly changing times, the ability to work virtually is even more vital to your businesses success. North Florida Innovation Labs can help grow your business from the comfort of your home. We offer virtual memberships that allow technology companies to be part of Innovation Park while providing a combination of incubation services without members bearing the cost of a traditional lease. For more information please visit our website or contact Michael Tentnowski, Director of Entrepreneurship, at mtentnowski@inn-park.com or 850-575-0343.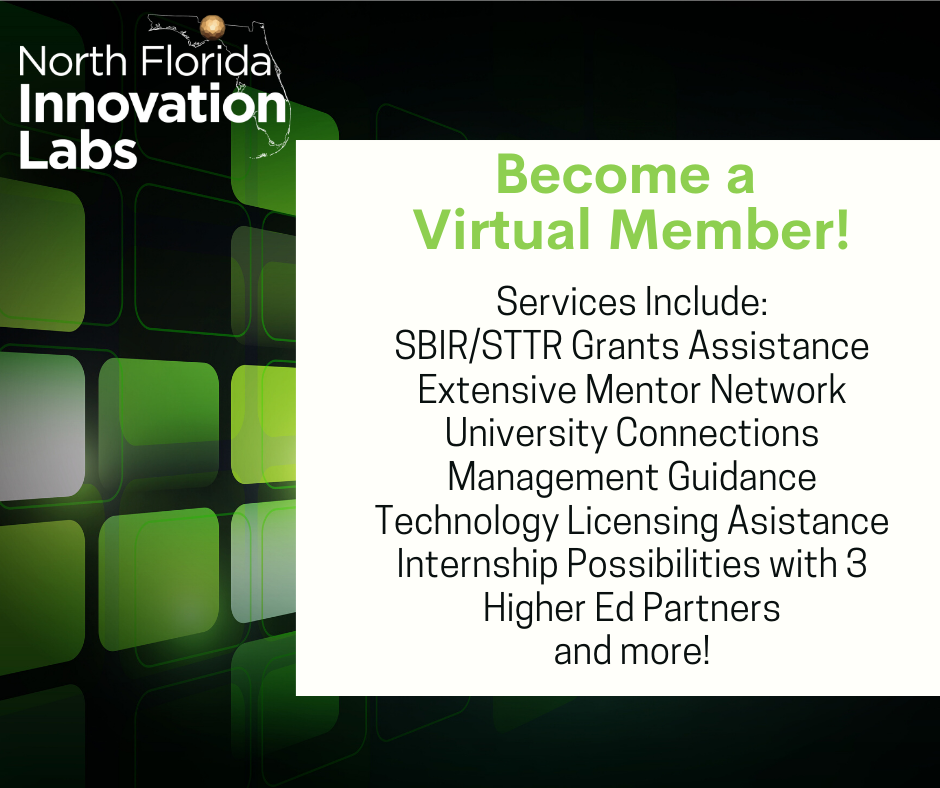 Broad Agency Announcements (BAAs) are funding opportunities from all federal agencies and programs. It's critical to stay up to date with BAA deadlines because BAA's let businesses know when funding is available.
The DoD Small Business and Technology Partnerships Office announces the opening of the following Broad Agency Announcements (BAAs) for Pre-Release:
Small Business Innovation Research (SBIR) 20.2
Small Business Technology Transfer (STTR) 20.B
Timelines:
June 3, 2020: BAA opens, begin accepting proposals in DSIP
June 18, 2020: Topic Q&A (formerly SITIS) closes to new questions at 12:00 p.m. ET
July 2, 2020: BAA closes, full proposals must be submitted in DSIP no later than 12:00 p.m. ET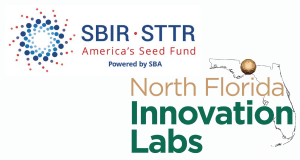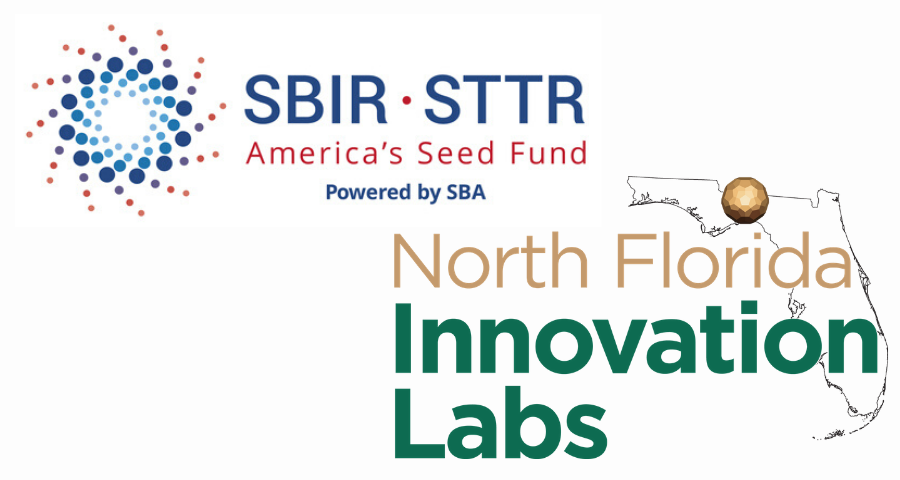 Check out these federal resources for small businesses affected by COVID-19. More information here.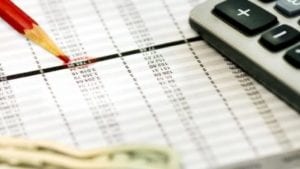 North Florida Innovation Labs (NFIL), the incubator at Innovation Park, is a recipient of a $35,000 grant from the John S. and James L. Knight Foundation's Donor Advised Fund at the Community Foundation of North Florida. This grant will allow the business incubator to provide equipment necessary for members to accelerate their product development in its wet lab.
By providing members access to this equipment, NFIL will be able to support members who can use the lab to help grow their businesses without the need to buy this equipment on their own. Shared resources will include items like centrifuges, refrigerators and freezers, fume hoods, glassware, vacuum lines and compressed air, water purification, and other essential equipment.
"Ensuring that businesses have the tools they need to start, grow and succeed is a top priority of the North Florida Innovation Lab at Innovation Park," stated Kimberly A. Moore, Chair of the Board of Governors, Innovation Park, "We are committed to playing a vital role in supporting economic development in our community."
NFIL was awarded this generous grant from the Knight Foundation to help address the short-term relief of COVID-19. The wet lab is ideally suited for combating the evolving COVID-19 crisis by providing physical resources and business assistance information regarding economic downturns caused by the virus. The shared lab facility is available for biotech, medtech, and chemtech businesses to develop preventative measures, vaccines, drugs, and other solutions. These can be formed, tested, analyzed, and ultimately distributed to the marketplace to combat the virus.
Read the article by the Tallahassee Democrat here.
Photo: Alicia Devine/Tallahassee Democrat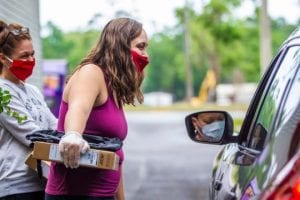 Attract R&D based businesses to Tallahassee?
Complete the development of Innovation Park?
Small businesses commercialize innovative new technologies?
If you do, consider applying to be on our Board of Governors. More information and how to apply here.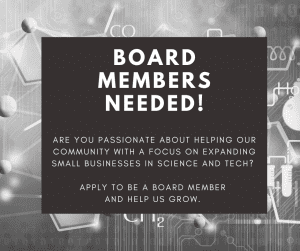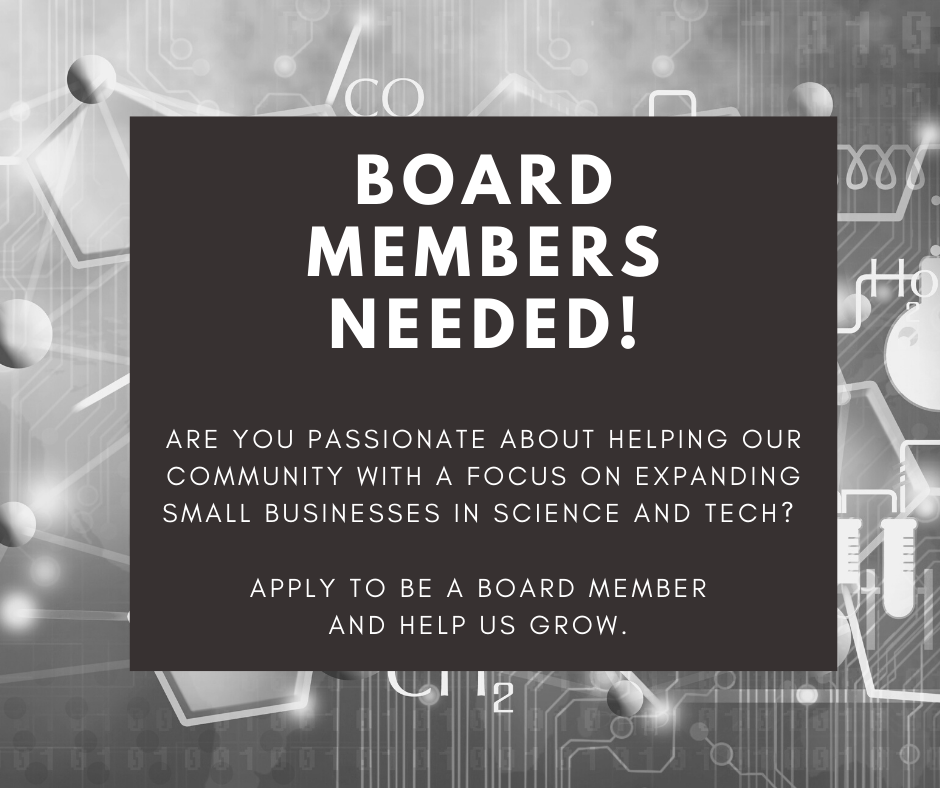 The following COVID-19 PPE items are needed by FSU for employees and staff: cloth masks, nitrile gloves, hand sanitizer, wipes, toilet paper, paper towels, soap, thermometers. Contact the individuals found here for specifics on the items above.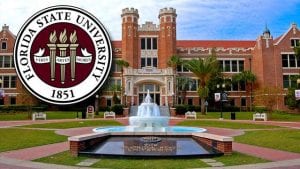 NFIL provides the resources and assistance needed to help companies in the Tallahassee/Big Bend region launch their business, compete for grants, and succeed in order to create high wage jobs for the community.
There is immediate availability for office and wet lab spaces. There are affordable and flexible memberships with several membership options to choose from.
Interested in becoming a member? Contact Michael Tentnowski, Director of Entrepreneurship at mtentnowski@inn-park.com or 850-575-0343.