Check out all the great news and events taking place in Innovation Park in the June 2019 Newsletter!
Don't forget! Lucky Goat is in the Park every other Wednesday serving up Cold Brew and Regular Hot Coffee. They are here this Wednesday, so be sure to stop over between 9 and 11am in front of the Morgan building for your mid morning pick me up.
Lucky Goat will be here on July 3rd, but after that will take a break and return on August 14th.
Check the calendar to see the next Wednesday they'll be here. View Calendar here.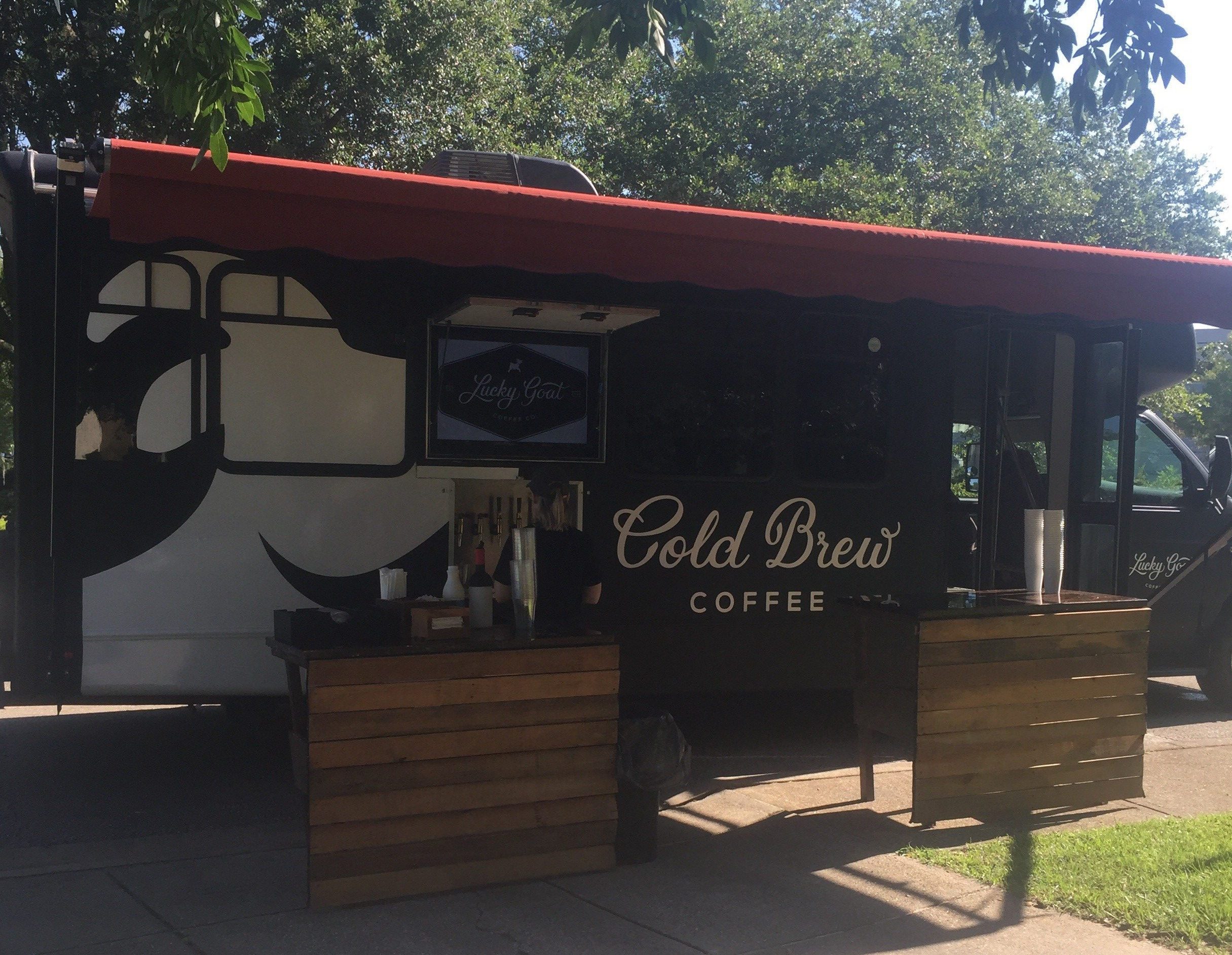 Scientists at the MagLab discovered that a class of materials called "1-2-20s" have very promising thermoelectric properties, which will lead to further research. Most materials have very little thermoelectric effect, so this discovery can lead to many potential applications that can use this alternative energy source, such as compressor-free refrigeration and recouping all the energy wasted by car engines that escapes through heat.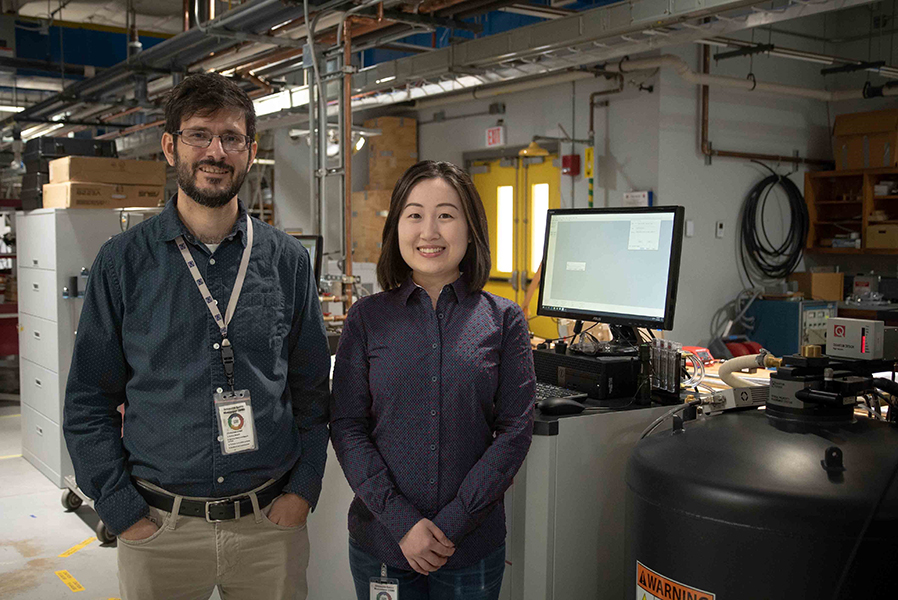 Researchers at FAMU's College of Pharmacy and Pharmaceutical Sciences have created corneas using a high performance 3D printer. This is the first time in the United States that this has been done. The project was funded by NSF, with a goal to research 3D printing and additive processing that could lead to breakthroughs in helping patients with eye problems and reduce the need to conduct testing on animals.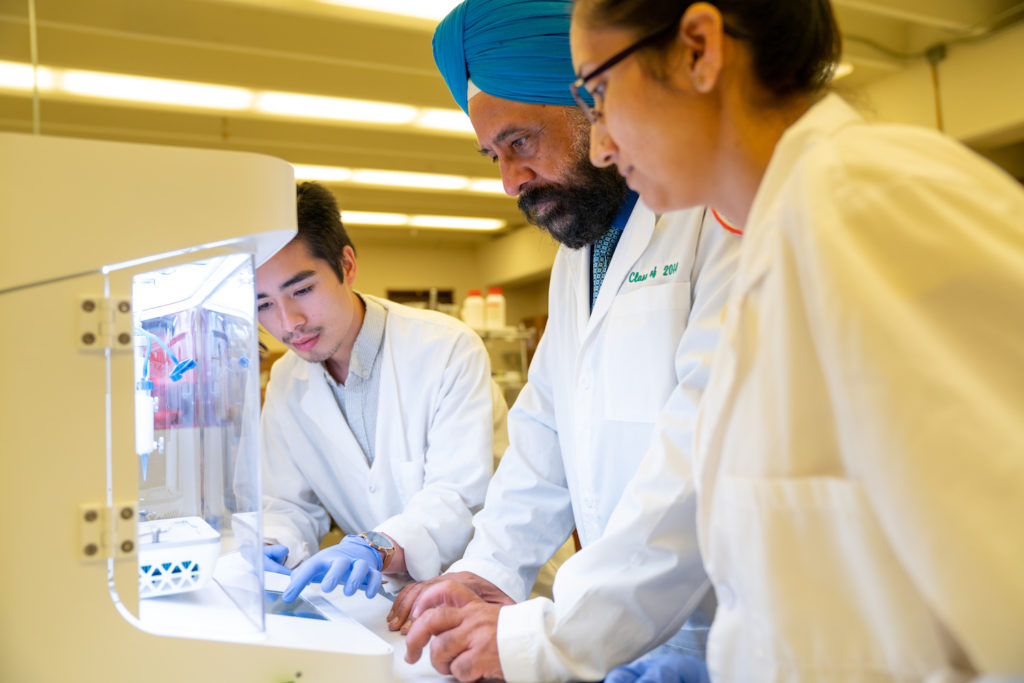 There is a lot of construction currently going on in the Park. In addition to Danfoss Turbocor and the FSU Center for Advanced Power Systems expansions, Innovation Park is currently in the process of renovating part of the Collins Building. This renovation is slated to be complete by September of 2019. The Leon County Research and Development Authority, the entity that manages Innovation Park will relocate their offices to the Collins Building from the Knight Administrative Centre when it's finished.

Now that we are in June, we are officially in hurricane season, and everyone should have an emergency plan in place. Check out how Innovation Park's own National High Magnetic Field Laboratory prepares for these emergency situations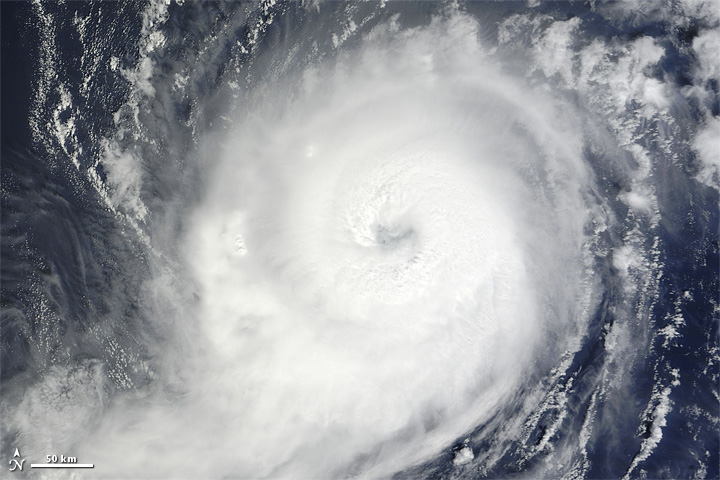 From now until June 27th, support the Junior Achievement of the Big Bend! JA is selling 200 tickets for their Raffle 100. A single ticket could win you a trip for two to a place of your choosing.The drawing will take place on June 27th and the winner will be notified.
Proceeds of the raffle will go to helping the youth of our community learn business, economics and finance.