Our first virtual TechTopics event is coming up! The event is on Wednesday, July 29 at 11 a.m. via Zoom. Our speakers are Rebekah Sweat, PhD and Tarik Dickens, PhD from the FAMU-FSU College of Engineering.
They will be discussing their research in composite materials interfaces. The research focuses on 3D printing of sensors and bonding of materials. These important elements can be combined to monitor damage detection in places like airplanes, smart bridges and in-space manufacturing.
To register for the event, email Naomi Molina, Director of Marketing & Engagement at nmolina@inn-park.com. We hope to "see" you there!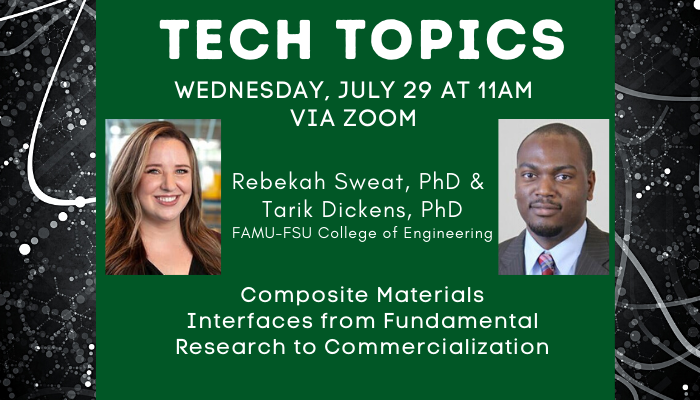 Our SBIR Accelerator Cohort 1 was such a huge success that we are bringing it back for Cohort 2! If you missed out on the first course now is your chance to participate. We had four accepted NSF project pitches from Cohort 1.
Your company can be next! Cohort 2 will be a virtual course.
For more information or to sign up for the course, contact Michael Tentnowski, Director of Entrepreneurship, at mtentnowski@inn-park.com.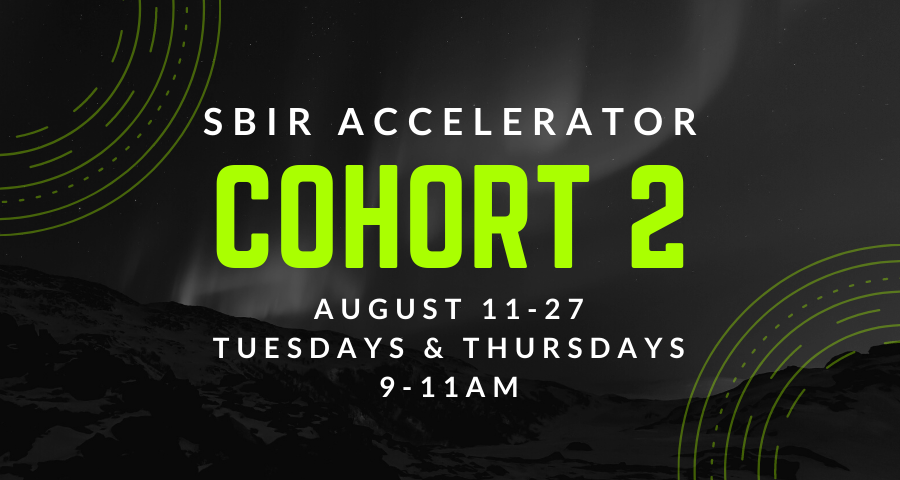 Welcome to the Park Scoop! This new section of our newsletter will keep our tenants informed about Park updates, will provide general facts about the Park, and other fun tidbits along the way!
Did you know that the namesake of the main road in Innovation Park, Physicist Paul Dirac, was nicknamed "the strangest man" for his unconventional scientific techniques and personality? Check out this NPR Science Friday episode about Dirac to learn more.

If so, please take this brief 3-question survey so we can better prepare and plan for our upcoming events. Your opinion is invaluable to us. Thank you!
If you have any questions, comments, or suggestions please contact Naomi Molina, Director of Marketing & Engagement at nmolina@inn-park.com.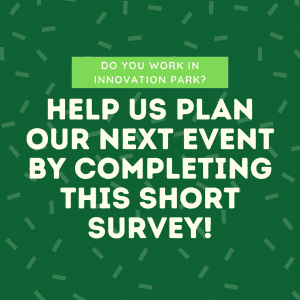 We continue to monitor the evolving conditions related to COVID‐19 and the status of our many partners in Innovation Park. Our staff is working remotely to support entrepreneurs with their early stage companies and hosting virtual programs to promote research going on in the Park. For a full list of updates from Innovation Park Partners and local resources click here.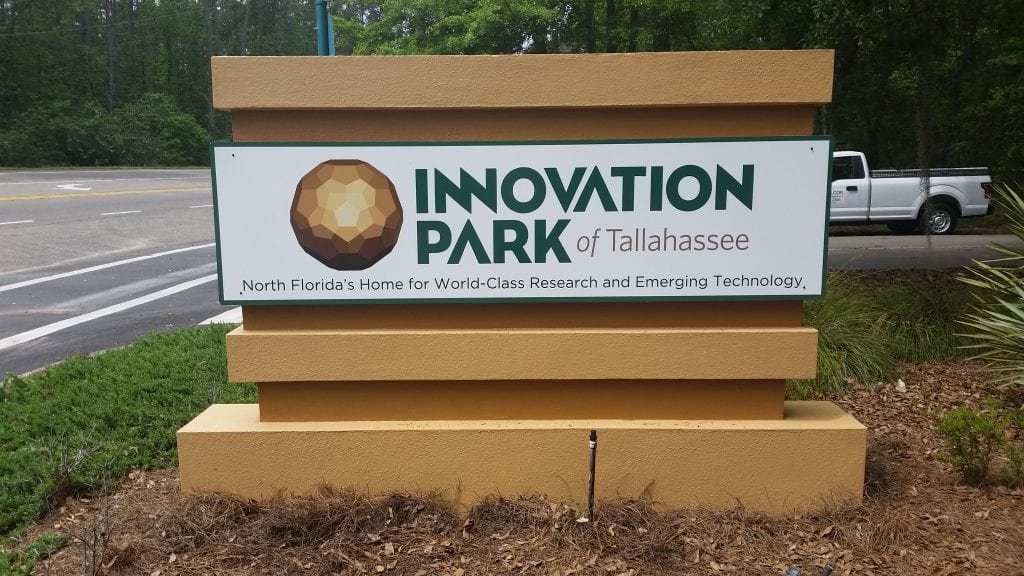 NFIL provides the resources and assistance needed to help companies in the Tallahassee/Big Bend region launch their business, compete for grants, and succeed in order to create high wage jobs for the community.
There is immediate availability for virtual memberships. Services include SBIR/STTR grants assistance, an extensive mentor network, technology licensing assistance, university connections, and more!
Interested in becoming a member? Contact Michael Tentnowski, Director of Entrepreneurship at mtentnowski@inn-park.com or 850-575-0343.