Each year, Innovation Park gives away $25,000 split between two companies to help them commercialize their technology in Leon County. Additionally, the winners this year each get a 6-month virtual membership to our technology incubator, North Florida Innovation Labs, where they can receive additional programming and support at no cost.
Interested in applying or know someone who might be? On Monday, February 3 there will be an orientation at 4pm in the seminar room in the Collins Building (2051 E. Paul Dirac Dr., Tallahassee, FL 32310). Potential applicants are strongly encouraged to attend this meeting to learn more about the application process and ask questions.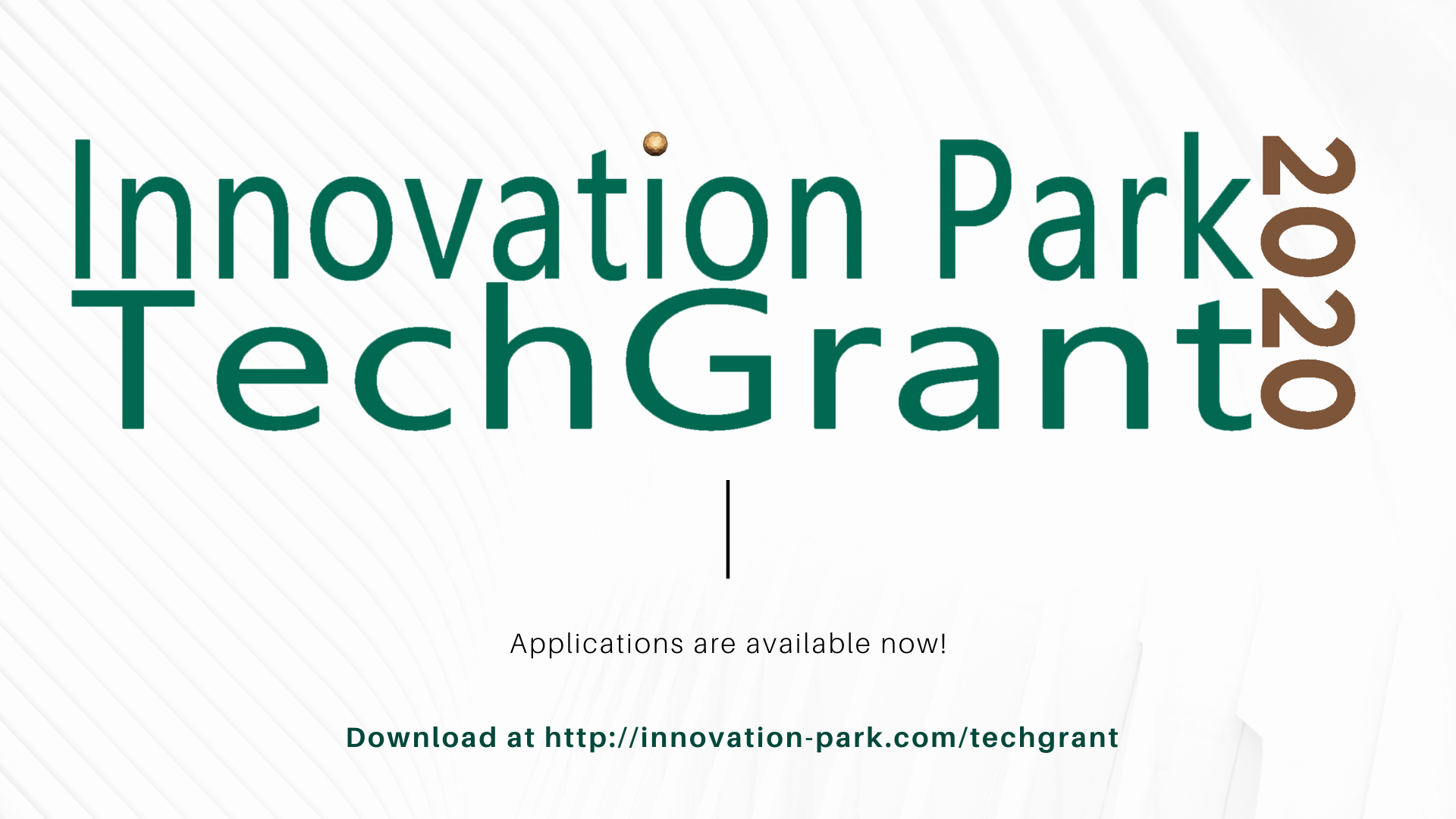 On February 22 from 10am-3pm, the MagLab will be hosting its annual Open House! This year's theme will align with its 25th anniversary, and celebrate science past, present and future. The MagLab will have special demonstrations only available this year, including the ability to turn back time with a laminar flow demonstration, timed radar races, crystals as time keepers, and even some special Dr. Who-inspired demos.
The event is free to the public, but the MagLab asks attendees to bring a canned good to donate to America's Second Harvest Food Bank of the Big Bend.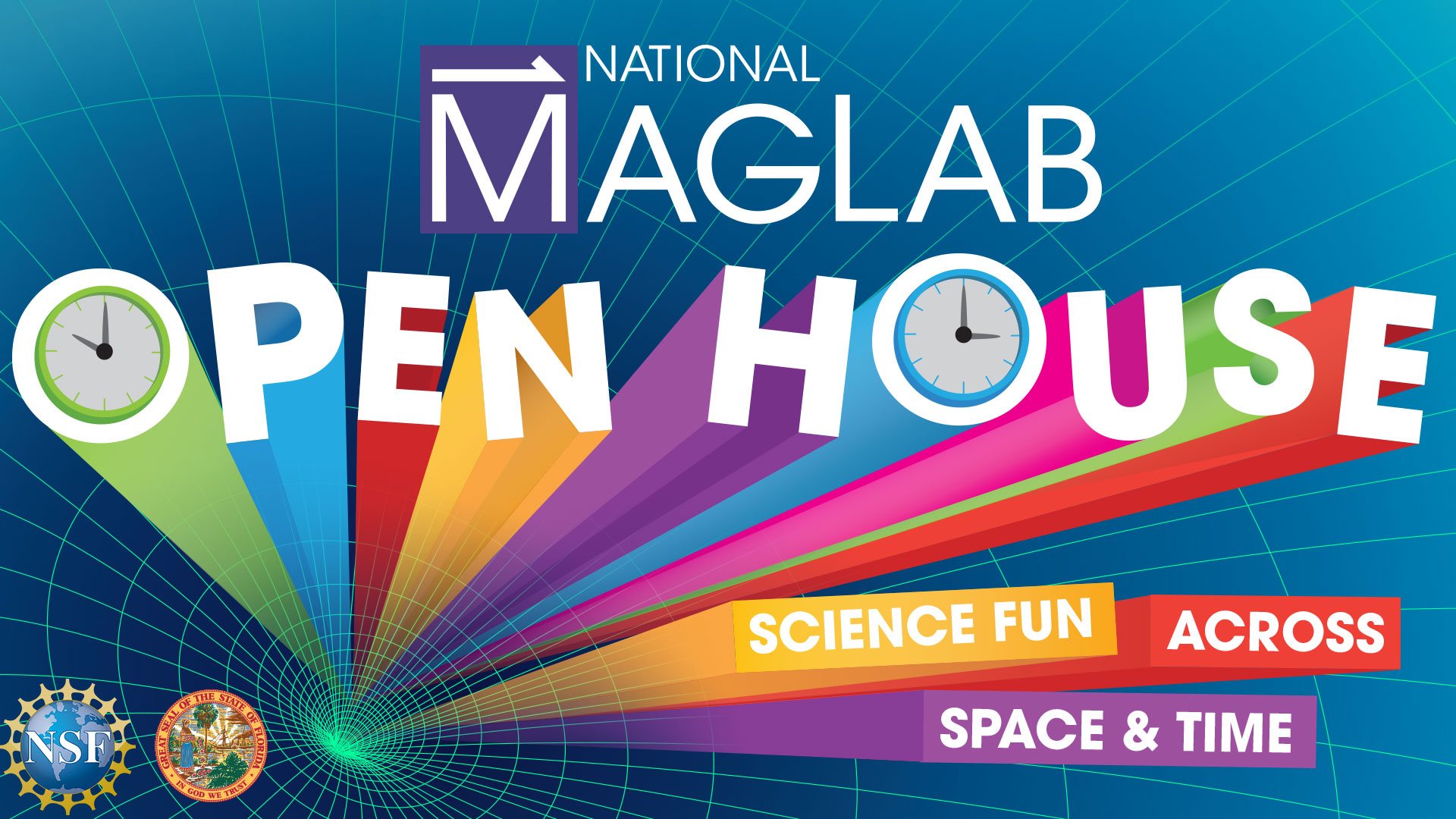 The cohort is open to up to twelve companies and will be an 8-week process where participants will learn everything from how to find solicitations to submitting proposals.
Eleven agencies of the federal government collectively provide $3.7B annually in the form of grants and contracts to small businesses through the SBIR/STTR Program.
To learn more about the cohort and get an application, e-mail Michael Tentnowski (mtentnowski@inn-park.com) or he can be reached by phone at (850)575-0343x 103.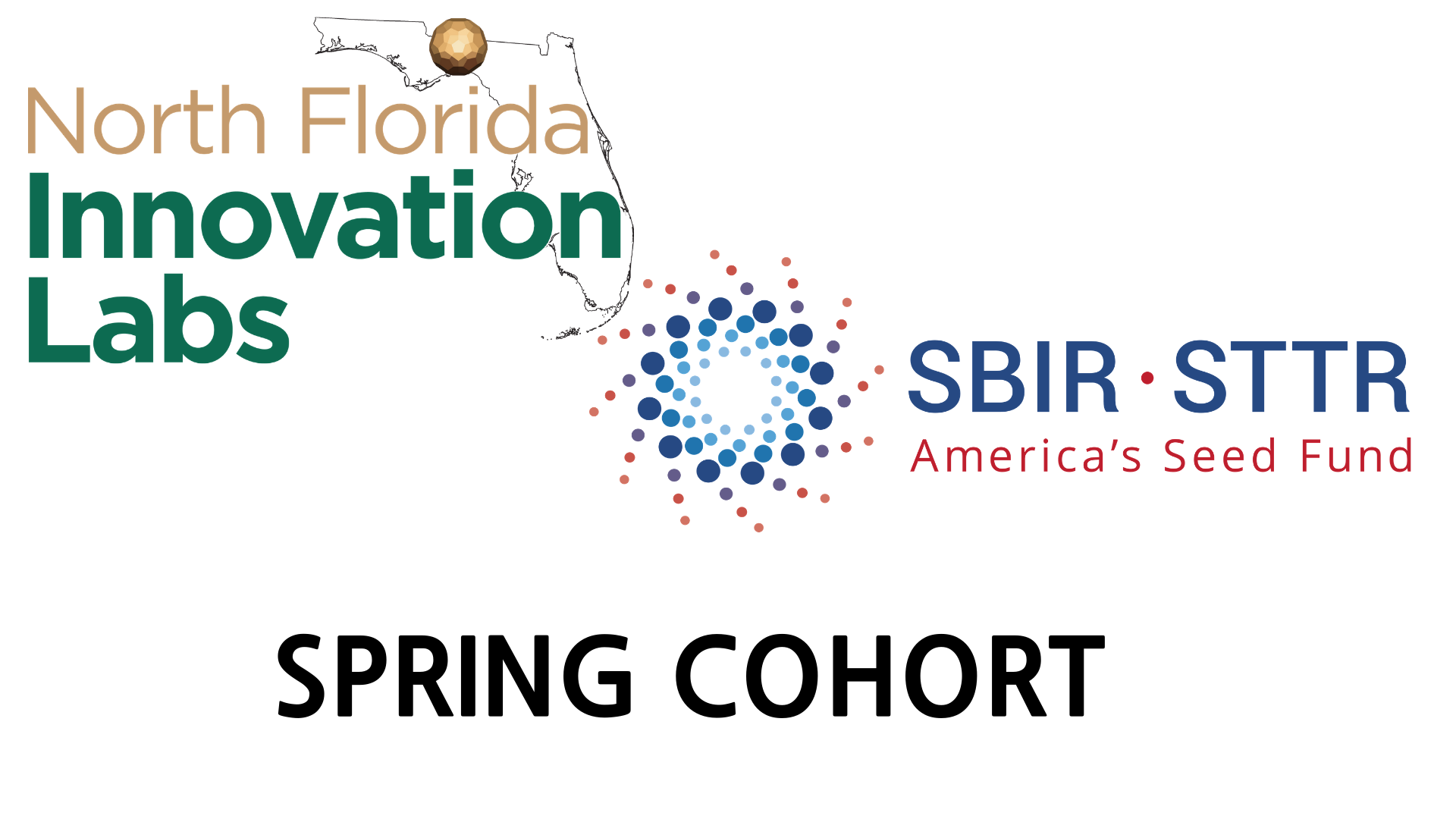 Dr. Juyeong Choi is one of twenty scholars selected to join The Enabling Next Generation of Hazards and Disasters Researchers Fellowship, a prestigious NSF award. This award is a steppingstone for junior faculty to become active scholars in their discipline and the broader hazards and disaster research community.
Dr. Choi's research efforts are dedicated to improving community resilience through infrastructure planning. Following Hurricane Michael, which hit Florida in October 2018, the amount of debris left behind was overwhelming: over 13 million cubic meters of debris. More than a year later, crews are still removing the waste. His research group found that the enormous quantities of debris and waste materials in the wake of a disaster can be one of the most significant challenges for communities. Dr. Choi's research group will explore technology approaches to an extreme event reconnaissance network that responds to disasters with reuse and recycling.
Danfoss will be at the AHR Expo in Orlando in February to showcase several products, including the Danfoss Turbocor® TG490 compressor, which was named the winner of the 2020 AHR Expo Innovation Award in the Green building category. The product is designed for air or water-chilled chillers, and is an oil-free, variable speed, magnetic bearing centrifugal compressor. Danfoss had four of its new products recognized by the AHR Expo Innovation Awards program.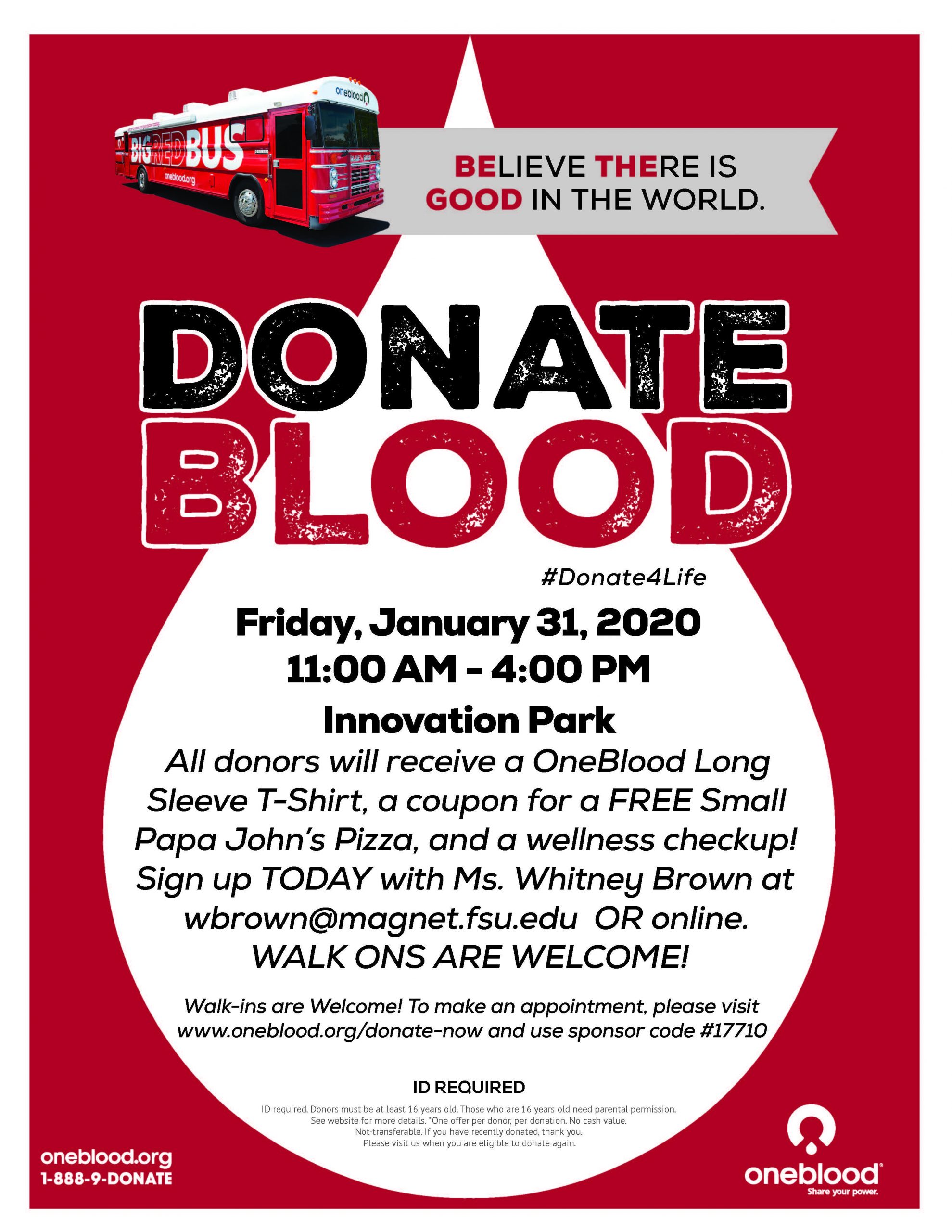 This is just a reminder that we have two new food trucks on Mondays! Manoba Vegan Foods and Smoothie Time are here serving the Park in front of the Shaw Building.
There are different food trucks here every workday from 11:00am-2:00pm. Cuisines range from Vegan to Mediterranean to Puerto Rican, even burgers and sandwiches.