Each year, Innovation Park gives away $25,000 split between two companies to help them commercialize their technology in Leon County. Additionally, the winners this year each get a 6-month virtual membership to our technology incubator, North Florida Innovation Labs, where they can receive additional programming and support at no cost.
Click here to learn more about the program and access the application.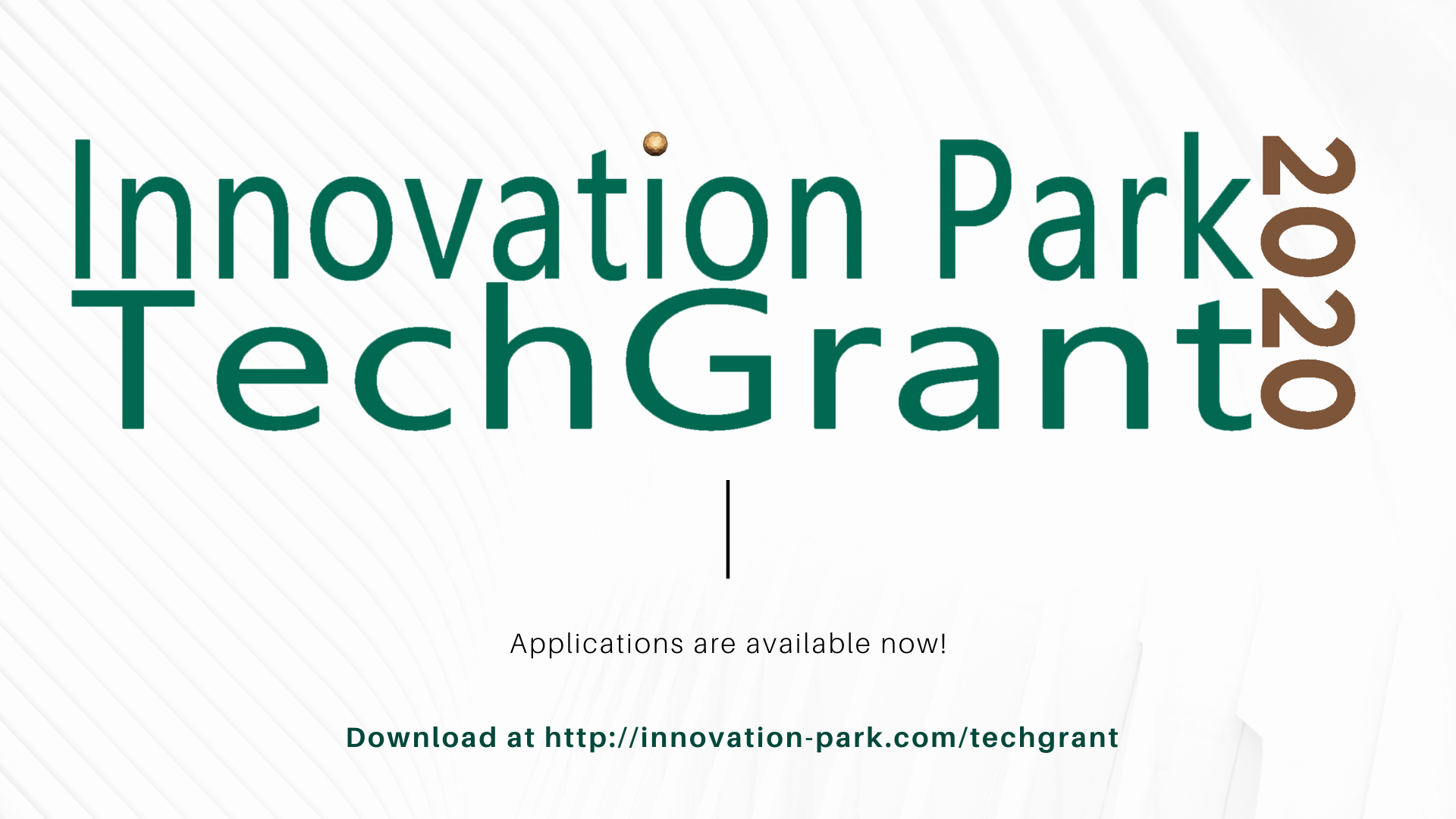 On February 22 from 10am-3pm, the MagLab will be hosting its annual Open House! This year's theme will align with its 25th anniversary, and celebrate science past, present and future. The MagLab will have special demonstrations only available this year, including the ability to turn back time with a laminar flow demonstration, timed radar races, crystals as time keepers, and even some special Dr. Who-inspired demos.
The event is free to the public, but the MagLab asks attendees to bring a canned good to donate to America's Second Harvest Food Bank of the Big Bend. Click here to learn more.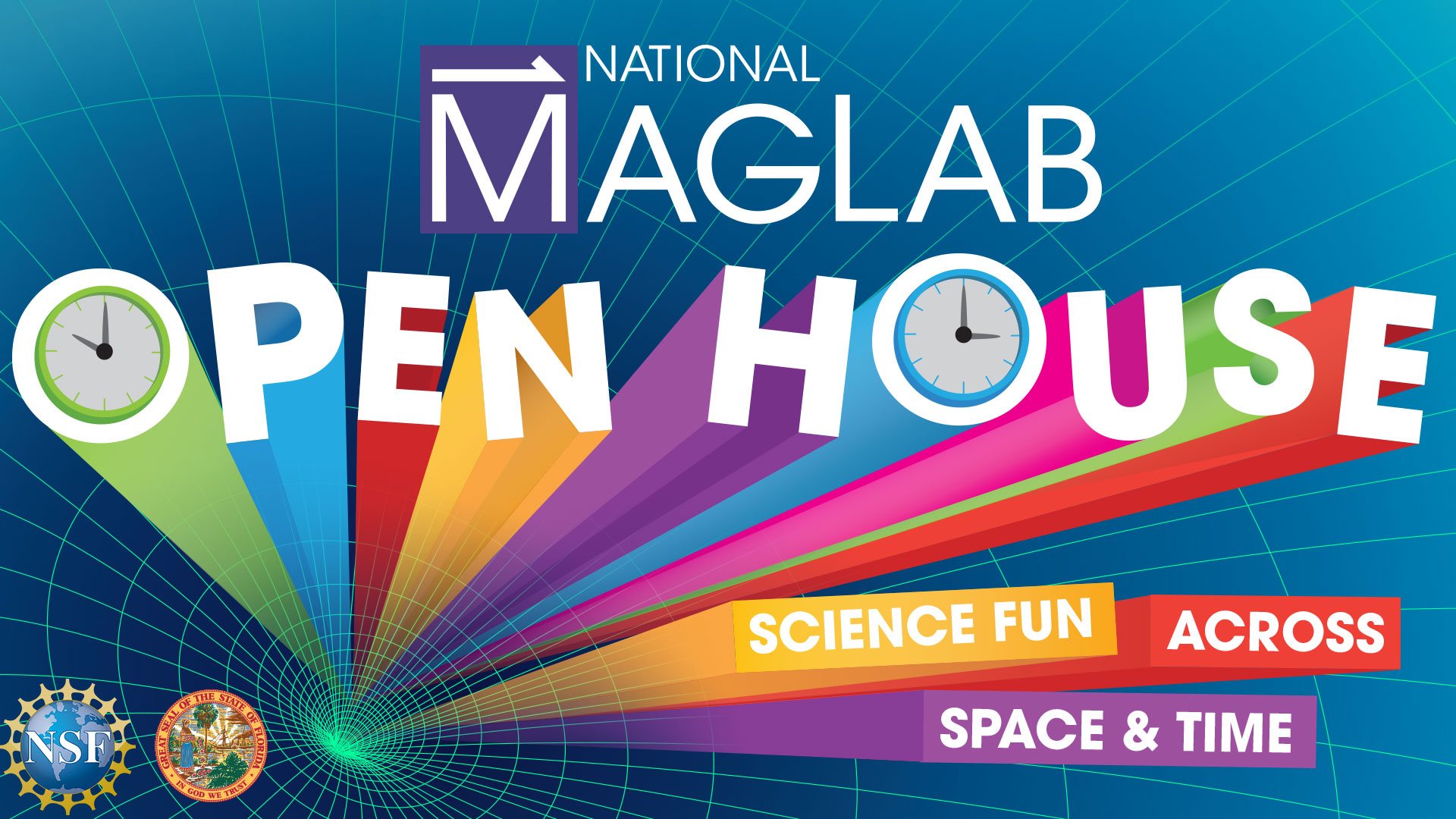 Beginning on Tuesday, March 3, North Florida Innovation Labs will host its first SBIR/STTR Cohort. This training program will provide important assistance to science, technology, engineering, and math entrepreneurs in Tallahassee to help them gain funding in order to commercialize their technology.
The cohort is open to up to twelve companies and will be an 8-week process where participants will learn everything from how to find solicitations to submitting proposals.
Eleven agencies of the federal government collectively provide $3.7B annually in the form of grants and contracts to small businesses through the SBIR/STTR Program.
To learn more about the cohort and get an application, contact Michael Tentnowski, Director of Entrepreneurship at mtentnowski@inn-park.com or 850-575-0343.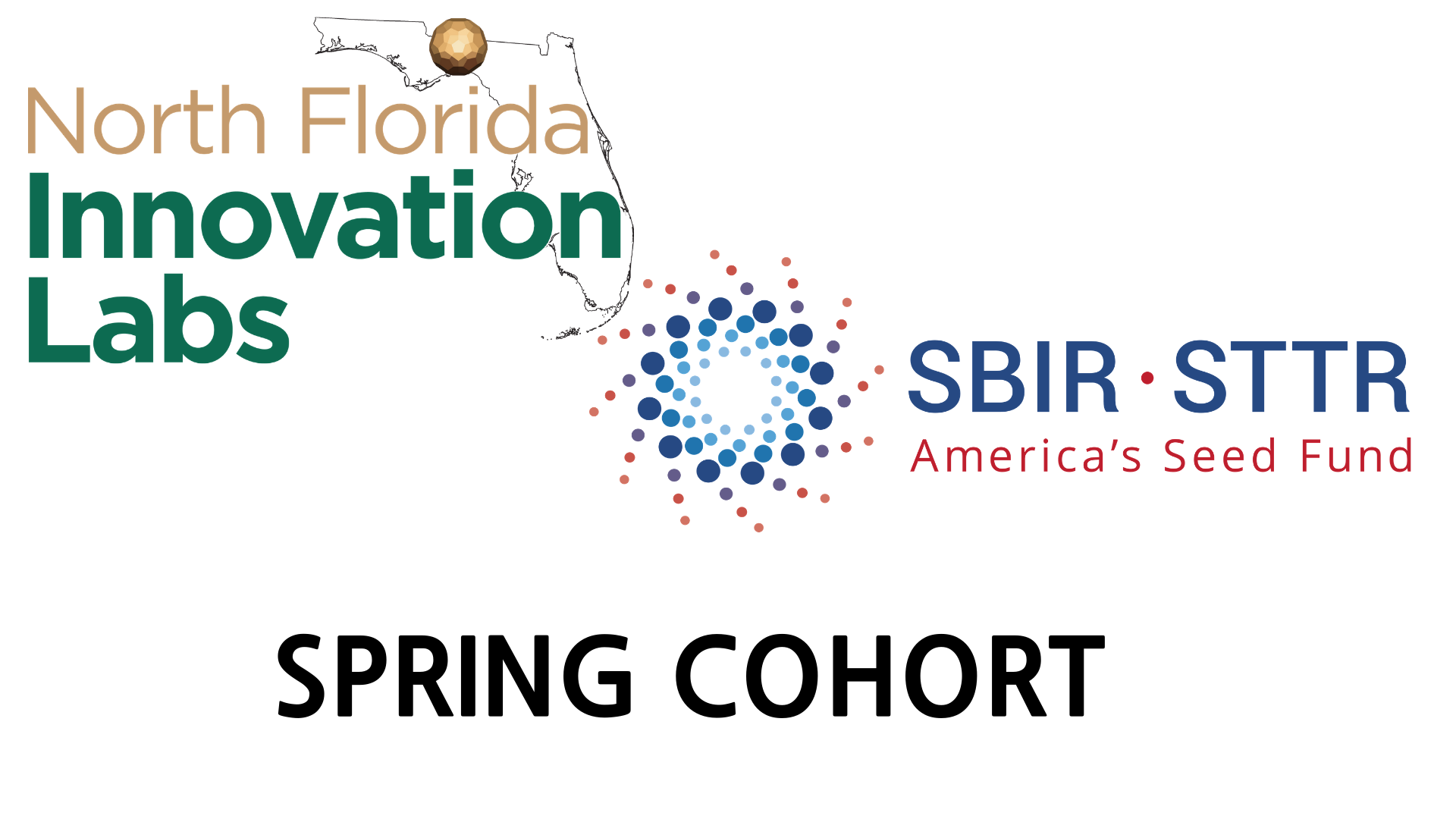 We provide the resources and assistance to help companies in the Tallahassee/Big Bend region launch their business, compete for grants, and succeed in order to create high wage jobs for the community.
We have immediate availability for our office and wetlab workspaces. We offer affordable and flexible memberships and have several different membership options to choose from.
Interested in becoming a member? Contact Michael Tentnowski, Director of Entrepreneurship at mtentnowski@inn-park.com or 850-575-0343.