The first SBIR/STTR Accelerator Program is at capacity! The Program is focused on all aspects of winning SBIR/STTR grants. This training program educates participants on utilizing these funding sources to support proof of concept and prototype development with the goal of moving successful technologies into the commercial marketplace. Entrepreneurs seeking funding for technological, scientific, or engineering innovations were encouraged to participate.
The Cohort is full but we created a waiting list for Cohort 2, coming in August. To sign up for the next Cohort, contact Michael Tentnowski, Director of Entrepreneurship at mtentnowski@inn-park.com or 850-575-0343.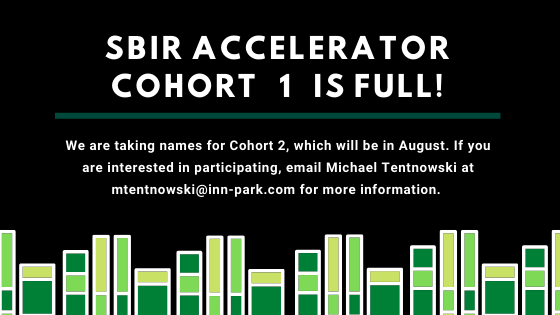 Marcos Purty earned his bachelor's degree in electrical engineering through the FAMU-FSU College of Engineering before climbing the ranks at General Motors (GM) where he currently serves as executive director, Global Manufacturing Strategy & Planning. He fondly remembers the skills he learned in his undergraduate years where he learned to take on new challenges at the College of Engineering. The opportunity to work with FAMU and FSU students taught him skills that contribute to his leadership now.
He was awarded Black Engineer of the Year for Career Achievement at the 2020 BEYA Conference in Washington D.C. Read more about his accomplishments here.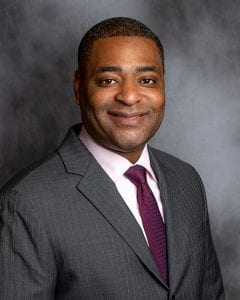 The Florida Center for Reading Research is proud to announce READ UP, a new research-practice partnership with Leon County Schools to develop and enact a shared research agenda to improve reaching achievement and student success.
While much is known about reading development, less is known about how to create conditions inside and outside of schools to sustain reading success for all learners. This program will use the talent of the university along with diverse partners to foster school success.
Three main areas of focus have been identified – early learning, exceptional student education, and instruction – and the READ UP program will innovate around these areas in partnership with teachers, leaders, researchers, faculty, staff, and community partners in Leon County Schools, FCRR, FSU, and throughout Tallahassee.
Read more about this exciting new program here.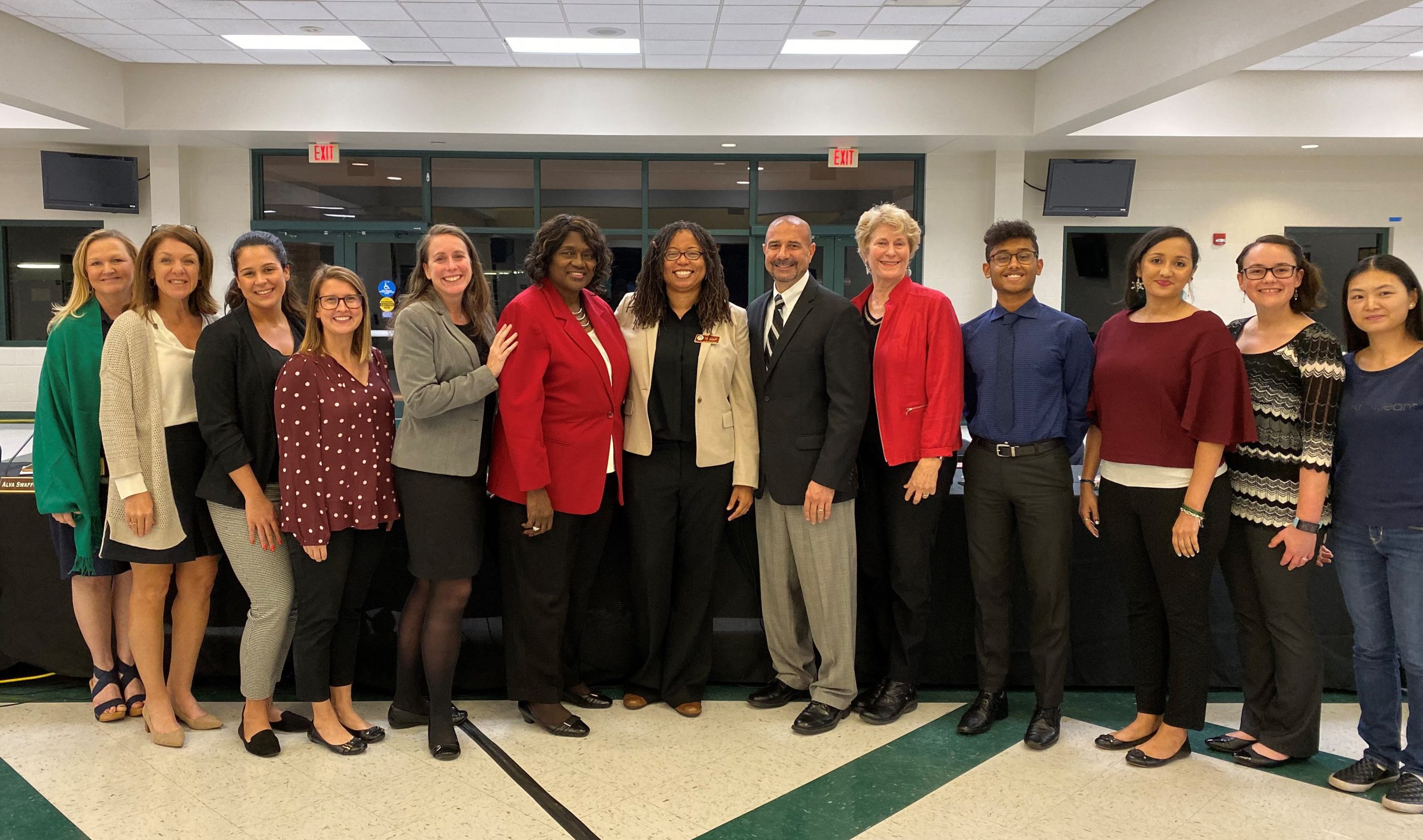 In an effort to continue to build a sense of community for employees working in Innovation Park, please complete this short survey to let us know what kind of events you would like to see at the Park.
Contact the Park's Director of Marketing & Engagement, Naomi Molina at nmolina@inn-park.com with any comments, questions, or suggestions. Thank you!
Click here for the survey.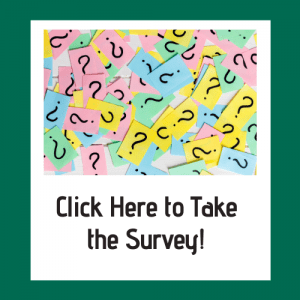 During these challenging and uncertain times, please follow these easy steps to keep you and your coworkers safe from Coronavirus:
Wash your hands for at least 20 seconds, ensuring to scrub between your fingers.
Use a tissue for coughs or cough into your elbow.
Avoid touching your face at all times.
For more helpful tips, click here.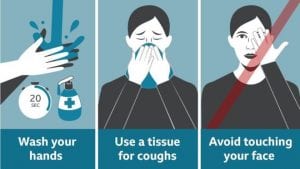 NFIL provides the resources and assistance needed to help companies in the Tallahassee/Big Bend region launch their business, compete for grants, and succeed in order to create high wage jobs for the community.
There is immediate availability for office and wet lab spaces. There are affordable and flexible memberships with several membership options to choose from.
Interested in becoming a member? Contact Michael Tentnowski, Director of Entrepreneurship at mtentnowski@inn-park.com or 850-575-0343.