Tom Flanigan of WFSU caught up with Innovation Park's Executive Director, Ron Miller, and Director of Entrepreneurship, Michael Tentnowski to discuss some of the exciting projects underway in the Park.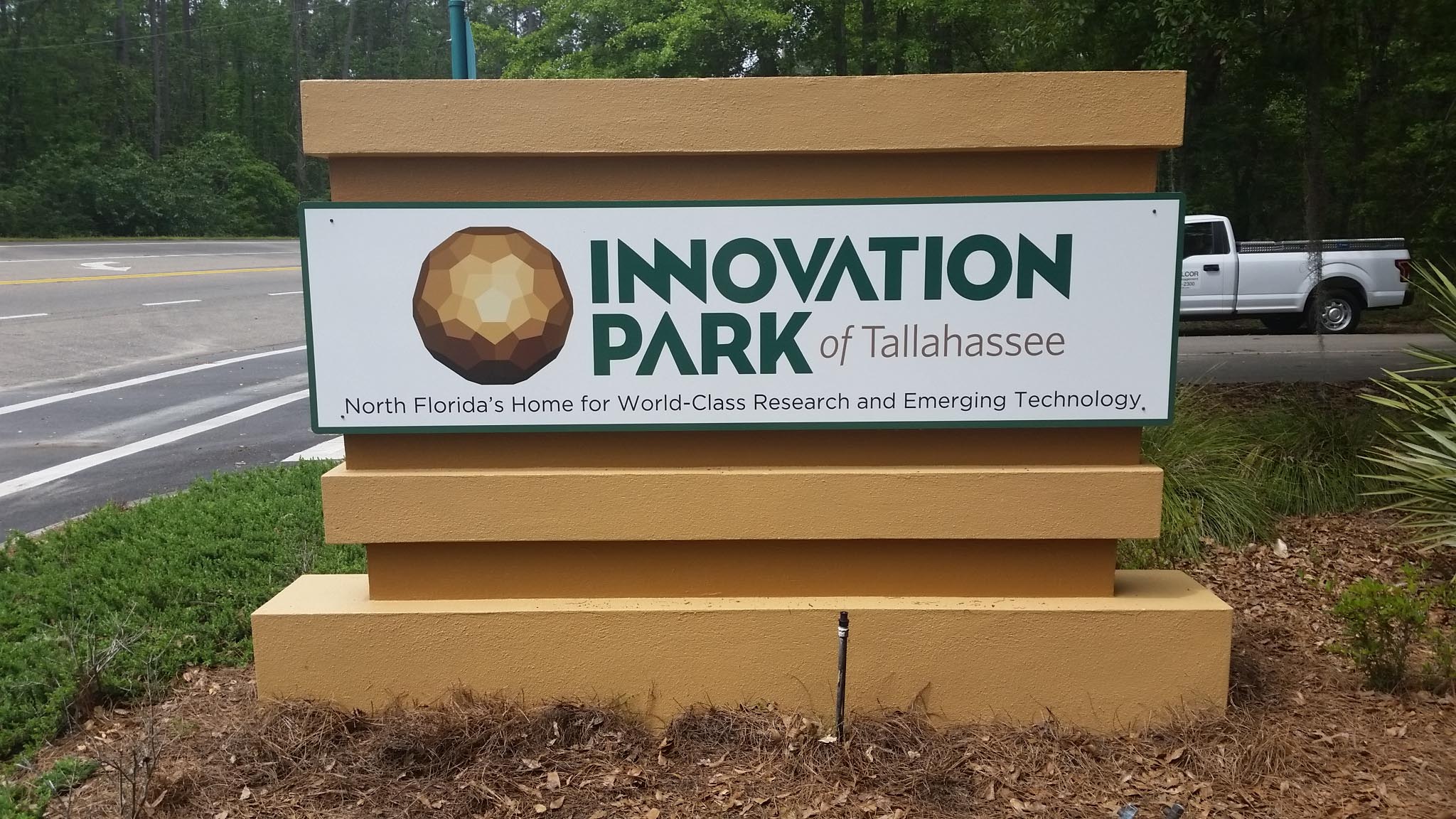 In May, the MagLab was the host site for a delegation of high-level science officials representing the G-7, the group of seven nations with the most advanced economies in the world.
Top science decisionmakers from Canada, France, Germany, Italy, Japan, the United Kingdom, and the United States, along with others from Belgium, India, Russia, and South Africa all attended the 11th meeting of the Group of Senior Officials for Global Infrastructures.
This event marked the first time the United States hosted the meeting, and the MagLab was selected as the venue by the National Science Foundation, which organized the meeting in collaboration with the U.S. Dept. of Energy, Office of Science.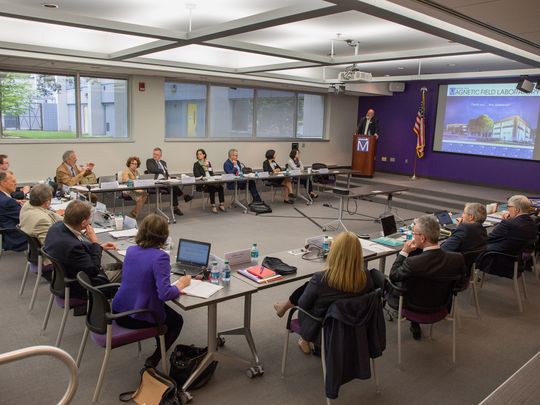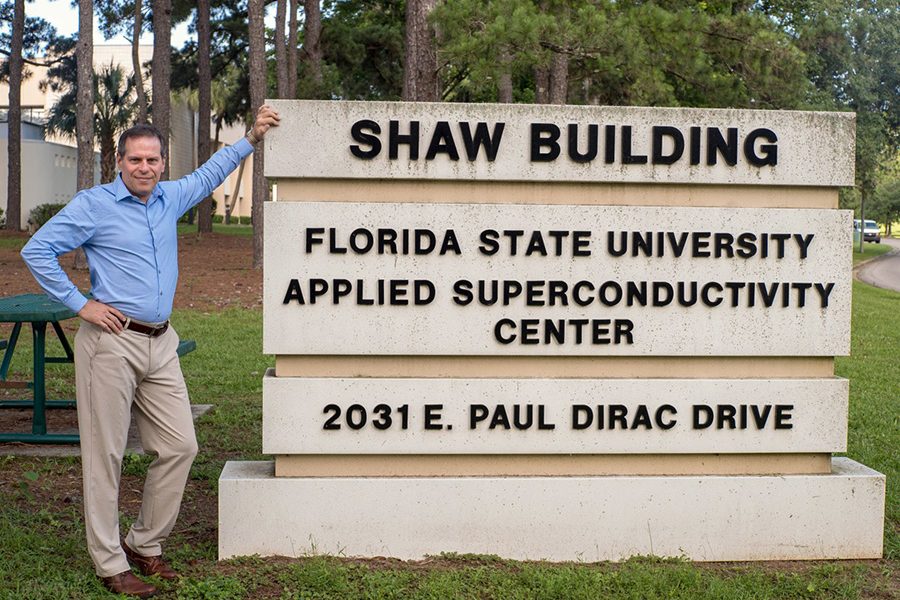 The Applied Superconductivity Center has a new Director. Lance Cooley has taken over for David Larbalestier, who will remain the Chief Scientist for Materials at the MagLab, and a professor at the FAMU-FSU College of Engineering.
Cooley joined the lab in 2017, and brings 30 years of experience to his new role. Prior to joining the Applied Superconductivity Center here, he was the head of the Superconducting Materials Department at the Fermi National Accelerator Laboratory.
FSU's Center for Advanced Power Systems has teamed up with Colorado-based Advanced Conductor Technologies, LLC to take a big step forward in the world of superconductor technology. The partnership could greatly affect naval, aviation and power grid applications.
The two organizations are working together, through a grant that encourages private industry to partner with university scientists, to demonstrate the first high-temperature superconducting direct current power transmission using ACT's Conductor of Round Core Technology (CORC) cable technology. These cables enable transmission of vast amounts of power at high currents that could be used to fuel power grids or help operate an all-electric ship.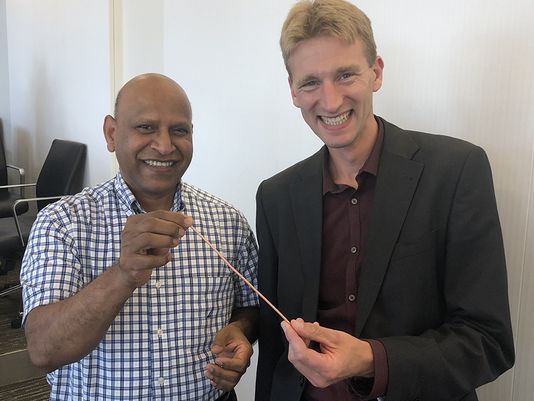 Innovation Park is bringing the National Science Foundation Innovation Corps (I-Corps) regional training course to Tallahassee in June. This course is designed to introduce participants to the processes and approaches for technology commercialization.
There will be two in-person training sessions and two webinar sessions.   The program provides a good entry point for learning about the "evidence-based entrepreneurship" approach to technology commercialization. It also explains how to develop commercialization plans for grant submissions and how to begin evaluating market potential of your discoveries.
Additionally, completion of the program qualifies as an NSF award which enables you to apply for an I-Corps Team award, that provides $50,000 in funding and an in depth commercialization program supported by a national network of mentors and experts.  You do not need NSF funding lineage to participate in the program, and completion will enable researchers that have not previously received NSF funding to apply for an I-Corps Team grant.
This is open to the public, and there is no charge for the program. You must register by May 31 to reserve your spot. Contact Michael Tentnowski (mtentnowski@inn-park.com or 850.575.0343 x-103).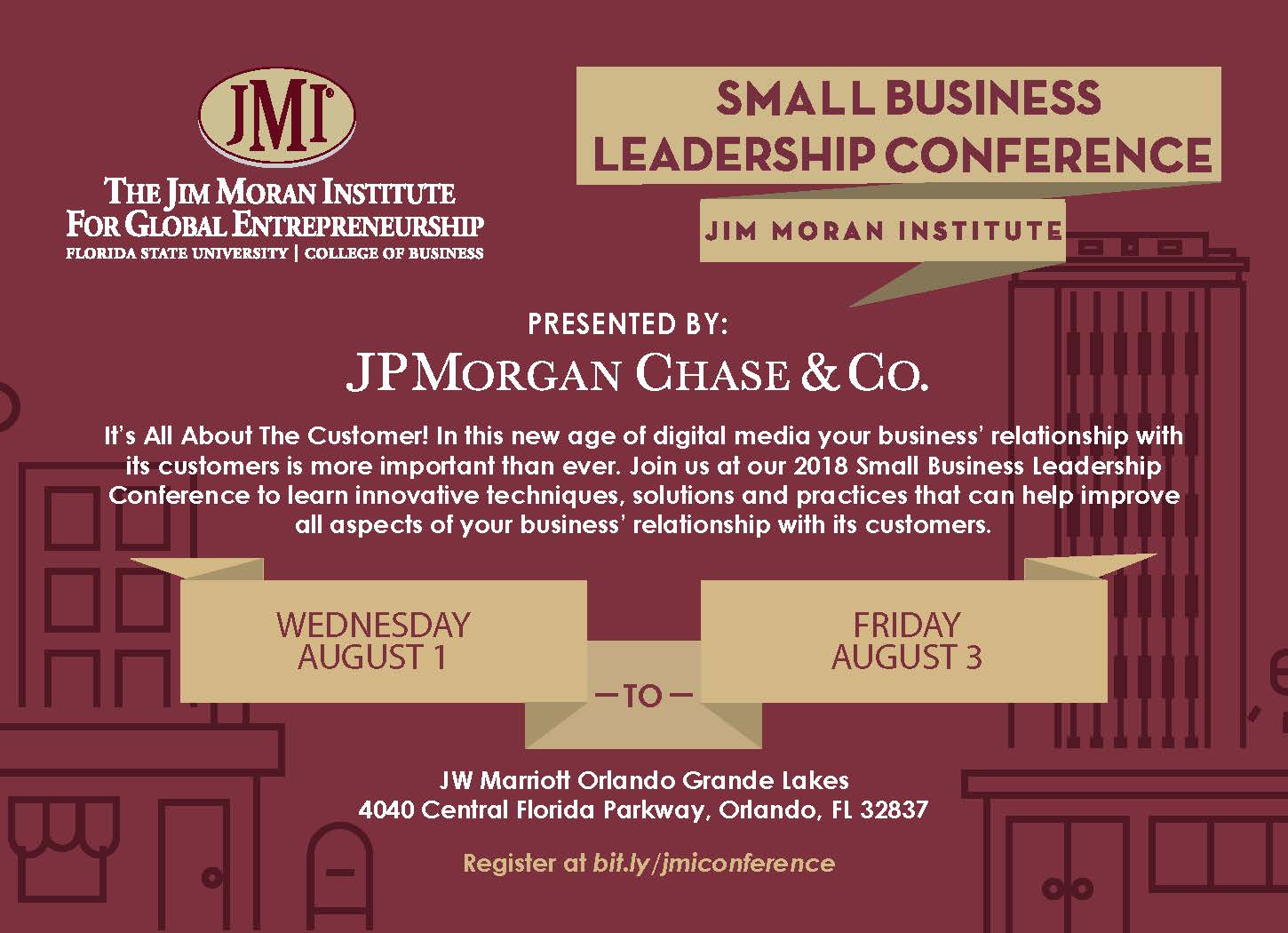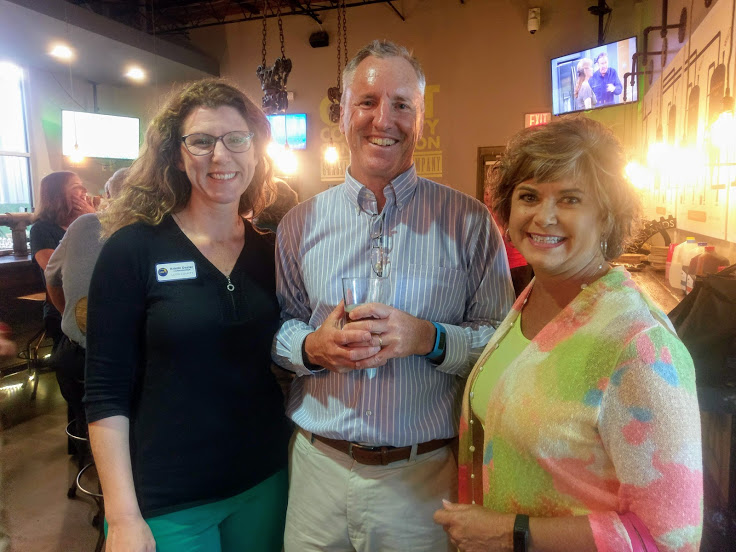 On Monday, June 18th, Innovation Park hosted a party celebrating Larry Lynch's work in Tallahassee's entrepreneurial community, and his work creating the Entrepreneurial Excellence Program
We'd like to remind our residents that we have lunchtime food trucks every Monday through Friday at Innovation Park from 11am-2pm in front of the Shaw Building, 2031 E Paul Dirac Drive! We've had some changes to our food truck lineup in the last few months. Check out the lineup below.