Innovation Park is hosting (T)EEP, the Technology Entrepreneurial Excellence program, which provides valuable advice to early stage companies, focusing on helping technology companies in our community navigate through vulnerable stages like funding and prototype development. This program is highly interactive and is taught by local business experts, researchers and specialists to help improve the chance of success in the market by providing insight into: startup basics, identifying user need, business models and intellectual property, design challenges, prototype systems, and perfecting your business pitch.
The course will also help prepare participants for the 2021 TechGrant program, where they can compete to win up to $25,000. By the end of the (T)EEP course participants will have 95% of their TechGrant application complete and will have a leg up on the competition. Participation in (T)EEP is not required to compete in the TechGrant program but it is strongly encouraged.
The upcoming (T)EEP course will be March 9-26 with two sessions per week held virtually. Stay tuned for details and information on how to register! If you have any questions about the course, please contact Michael Tentnowski, Director of Entrepreneurship at mtentnowski@inn-park.com.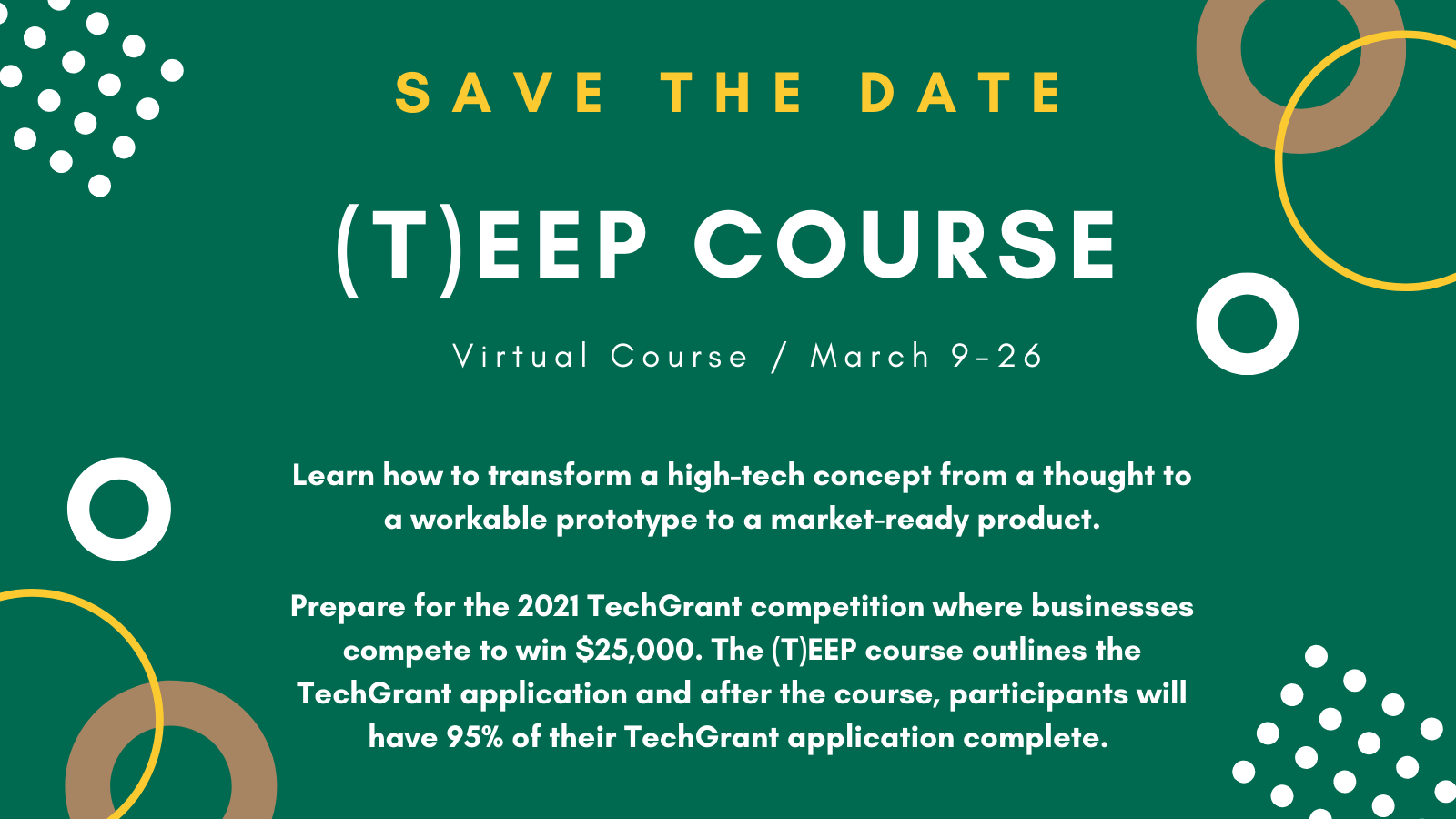 Innovation Park is in the process of selecting the architect for the new North Florida Innovation Labs incubator building. This state-of-the-art building will be a new 40,000 square-foot facility located on 3.5 acres in Innovation Park and will be focused on helping hard science high-tech companies pioneer new technologies and create jobs, putting the Tallahassee region at the forefront of innovation. The photo above is the conceptual layout of the new incubator. The architect will be selected by the end of January.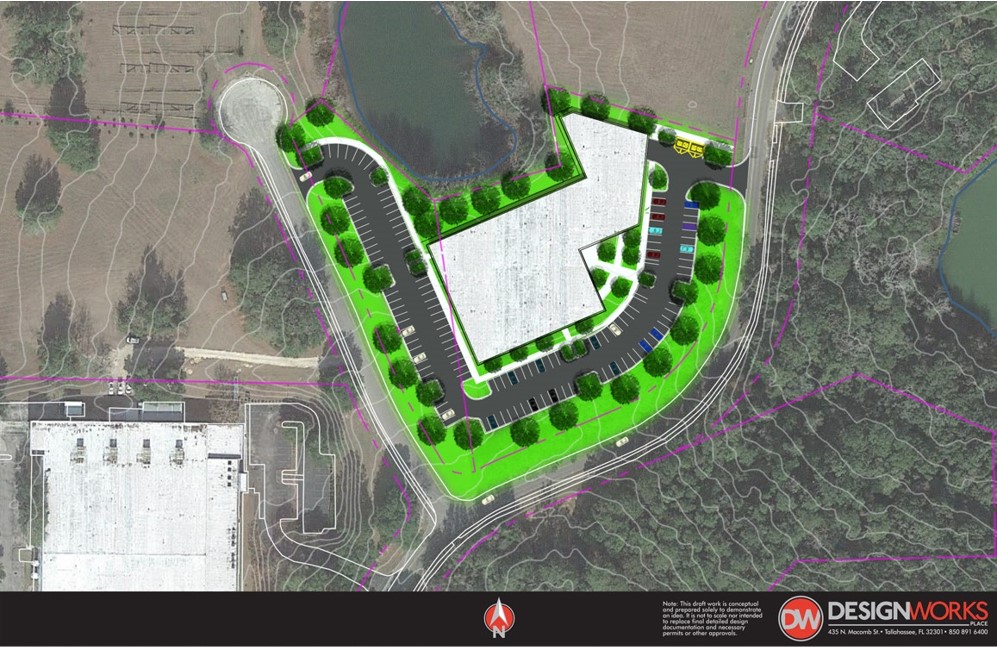 As the premier research and development park in the region, we think of ourselves as the destination for innovation. 2020 has been an unprecedented year full of new experiences for each and every one of us.
From the staff here at Innovation Park, we warmly wish a happy holiday season to you and your family. We hope to inspire you to break the mold and use innovative ways to spread the cheer during this holiday season that is like no other we've ever seen.
Happy holidays from your friends at Innovation Park!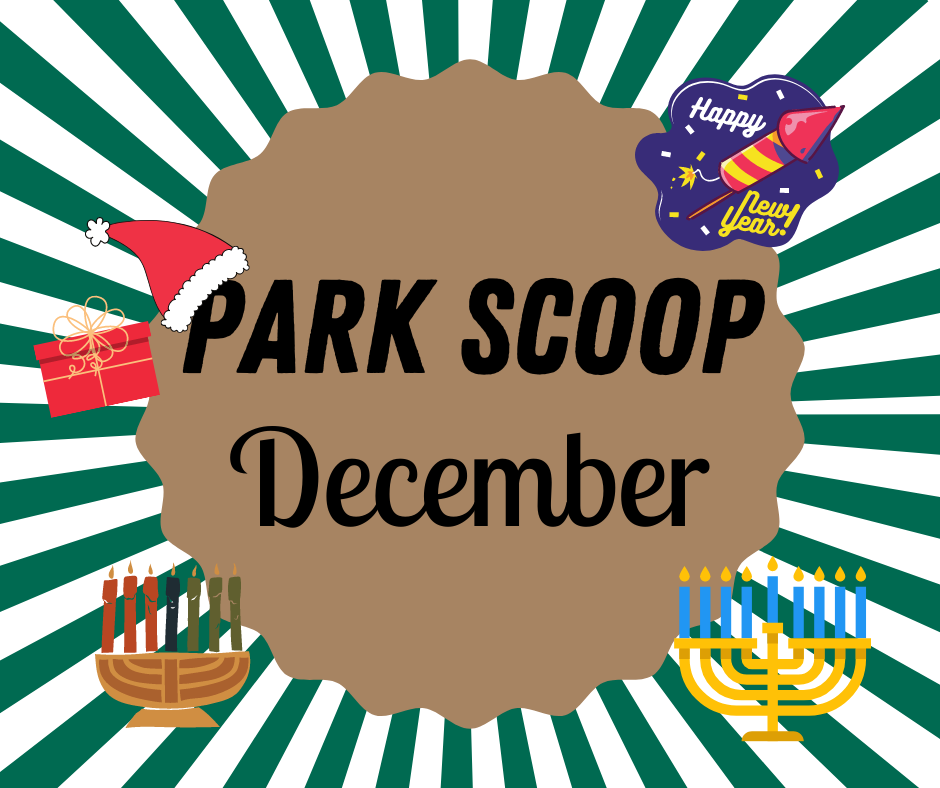 NFIL provides the resources and assistance needed to help companies in the Tallahassee/Big Bend region launch their business, compete for grants, and succeed in order to create high wage jobs for the community.
There is immediate availability for virtual memberships. Services include SBIR/STTR grants assistance, an extensive mentor network, technology licensing assistance, university connections, and more!
Interested in becoming a member? Contact Michael Tentnowski, Director of Entrepreneurship at mtentnowski@inn-park.com or 850-575-0343.