TechForce, our newest program, provides valuable advice to early stage companies, focusing on helping technology companies in our community navigate vulnerable stages like funding and prototype development. This highly interactive program is taught by local business experts, researchers, and specialists to help improve the chance of success in the market by providing insight into startup basics, identifying user need, business models and intellectual property, design challenges, prototype systems, and perfecting your business pitch.
This course will also help prepare participants for the 2021 TechGrant competition, where they can compete to win up to $25,000. By the end of the TechForce course participants will have 95% of their TechGrant application complete and will have a leg up on the competition. Participation in TechForce is not required to compete in the TechGrant program but it is strongly encouraged.
TechForce is a 6-session virtual course and will be held March 9-25 with two sessions per week with a $99 registration fee. We recommend two individuals in the management of the company participate together in the course. If you have any questions about TechForce, please contact Michael Tentnowski, Director of North Florida Innovation Labs at mtentnowski@inn-park.com.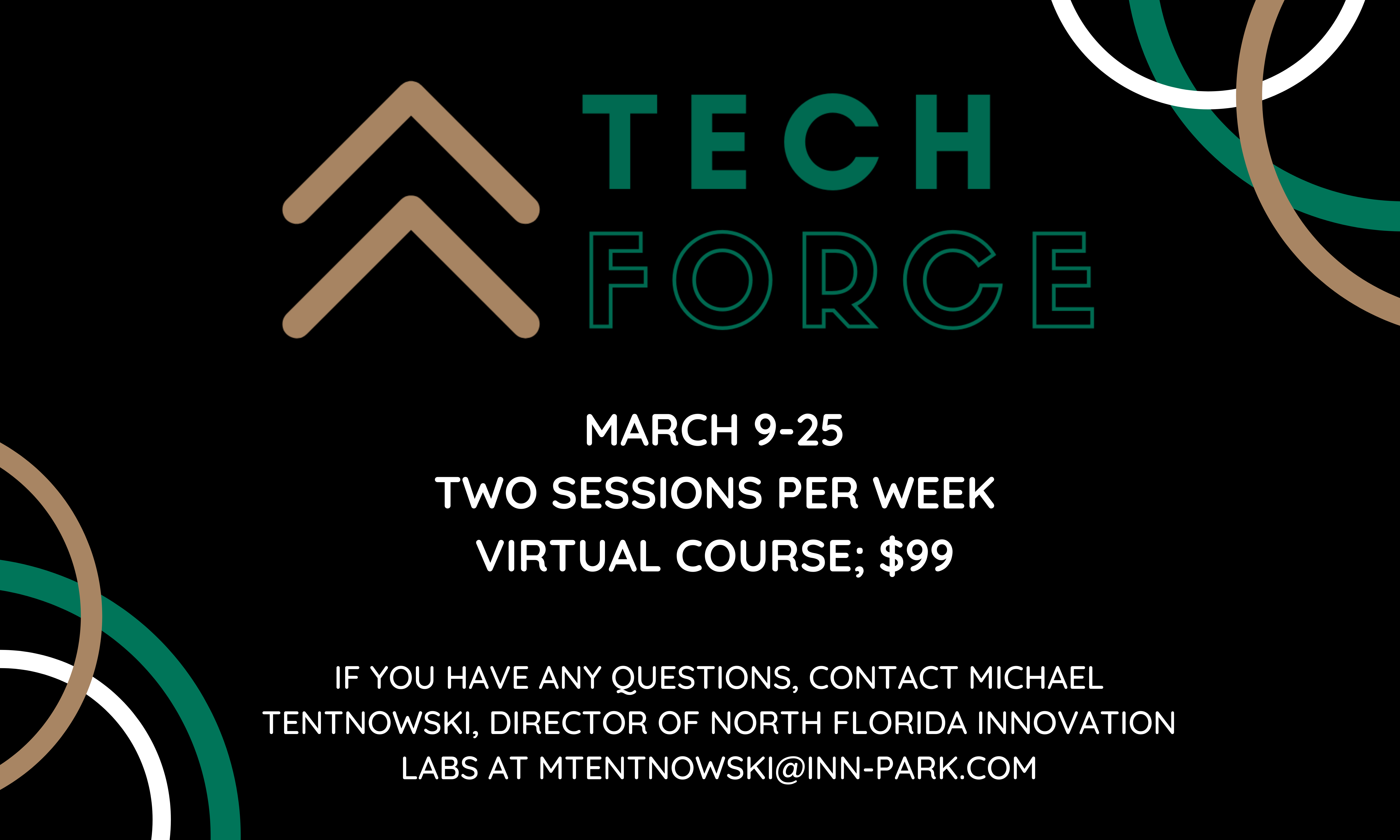 TechGrant 2021 is almost underway! The TechGrant program is our annual competition program, where local businesses that are commercializing a technology can compete to win up to $15,000. Applications will be available on our website on March 1st. For more information about TechGrant, please visit our website by clicking here.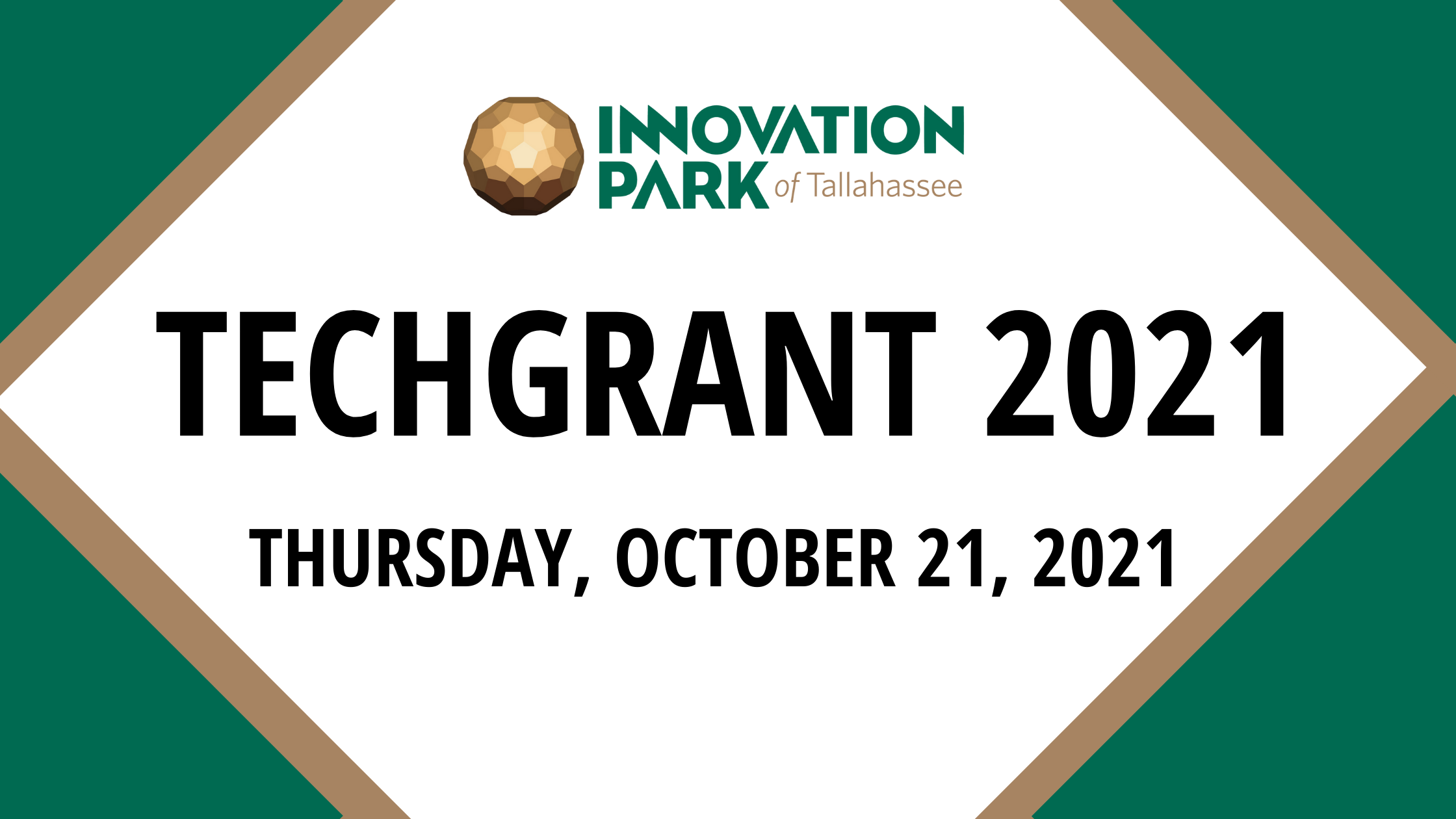 If you missed our great discussion during Tech Topics about the new Danfoss expansion and the MagLab/MagCorp partnership, you can visit our website to watch the recording of the Zoom event. Click here to watch the event. Save the date for our next Tech Topics event which is on Tuesday, April 20th!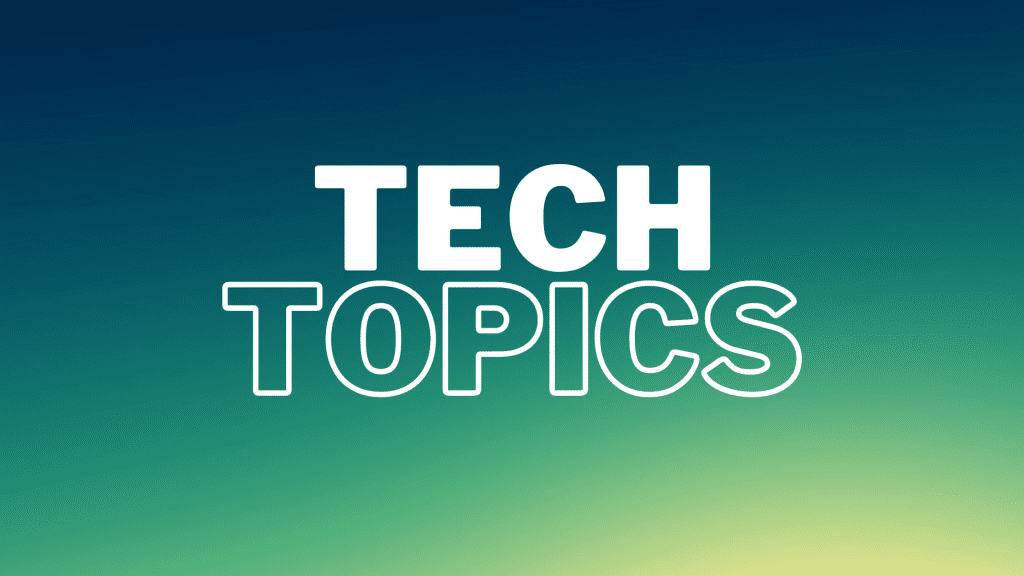 Innovation Park has selected Architects Lewis + Whitlock as the architects for the new state-of-the-art North Florida Innovation Labs incubator building. Our kickoff planning meeting was last week and Lewis + Whitlock gathered ideas for the new building. Construction is expected in begin in March 2022, with completion in September 2023.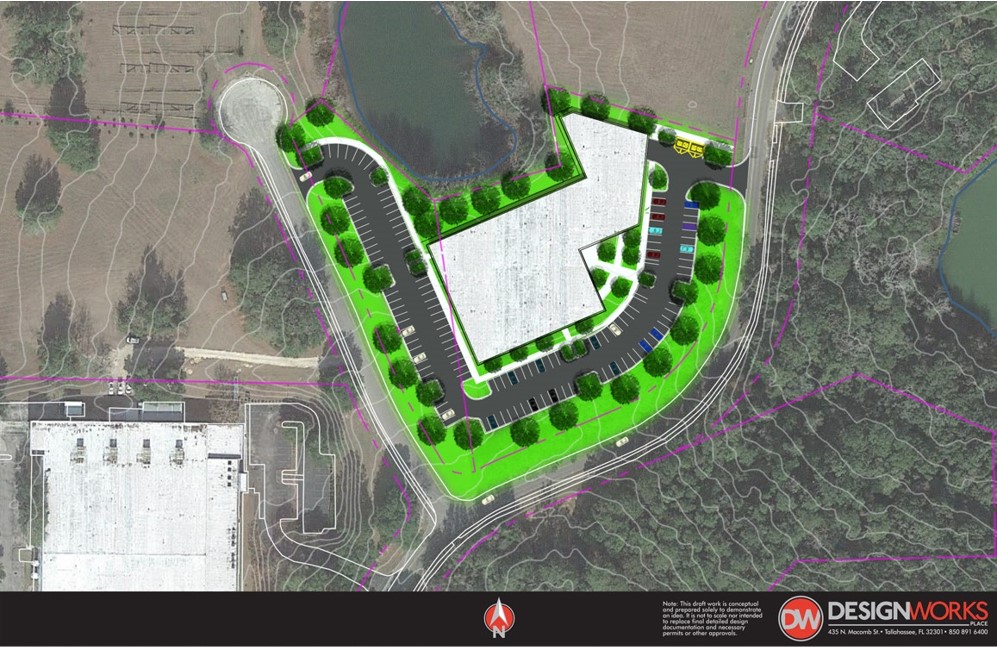 Between February 19 and March 6, the MagLab will host more than 20 free, live virtual events as part of this year's Open House including a session on Kitchen Chemistry and the first ever MagLab Escape Room. For more information, visit the MagLab website here or read the Tallahassee Democrat article here.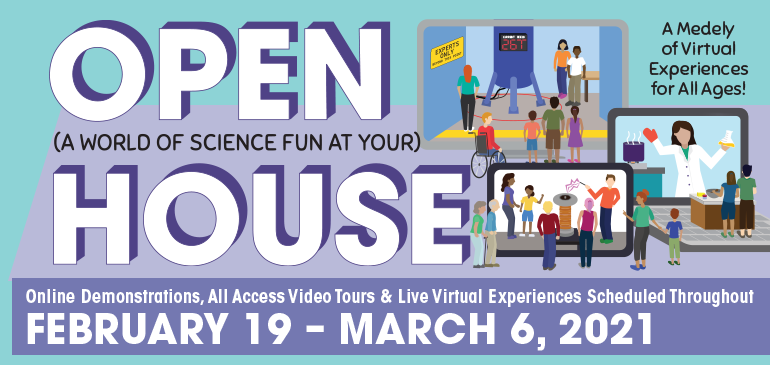 We're thrilled to welcome our first coworking member to our incubator, North Florida Innovation Labs! Manser Edbrooke Technology is a research and development focused firm that is currently exploring rapid prototyping solutions such as CNC milling and 3D printing. We're so excited to have them on board as our first coworking member!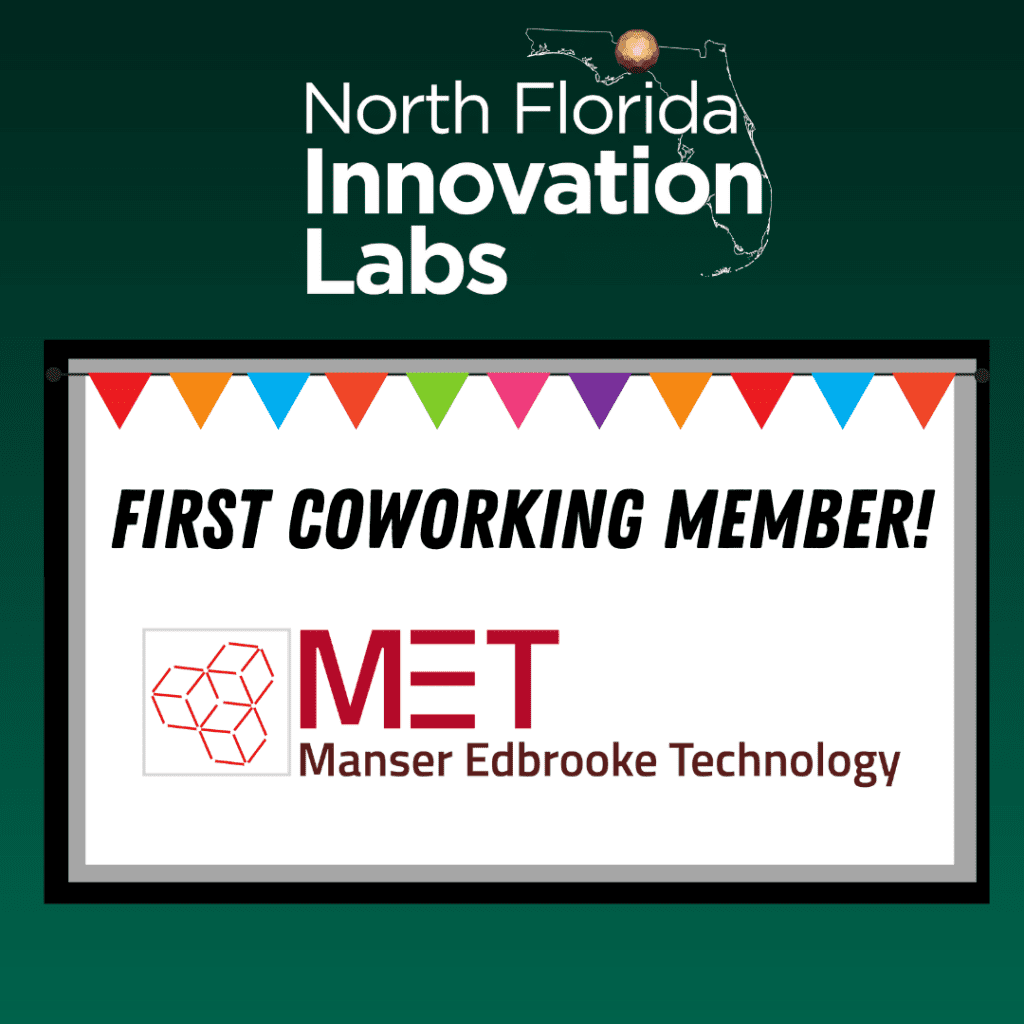 Dates are subject to change. Please refer to each agency site for up-to-date information.
Department of Defense 21.1 (SBIR) and 21.A (STTR) broad agency announcement (BAA) closes on February 18, 2021
The Department of Energy Release 2 proposals are due February 22, 2021
NIH omnibus program next submission due date is April 5, 2021
NIST released its 2021 Phase I solicitation, and proposals are due April 14, 2021
NSF 2021 solicitation are released; take this time to review their portfolio of past funded projects and refine your Project Pitch
The Department of Transportation 2021 solicitation is in pre-release now

NFIL provides the resources and assistance needed to help companies in the Tallahassee/Big Bend region launch their business, compete for grants, and succeed in order to create high wage jobs for the community.
There is immediate availability for virtual memberships. Services include SBIR/STTR grants assistance, an extensive mentor network, technology licensing assistance, university connections, and more!
Interested in becoming a member? Contact Michael Tentnowski, Director of Entrepreneurship at mtentnowski@inn-park.com or 850-575-0343.