We are excited to welcome Michael Kramer our new Interim Director. As part of his role, Kramer is tasked with driving the structure and strategy of the Leon County Research and Development Authority to help position the Park for an upward trajectory, and set it up for long term success.
Additionally, we have added a Director of Finance and Administration position. Ayne Markos will oversee the financial operations side of Innovation Park.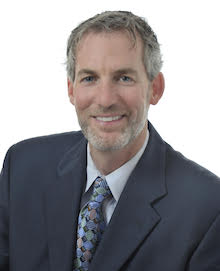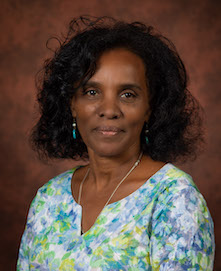 MagCorp and leading healthcare company Royal Phillips have entered into a formal agreement to create a direct path for researchers and scientists to provide consultations and develop a report on the future of MRI magnetic technology that is being conducted at the National MagLab. The partnership will pursue improved MRI technology, a reduced carbon footprint, and fewer environmental impacts from MRIs.
This is a great example of companies utilizing the resources in Innovation Park to further research and develop new technologies that can be commercialized.
Learn more.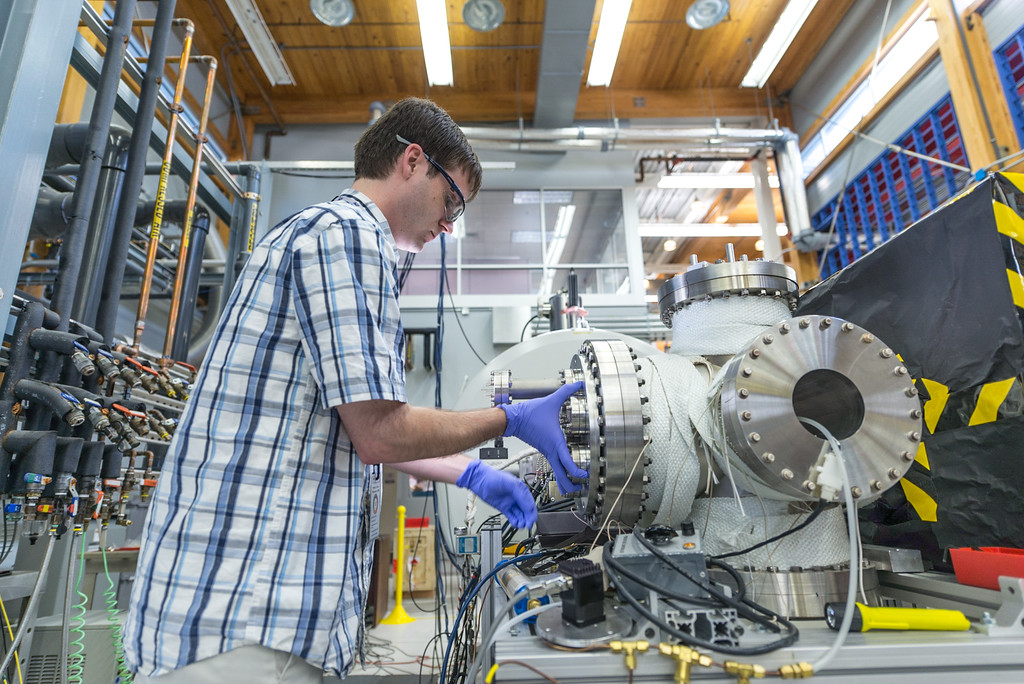 Construction progress continues on North Florida Innovation Labs, located on East Paul Dirac Drive. Follow along to see the transformation.
Check out
North Florida Innovation Labs
to learn more about the new facility and its amenities, as well as live updates on its current construction progress.
Florida A&M University is partnering with Chevron and non-profit organization, Fab Foundation to launch a digital fabrication lab on FAMU's campus.
The Fab Lab will be unveiled in August of 2023, and will have tools including laser and vinyl cutter, as well as 3-D printers and milling machines that can be used for fabrication and prototyping.
Learn more.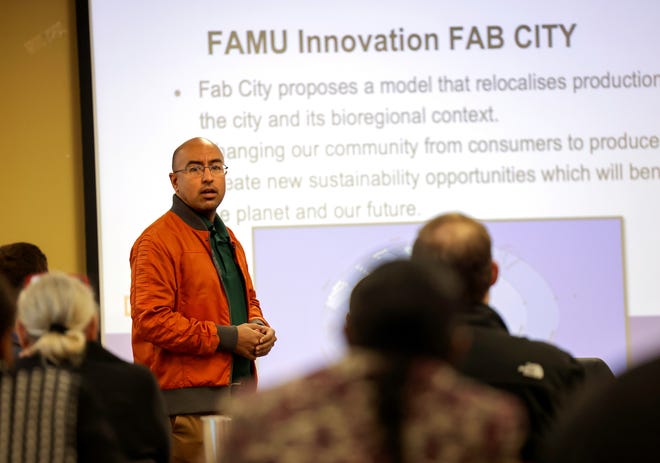 Florida A&M University and the Florida Center of Advanced Aero-Propulsion (FCAAP) have been awarded $1.2M by the Army Research Office (ARO).
The award will be used to expand the high-speed research capability at the facility and recruit more African American students to pursue careers in aerospace engineering. 
Learn more.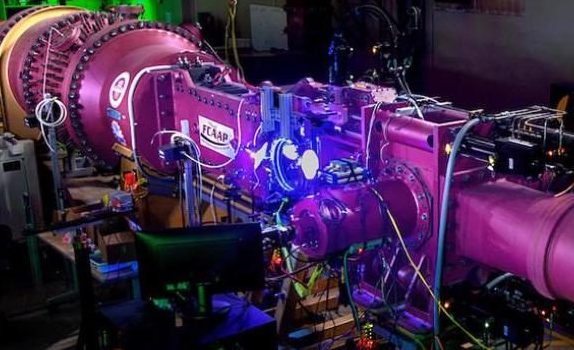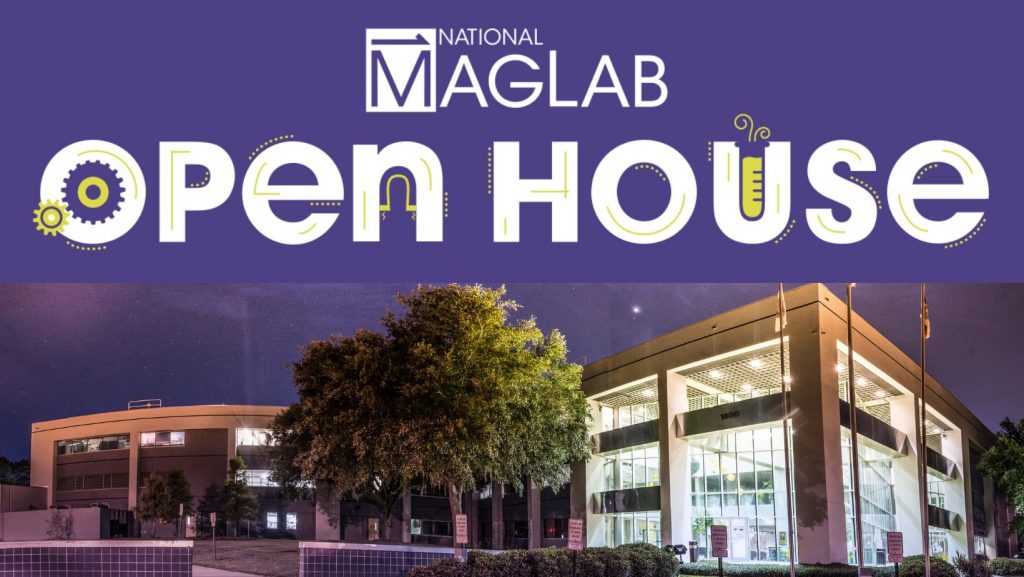 The MagLab Open House will officially return on Saturday, February 25, 2023.
Stay tuned for more information!
Innovation Park is looking for a Director of Marketing and Engagement to market the Park and its technology incubator, North Florida Innovation Labs. The position will build brand awareness inside and outside the community through various marketing channels and manage events and programs. Learn more.