Are you applying for an SBIR/STTR grant? Make sure you stay up to date with the changing information regarding deadlines due to COVID-19. Visit the SBIR.gov Solicitations page for a collection of SBIR/STTR participating agency websites with specific information about the impact of COVID-19 on the application and awards process.
Upcoming SBIR/STTR Deadlines:
For more information, contact Michael Tentnowski, Director of Entrepreneurship at mtentnowski@inn-park.com or 850-575-0343.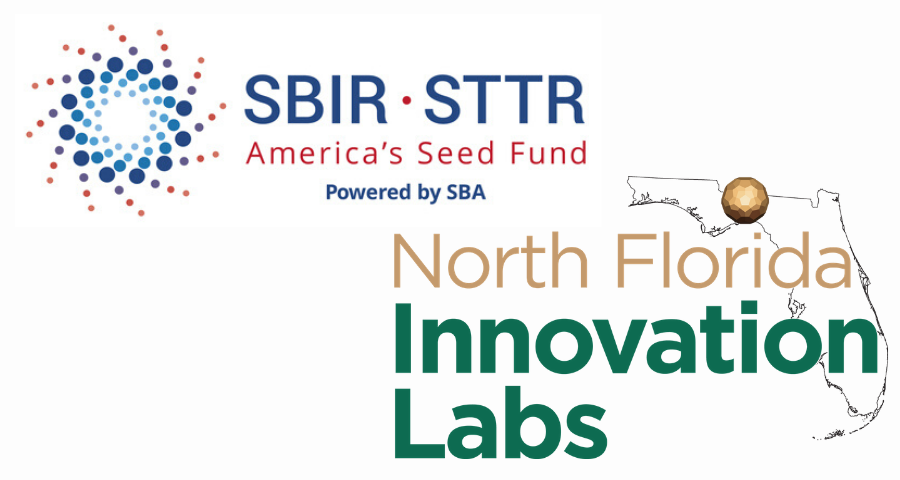 FSU's Board of Trustees recently approved the FSU Research Foundation committing $2.5 million in matching funds toward a startup incubator in Innovation Park. Space for start-up companies to commercialize technology is lacking in Tallahassee. But there are hopes to change that with the construction of a $17-million, 40,000 square foot wet and dry lab incubator in Innovation Park.
The city and county, through Blueprint, have committed $2.5 million and the Leon County Research and Development Authority are chipping in $1.8 million. LCRDA also is expected to be successful in its grant application for $10.2 million from the Economic Development Administration for the new incubator. Read more here.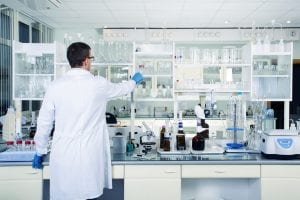 When you think of shopping for hand sanitizer, a biotechnology company is probably not the first place that comes to mind. With the shortage of hand sanitizer, one of our amazing incubator tenants has decided to solve the problem for our community!
Eric Graban of QuarryBio is producing hand sanitizer by the gallon to supply to local businesses. Hand sanitizer is available for purchase by companies in Tallahassee and the surrounding region.
For more information or to purchase hand sanitizer for your business or agency, please contact QuarryBio by emailing info@quarrybio.com or text messaging 812-272-6362.
Read the article by the Tallahassee Democrat here. Listen to the WFSU news story here.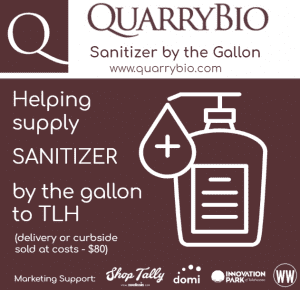 We're pleased to announce our 2020 finalists for TechGrant Pitch Night! We're so excited to showcase these great companies as they compete for $25,000 to help build their businesses! Stay tuned for updates!
Please note: we've rescheduled the event to Wednesday, October 21, 2020.
Click here for the survey.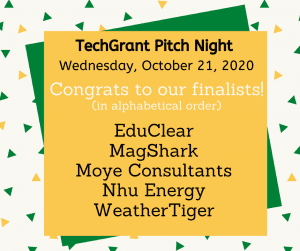 Have you seen this Leon County Social Distancing graphic? It's gone global, and has been shared more than 121 TV news outlets across the country, including The Late Show with Stephen Colbert!
Let's make sure we don't forget this and keep at least one alligator distance at all times!
Photo: Leon County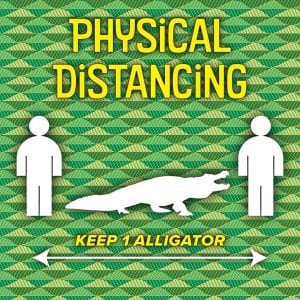 NFIL provides the resources and assistance needed to help companies in the Tallahassee/Big Bend region launch their business, compete for grants, and succeed in order to create high wage jobs for the community.
There is immediate availability for office and wet lab spaces. There are affordable and flexible memberships with several membership options to choose from.
Interested in becoming a member? Contact Michael Tentnowski, Director of Entrepreneurship at mtentnowski@inn-park.com or 850-575-0343.