About Innovation Park TLH, Inc.
Innovation Park TLH, Inc. is a non-profit organization that nurtures early stage companies working to commercialize higher education and other locally created technologies. We provide this support with expectations that the individuals who graduate from the programs will locate and grow their business in the Leon County, Florida Region, and continue to add to our budding entrepreneurial ecosystem.
Our organization is developing facilities, technology, and equipment to provide to entrepreneurs for affordable fees.  We also develop and facilitate programs, establish partnerships and mentors, as well as organize events to empower entrepreneurs to have the greatest opportunity for success in our community.  We believe helping our neighbors can spur economic development and civic leadership.
The Leon County Research and Development Authority, the governing entity of Innovation Park of Tallahassee created Innovation Park TLH, Inc. to help support its mission to foster the attraction, startup and growth of private innovation companies that create high wage jobs in Leon County.
.
Meet the Board of Directors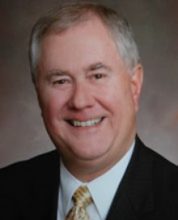 David Ramsay
President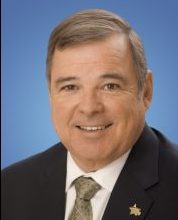 Kim Williams
Vice President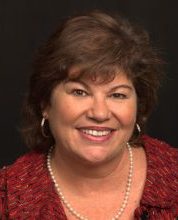 April Salter
Secretary/ Treasurer
President of SalterMitchell
Looking for a different date? Click here

 

to view other Meeting Minutes