Join us on Wednesday, November 7th to explore the theme of "From Research to Commercialization". During this event, we will explore companies which formed, as a result of wanting to commercialize technology discovered at a university. We will learn how they got started, their technology and future outlook. We will have speakers from KynderMed and Autism Navigator presenting. The final Speaker lineup will be announced on October 26th.
Lunch will be provided at no cost to all attendees of the event. Registration is limited to the first 40 signups. If seating is still available, the deadline to register is Monday, November 5th at 3:00pm. Register here.
This event is part of Startup Week Tallahassee. For more information about Startup Week and to view other events, click here.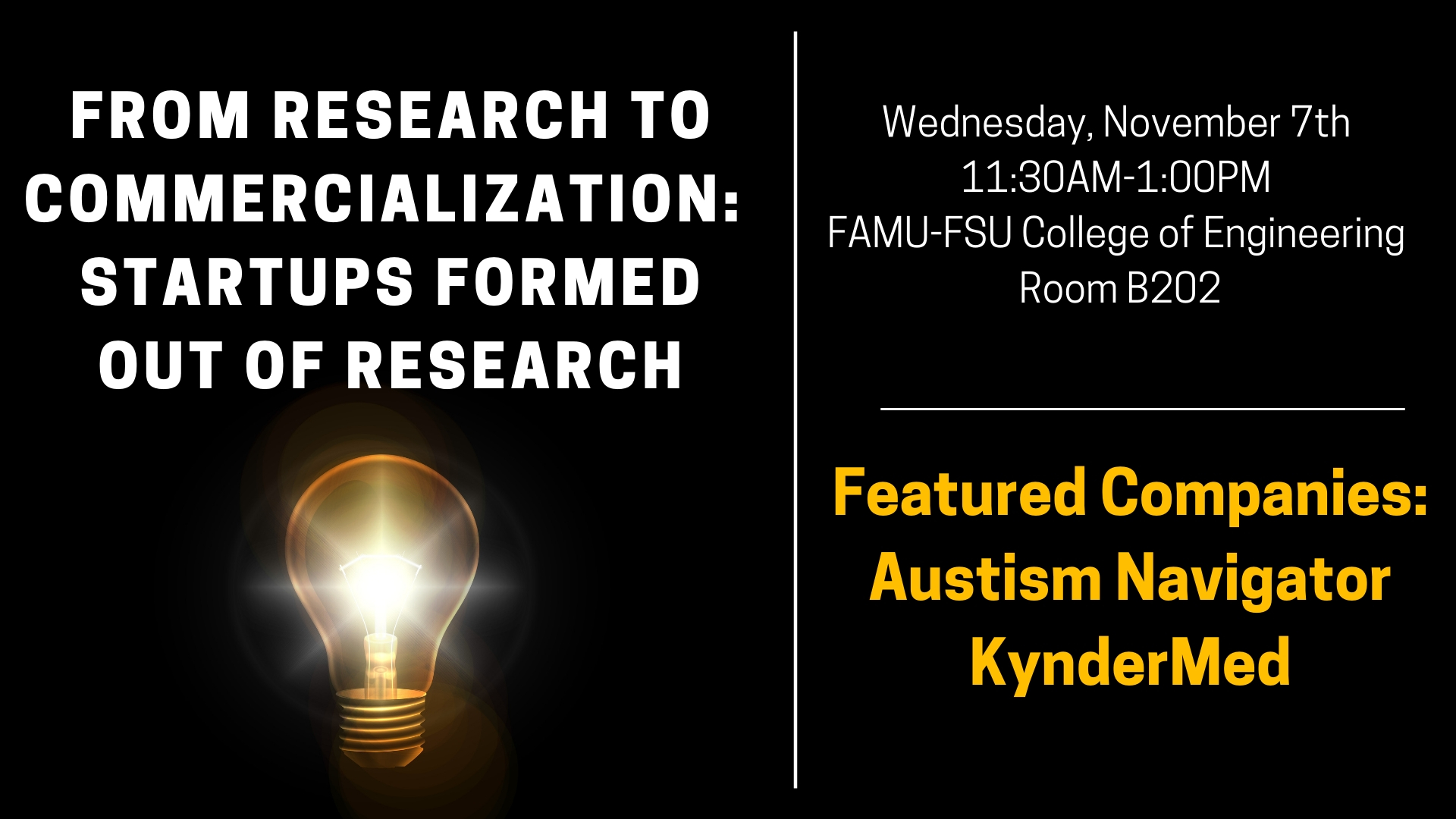 The Leon County Research and Development Authority, the governing body of Innovation Park of Tallahassee has a new appointment to its Board of Governors by the Leon County Board of County Commissioners. Raymond Bye, affiliated with Edington Peel & Associates, Inc. and Federal Research Strategies, LLC was appointed for a four-year term.
In addition to Raymond joining, David Ramsay of SunTrust Bank (Retired), and current Chair of the Board was re-appointed for a two-year term. Anne Longman of Lewis, Longman and Walker and Paul Dean of Danfoss Turbocor were both re-appointed for four-year terms.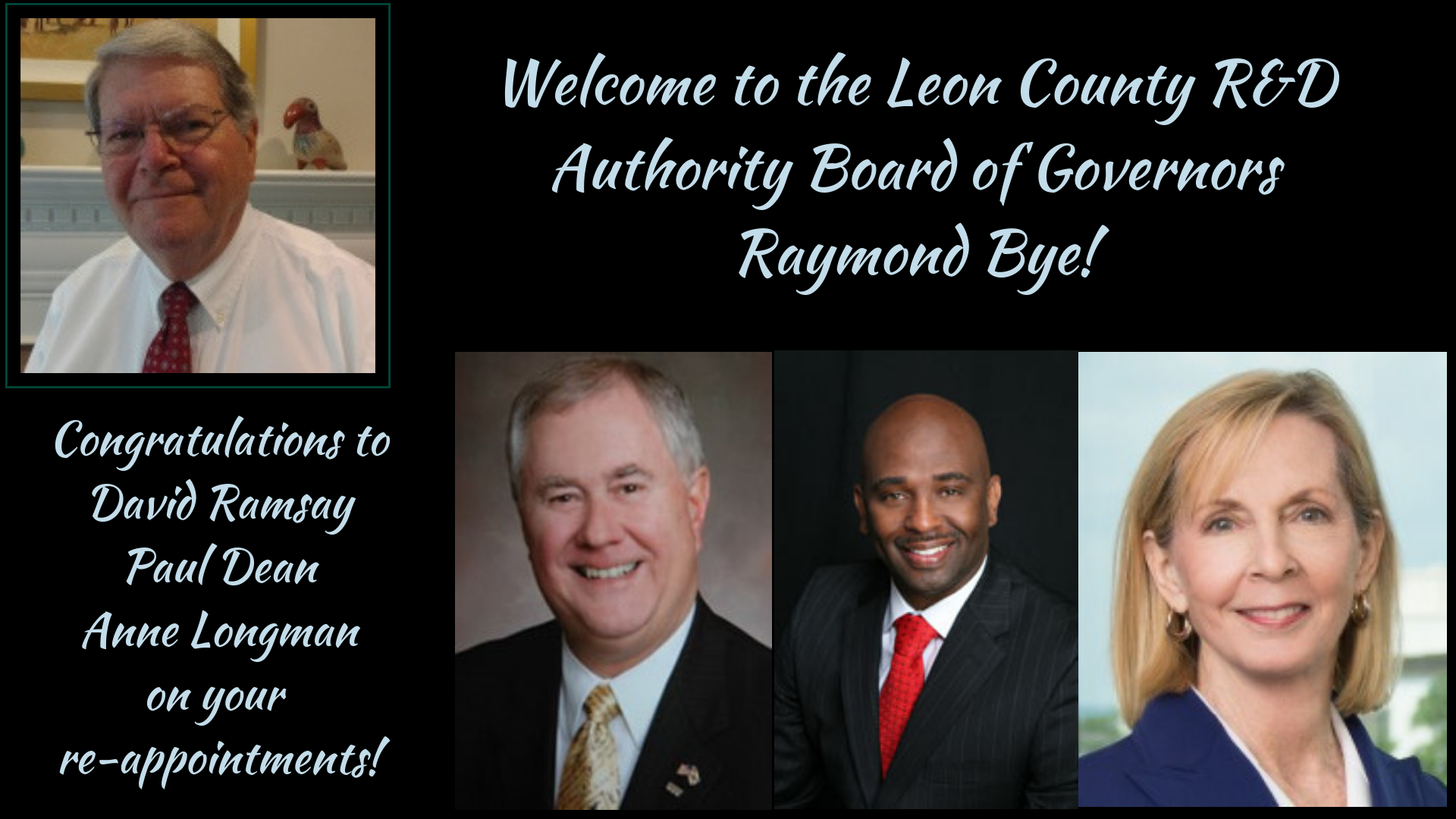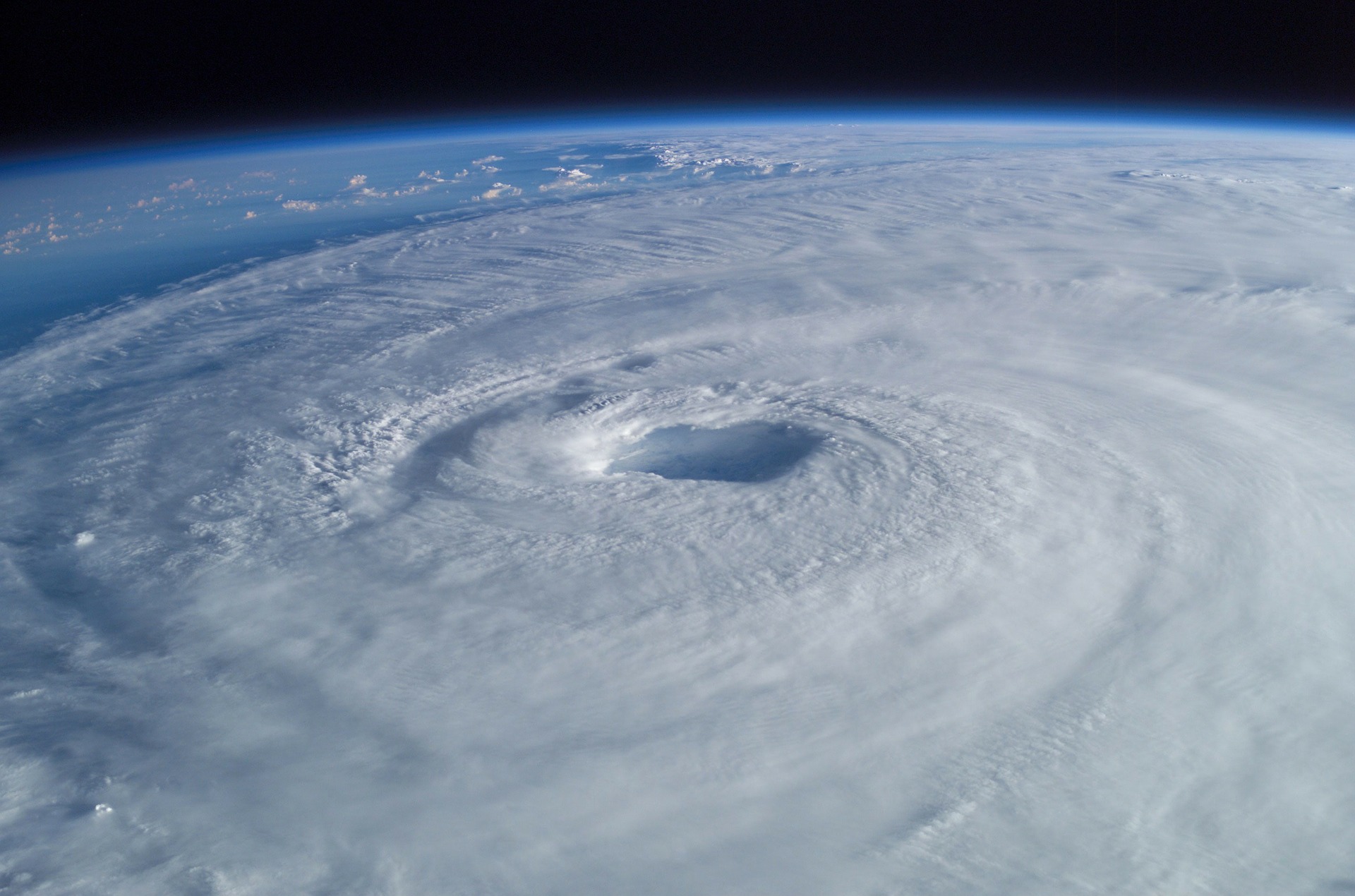 Last week, Hurricane Michael swept through our region and left significant damage in its wake including in the big bend region. The Office of Economic Vitality, along with Florida's Emergency Operations Center, Department of Economic Opportunity, Small Business Network and other key recovery agencies are available to provide needed assistance to area businesses. Click here to learn more about resources you may need to get back to business.
FAMU-FSU College of Engineering faculty members received a $500,000 National Science Foundation grant to develop several models that address how the uncertainty of a hurricane track can affect evacuation practices.
Eren Ozguven, assistant professor of civil and environmental engineering, and Wenrui Huang, professor of civil and environmental engineering, will look at coastal hazard modeling (wind, storm surge and wave) as well as massive evacuation modeling to provide emergency management officials with realistic data needed to determine hurricane evacuation routes.
This is just a reminder that Innovation Park has Smoothie Time here serving breakfast smoothies every Monday from 8am-10am. If you're in a hurry, you can order by phone or online, and they'll have the order ready for pickup at the truck!
In addition, our Wednesday Truck, The Kitchen Witch will not be serving the Park until November 7th. They are serving utilities workers and first responders then having a scheduled repair. King Kuisine will serve in their place on October 24th. We are working on substitutes to fill the spot for the following weeks, so stay tuned! Click here to check out the current foodtruck lineup

The National Science Foundation awarded the MagLab $4.2M to launch research and development efforts for the next generations of high-field superconducting magnets. By developing better conductors, better magnets can be created.