Please join us for TechTopics Tuesdays! Our next event is on Tuesday, June 15th from 11am-12pm via Zoom. Joining us are two local companies, WeatherSTEM and WeatherTiger. With hurricane season upon us, they can help us to better understand the science and technology behind weather. We hope to see you there, rain or shine!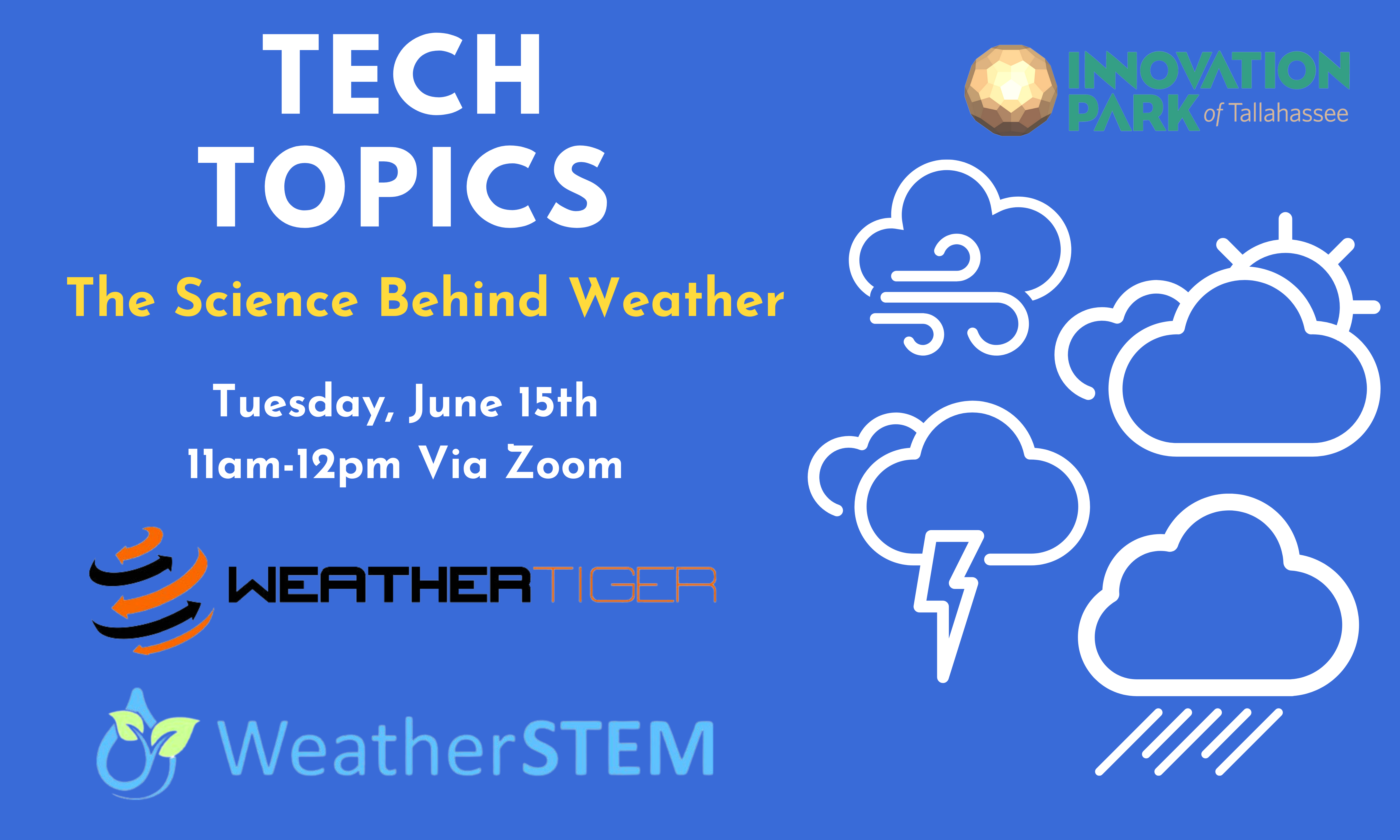 Need some weekend reading? Check out the new Innovation & Technology issue of 850 Business Magazine to learn about the great research going on in Innovation Park and our new North Florida Innovation Labs incubator which is currently in development. Read the full digital issue here.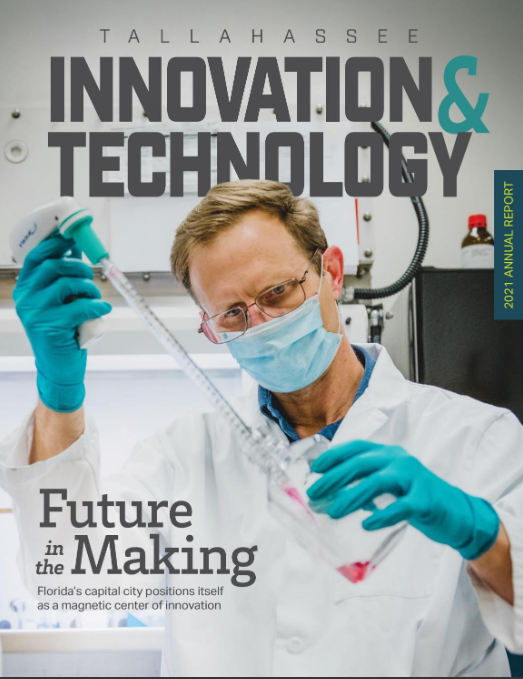 Greg Boebinger, the director of the National High Magnetic Field Laboratory, has been named a member of the National Academy of Sciences, an esteemed designation that recognizes his distinguished career in physics. Membership in the National Academy of Sciences is considered one of the highest honors a scientist can receive. We are so thrilled to have such influential scientists here in Innovation Park. To read more about Greg Boebinger, read the news article here.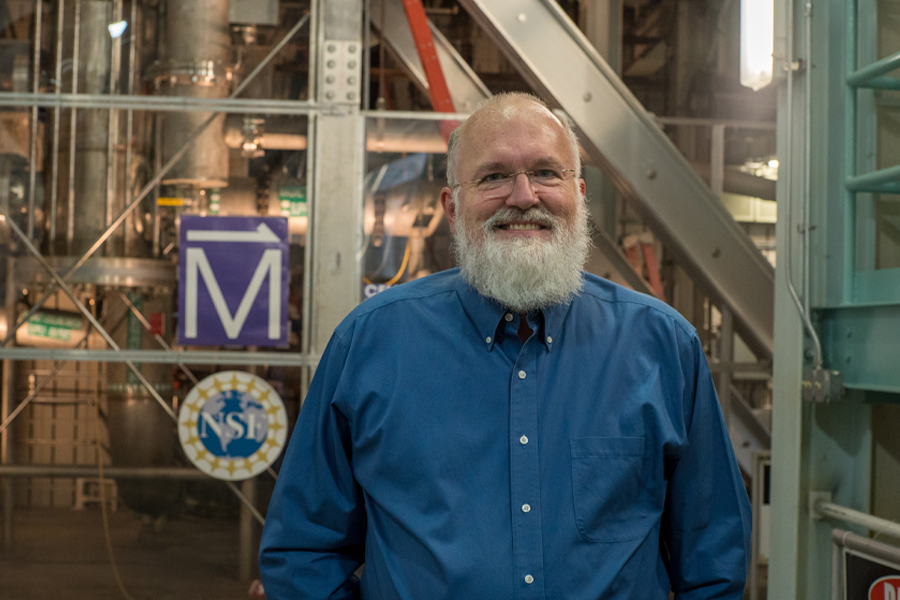 A group of MagLab scientists and students recently took the initiative to remove some invasive species along our Central Pond Loop trail. They cleared out 8 bags worth of Coral Ardisia which is destructive to the area and inhibits the growth of native plant species. The group is part of the Environmental Species Program (ESP), a community organization at FSU that exists to foster a network of environmentally progressive students. Thanks for your commitment to helping our ecosystem flourish, ESP! We truly appreciate you (and so do the plants)!
To learn more about Coral Ardisia identification and removal, please click here.