Check out all the great news and events taking place in Innovation Park in the May 2019 Newsletter!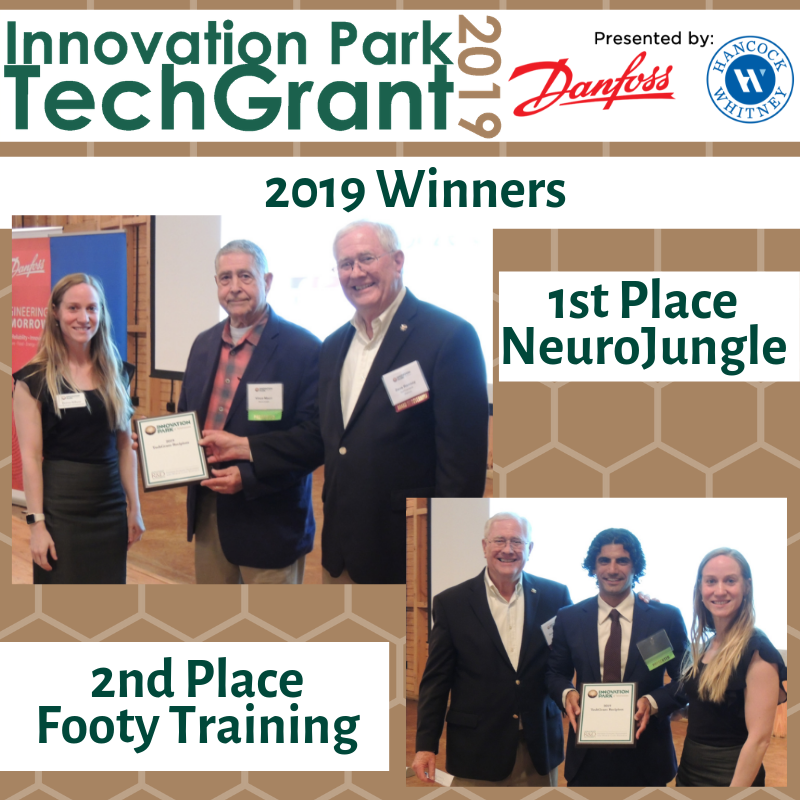 We are pleased to announce the winners for the Innovation Park TechGrant Competition are NeuroJungle and Footy Training!
NeuroJungle took home the first-place prize of $15,000. NeuroJungle developed an anatomical interactivity technology for stroke survivors that uses a wearable limb manipulation device connected to virtual reality. They will use these funds to develop programs that mimic therapeutic exercises performed at rehabilitation clinics, so stroke survivors can also do them at home. These programs will work with the virtual limbs the company has already developed.
Footy Training took home the second-place prize of $10,000 this year. Footy Training is a subscription-based sport-specific training app that helps athletes train on their own and uniquely against national teams, professional players, and anyone in the world. The funds will be used to continue developing the app and adding language variations for the global market.
The Lucky Goat Cold Brew Bus is back in Innovation Park! It will be in front of the Morgan building every other Wednesday from 9am-11am serving cold brew, as well as hot coffee to the Park. Make sure to stop by and get your mid-morning jolt.
Check the calendar to see the next Wednesday they'll be here. View Calendar here.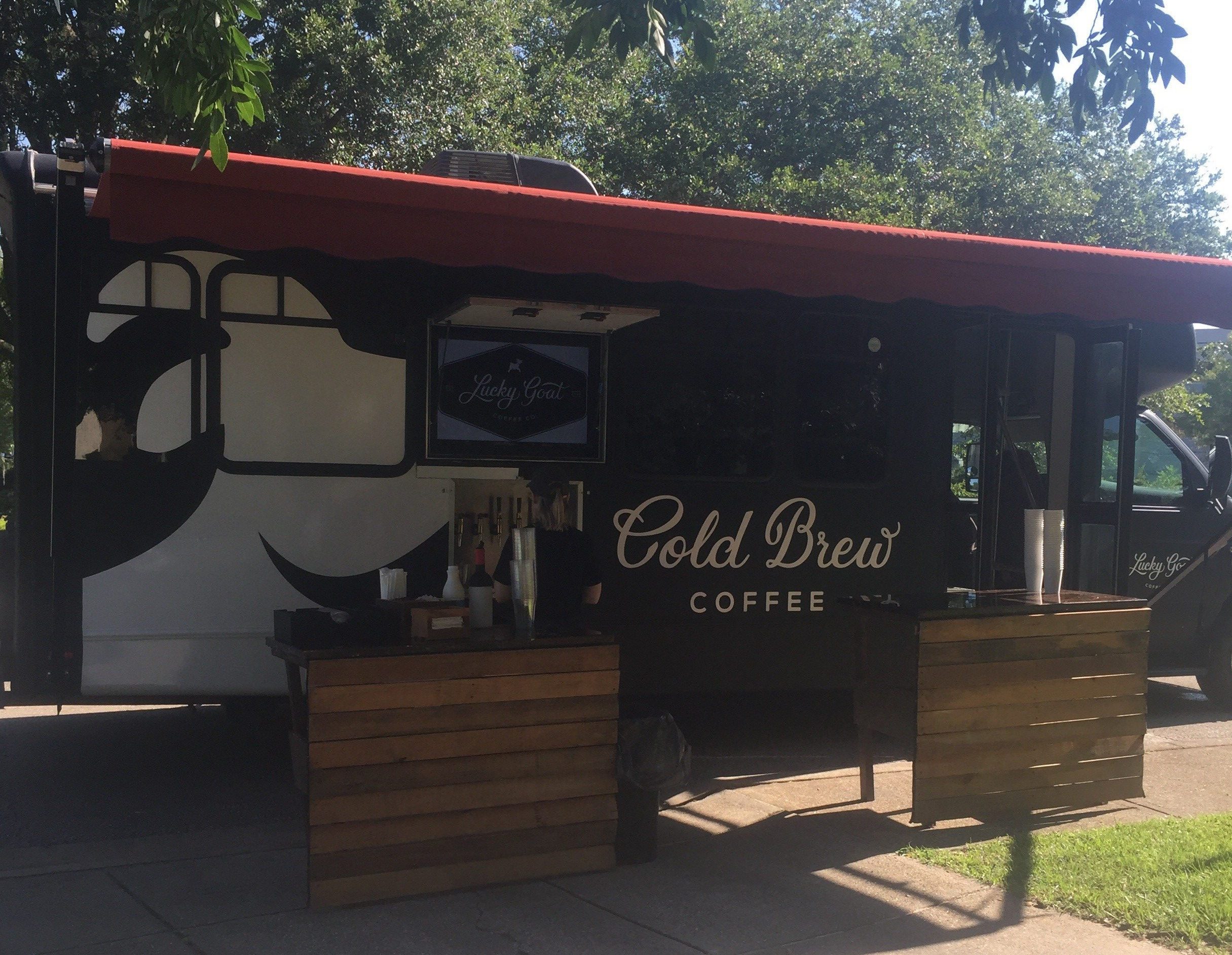 A next-generation foam technology developed at Florida State University could soon be a key component in safer and more effective football helmets, thanks to a new grant from the National Football League's "Play Smart. Play Safe." health and safety initiative. Auxadyne, the Florida-based company that licensed the technology received the $86,688 grant for its submission to the NFL's "Play Smart. Play Safe, HeadHealthTECH Challenge VI". The national competition is part of a $60 million NFL-funded effort to improve understanding of biomechanics and head injuries in professional football and create incentives for the development and commercialization of improved protective equipment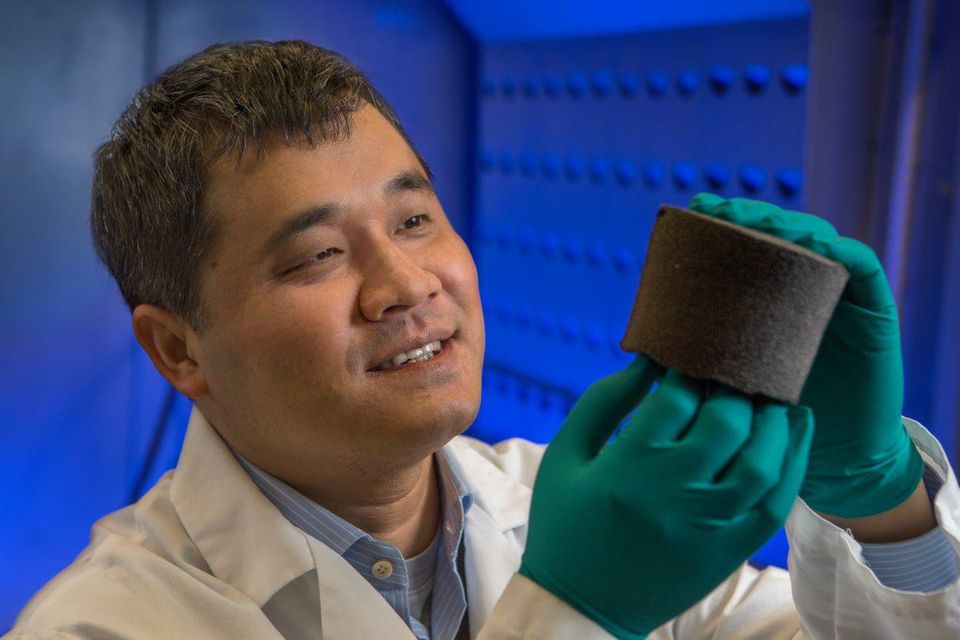 DiaTech Diabetic Technologies was recently accepted into a Summer Accelerator program offered by Epicenter Memphis. DiaTech will participate in "The Summer of Acceleration", a 100-day intensive, hands-on educational program that speeds the developed of high-tech, high-growth startup companies focused on four regional industries: smart city, medical device, supply chain and logistics, and home services.
The accelerator will provide centralized programming, as well as seed investments at the conclusion.
DiaTech plans to return to Tallahassee at the conclusion of this program
Danfoss Turbocor's oil-free compressor has been endorsed as one of the top 1000 solutions for protecting the environment by the Solar Impulse Foundation. The compressor uses up to 40 percent less energy than traditional fixed-speed compressor technology. There are more than 68,000 Turbocor compressors installed in water and air-chilled chiller systems worldwide right now.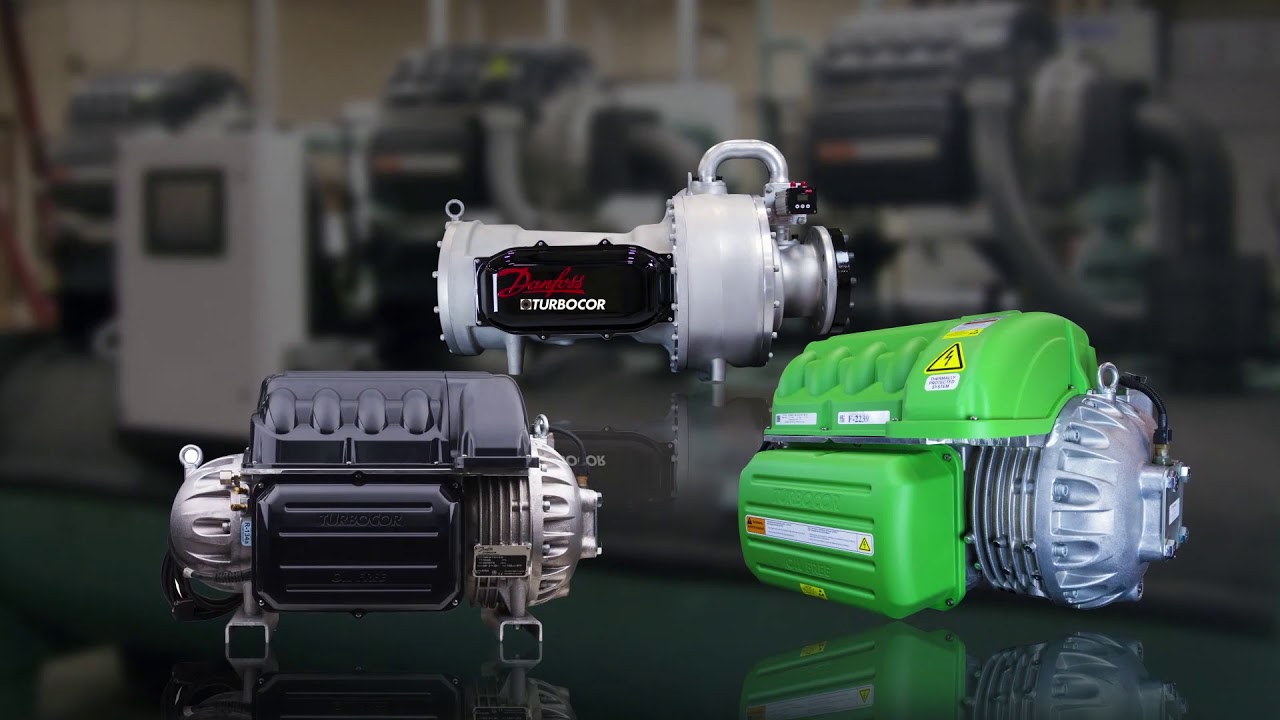 There have been some recent changes to the Food Truck lineup in Innovation Park! In addition to Lucky Goat serving coffee, King Kuisine has taken over the Wednesday spot for The Kitchen Witch. King Kuisine serves up delicious sandwiches, burgers and rice bowls. Make sure to check out this new food truck on Wednesdays from 11am-2pm.