Please join us for TechTopics Tuesdays! Our next event is on Tuesday, June 15th from 11am-12pm via Zoom. Joining us are two local companies, WeatherSTEM and WeatherTiger. With hurricane season upon us, they can help us to better understand the science and technology behind weather. We hope to see you there, rain or shine!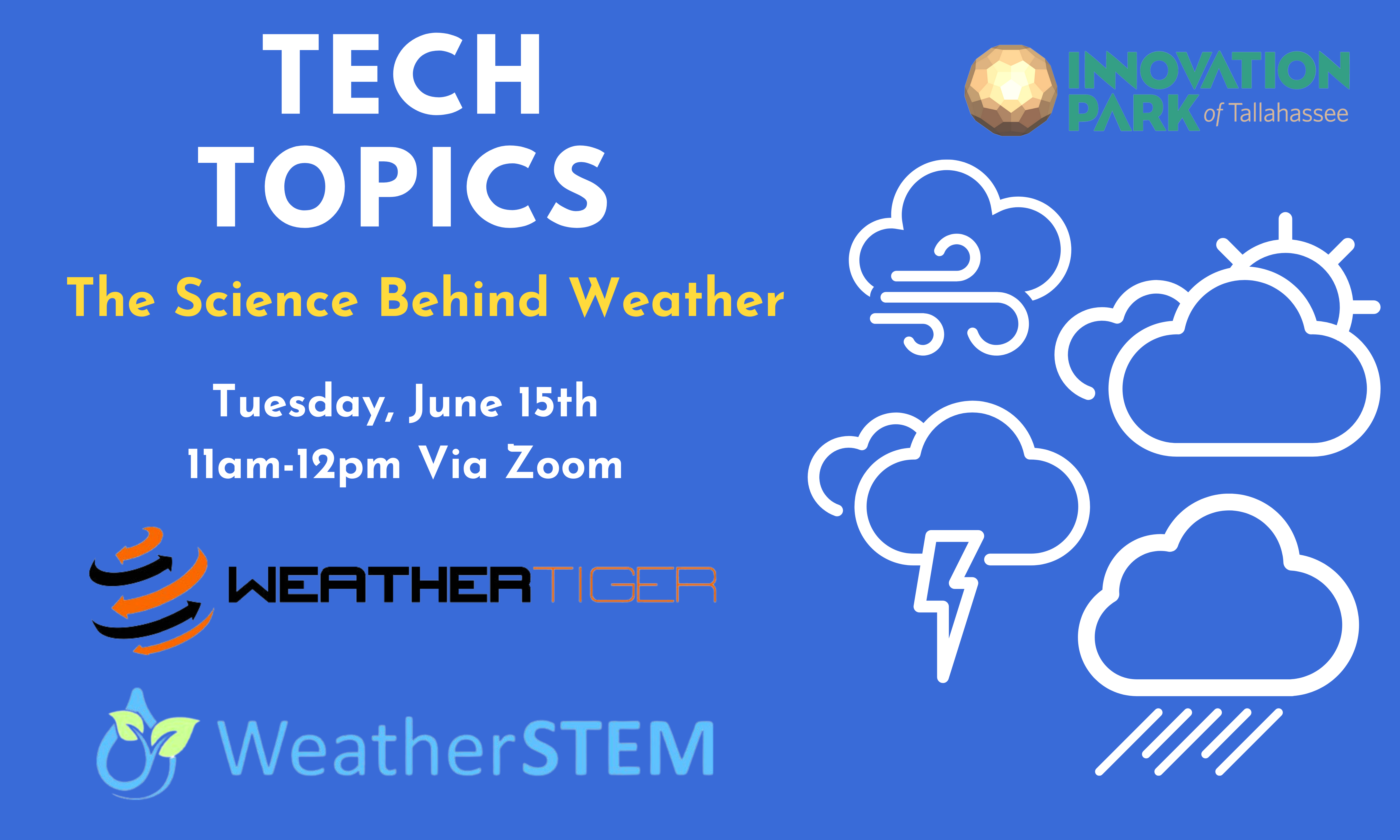 Congratulations to our five TechGrant Pitch Night finalists! We're so excited to showcase these great early-stage companies as they compete to win grants of up to $15,000! Stay tuned for details about how to register to attend this great event.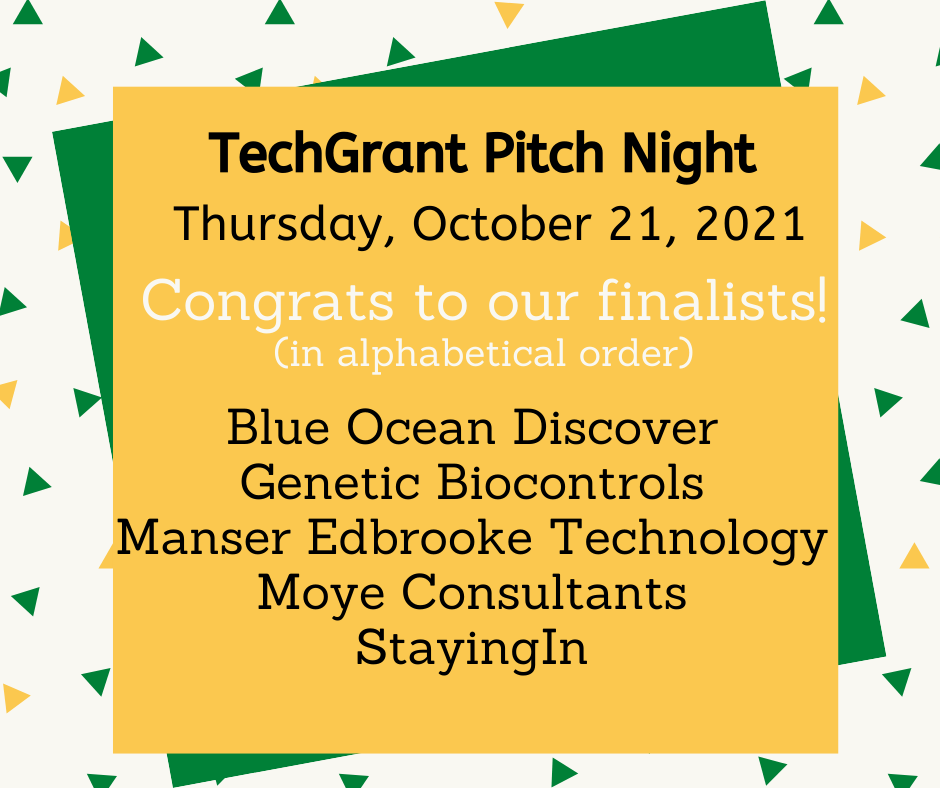 Want to work with us? We have a great job opportunity here at Innovation Park for the Director of Marketing and Engagement. Please share with your contacts to help us find a great fit! Click here for the job post.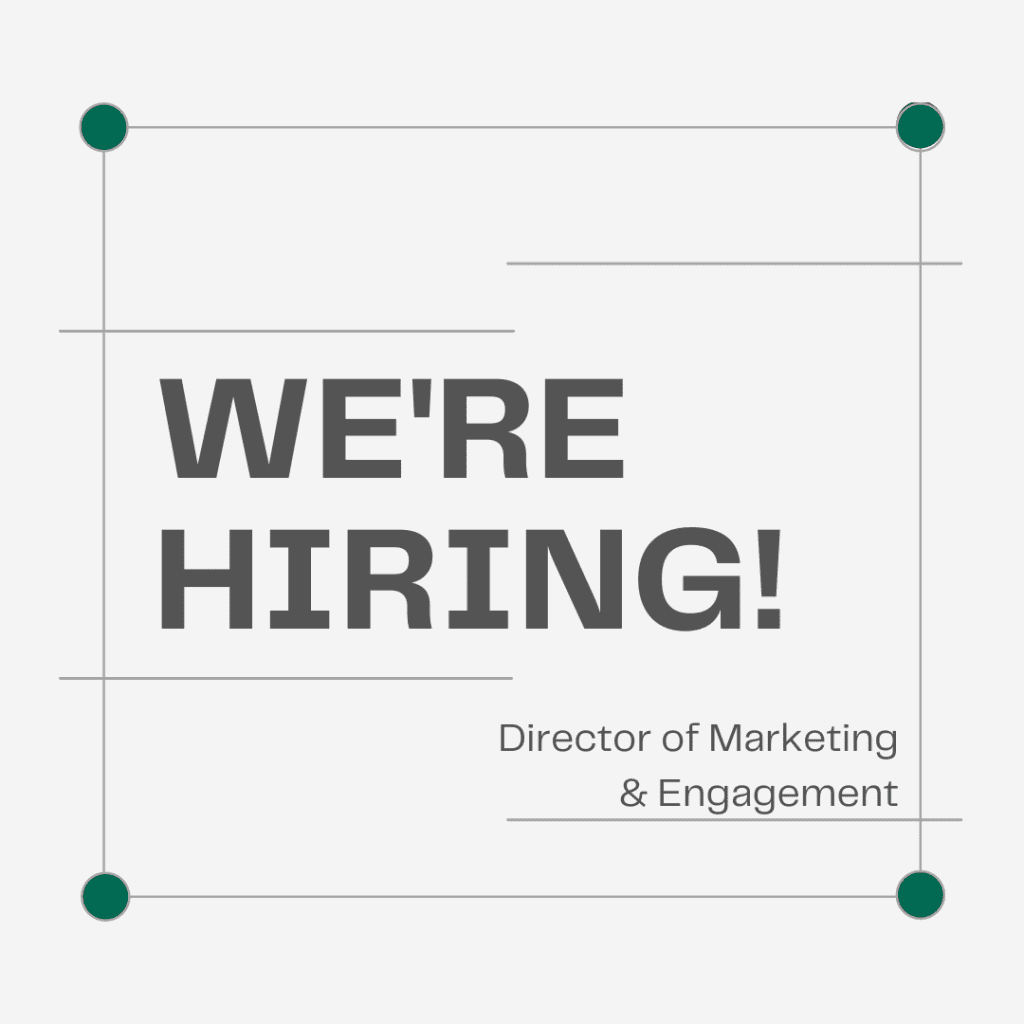 The excitement is growing as the design phase for the new North Florida Innovation Labs facility is reaching its completion. The state-of-the-art 40,000 square foot building, shown in the 3D rendering above, will be the home for technology-based entrepreneurs across a wide range of industries from the biosciences to robotics. Construction is scheduled to begin in March. There are a few remaining office, coworking & lab spaces currently available at the Collins Building for tech focused companies. Please contact our Director of North Florida Innovation Labs, Bill Lickson for more information.