The Innovation Park TechGrant Competition is currently underway!
Complete applications are due by Monday, March 4th at 11:59pm.
The TechGrant competition, held annually provides companies in Leon County with the opportunity to win up to $15,000 to help commercialize a technology. Since its inception in 2005, $437,000 has been awarded to 26 companies. Most of these companies are still flourishing in the local community today.
Click here to download the application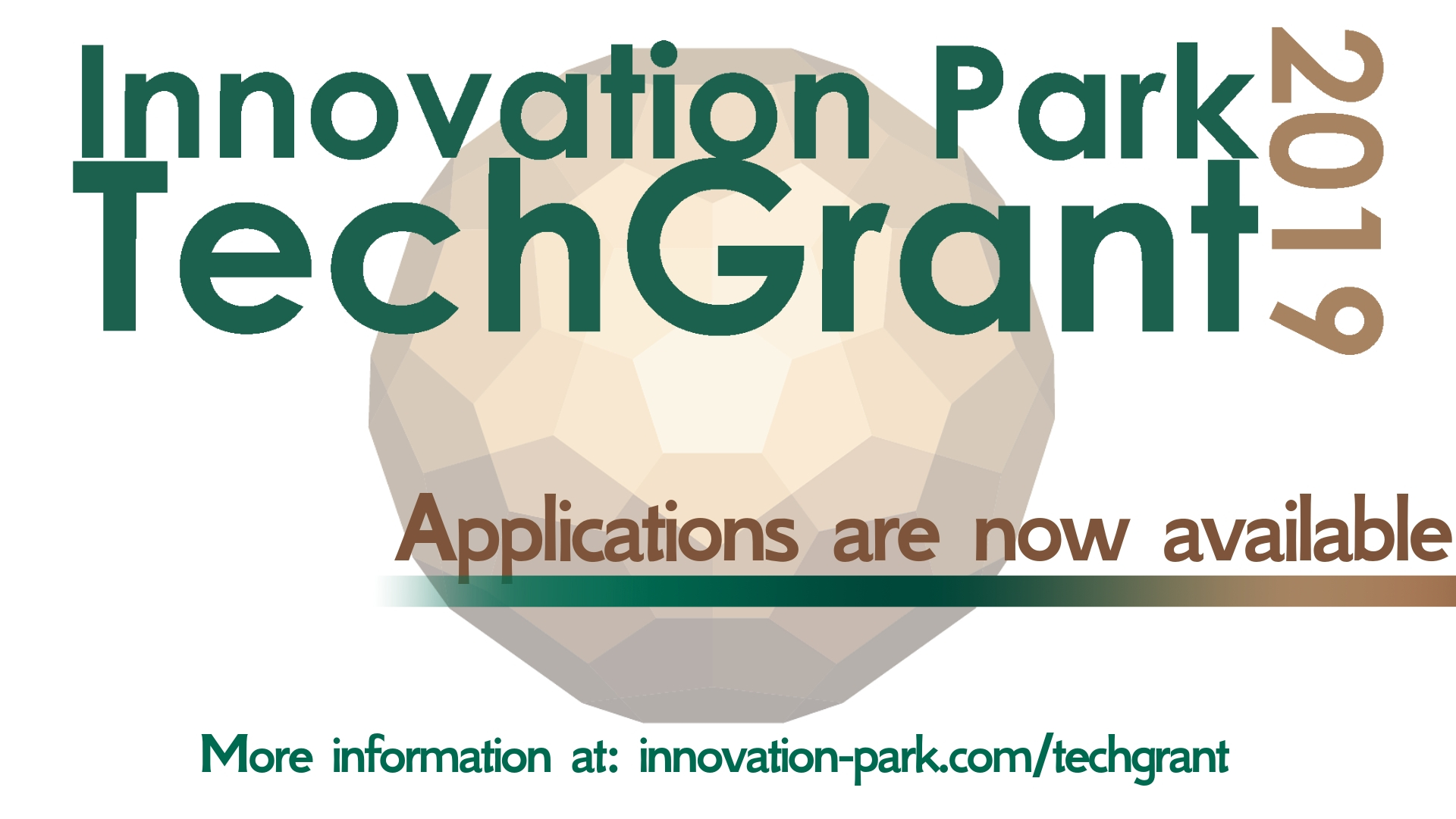 During this event, we will explore the hot research topic superconductivity and its applications. We will learn about what it is, and what research is being done locally at the Applied Superconductivity Center.  We will also hear a presentation about the most powerful superconducting magnet ever built from one of the lead engineers who spearheaded the project.
Speakers include:
Dr. Lance Cooley, Director of the Applied Superconductivity Center
Dr. Huub Weijers, Project Leader at the National MagLab
Lunch will be provided at no cost to all attendees at this event.
Seating is limited. Register here by March 4th at 4pm to reserve your spot.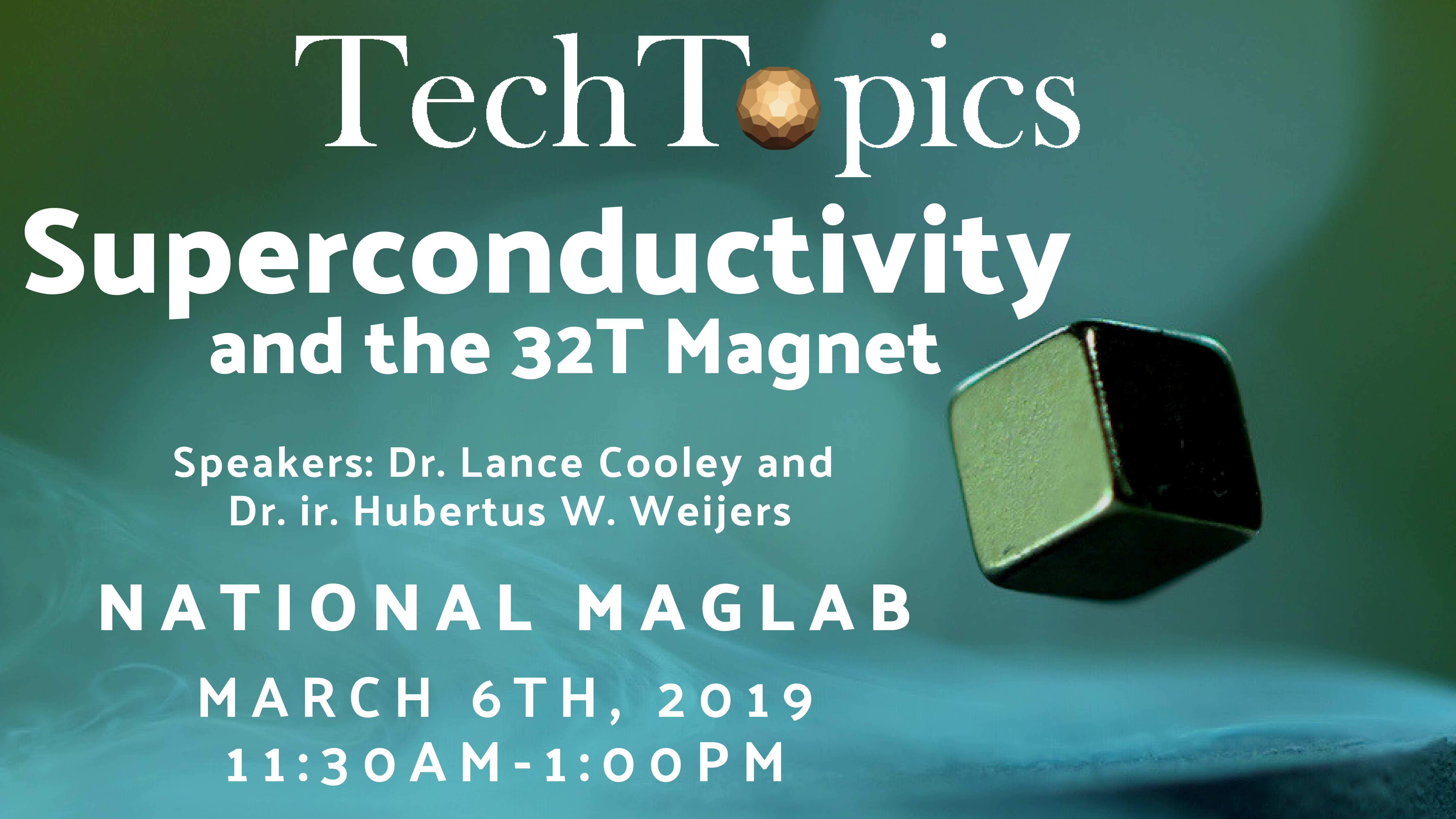 In the spirit of Valentine's Day, the MagLab released a new video talking about what a moiré pattern is.
Click here to learn more about one of the hottest things in physics today, or watch the video below for an enjoyable spin that mixes science with love.

Come feed your brain at the 2019 MagLab Open House on Saturday February 23rd!
This year's theme is food, and will feature fun delicious parings of food and science with special demonstrations including liquid nitrogen ice cream, glowing pickles, magnetic apples and more!
In addition to the Maglab, the High Performance Material Institute (HPMI), the Aero-propulsion, Mechatronics and Energy Center (AME), the Center for Ocean Atmospheric Prediction Studies (COAPS) and the FAMU-FSU College of Engineering will all be open and demonstrating the exciting science they are working on.
A trolley will be available to help visitors see everything with ease, so be sure to make a day of it and check it all out!
Innovation Park's next Entrepreneurial Excellence Program Class is slated to begin on Tuesday, April 9th. This 10-class program is mentor-driven and provides new and aspiring entrepreneurs with the foundation to build a successful business.
The Park is currently offering $100 off the course fee for teams that sign up by March 9th. Fee includes dinner at each class, course materials and access to the Entrepreneur's Club @ Innovation Park upon completion of the program.
Michael Steurer from the Florida Center for Advanced Power Systems was recently named as the Solberg Award Recipient for his research. He will receive his award in June.
He will receive the award from the American Society of Naval Engineers for his significant contributions to naval engineering. Since 2010, Michael has been the lead researcher of the power systems group at CAPS, where he works extensively with the Office of Naval Research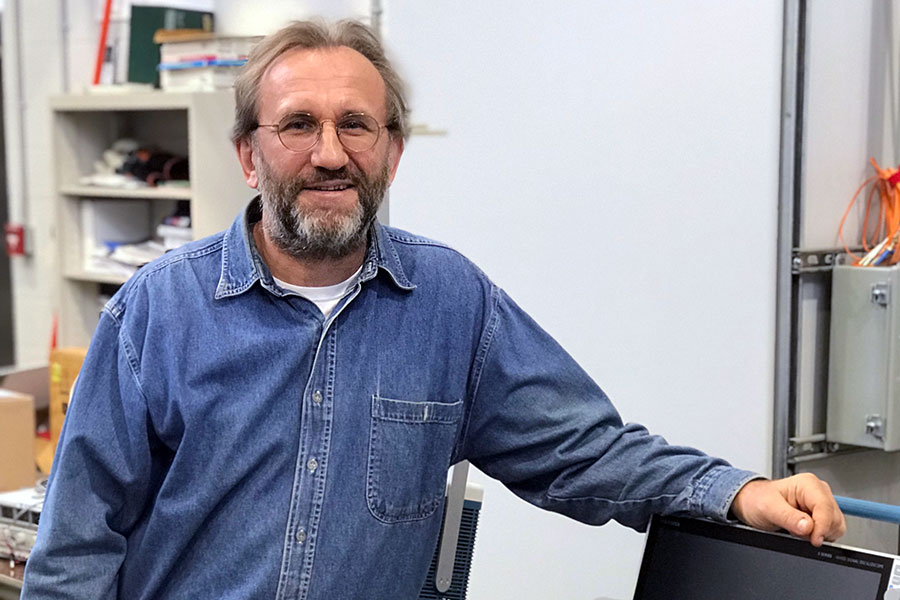 A technology that was developed at the High Performance Materials Institute in Innovation Park is helping elite athletes, including students at FSU prevent injuries. Auxadyne licensed it, and is experiencing significant commercial success in athletics protective equipment and footwear.
This is just one great example of technology coming out of the university and being turned into viable products in the marketplace.