The Leon County Research and Development Authority Board of Governors is comprised of 11 members representing Florida State University, Florida A&M University, Tallahassee Community College, city, county, and the private sector. Each university includes an alternate designee to ensure universities are present at each meeting and there is a quorum.
Six appointments from the private sector are elected to four-year terms on the Board by the Leon County Commissioners. Only three of these appointments expire every two years, and a current member of the authority is eligible for reappointment per Statute 159.703. Those interested in filling a vacancy when available can get more information on the Leon County website.
The Board meets for about 2.5 hours on the first Thursday of every even-numbered month at 11 a.m. in the Collins Building in Innovation Park. Exceptions to this scheduling will be posted here.
Meet the Board of Governors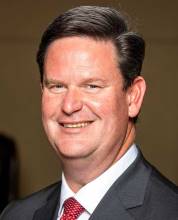 John E. Dailey
Hon. John E. Dailey

Mayor of the City of Tallahassee
City Hall
300 S. Adams St.
Tallahassee, FL 32301
(850) 891-2000
Appointed by himself as Designee for Mayor's Office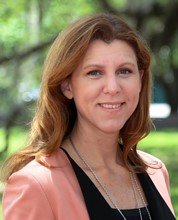 Kristin Dozier
Honorable Kristin Dozier
Commissioner, Leon County Board of County Commissioners
Leon County Courthouse
301 South Monroe St
Tallahassee, FL 32301
(850) 606-5365
Appointed by Leon County Commission
Term 12/14/14-12/01/18 or until no longer Commissioner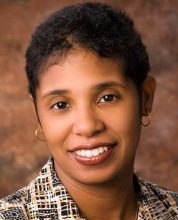 Dr. Shawnta Friday-Stroud
Dr. Shawnta Friday-Stroud
Dean, School of Business and Industry, Florida A&M University
105 South Wing, Sybil Mobley Business Building
500 Gamble St
Tallahassee, FL 32307-5200
(850) 599-3565
Designee of the President of Florida A&M University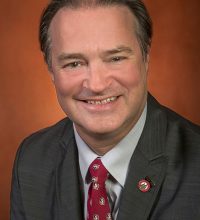 Dr. Mark Riley
*Alternate Designee, Florida State University
Dr. Mark Riley
Interim Vice President for Research, Florida State University
Office of Research
3012 Westcott North
Tallahassee FL 32306
(850) 645-4940
Alternate designee of the President of Florida State University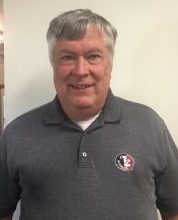 Dr. Eric Holmes
Dr. Eric H. Holmes
Assistant Vice President for Research, Florida State University
Office of Research
3012 Westcott North
Tallahassee FL 32306
(850) 644-5929
Designee of the President of Florida State University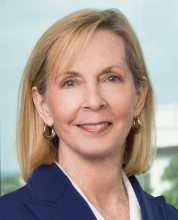 Ms. Anne Longman
Shareholder at Lewis, Longman & Walker
Ms. Anne Longman
Shareholder, Lewis, Longman & Walker
315 S. Calhoun St, Suite 830
Tallahassee, FL 32301
(850) 222-5702
Appointed by Leon County Commission
Term 10/1/18-9/30/22