We are excited to announce the winners of the
2021 TechGrant Pitch Night!
Manser Edbrooke Technology took home the first prize $15,000 award for its advance rapid-prototyping printer.
Moye Consultants took home the second prize $10,000 for its software program that can design and simulate what a particular battery must look like without creating a costly prototype.
Learn more about this year's winners and the event.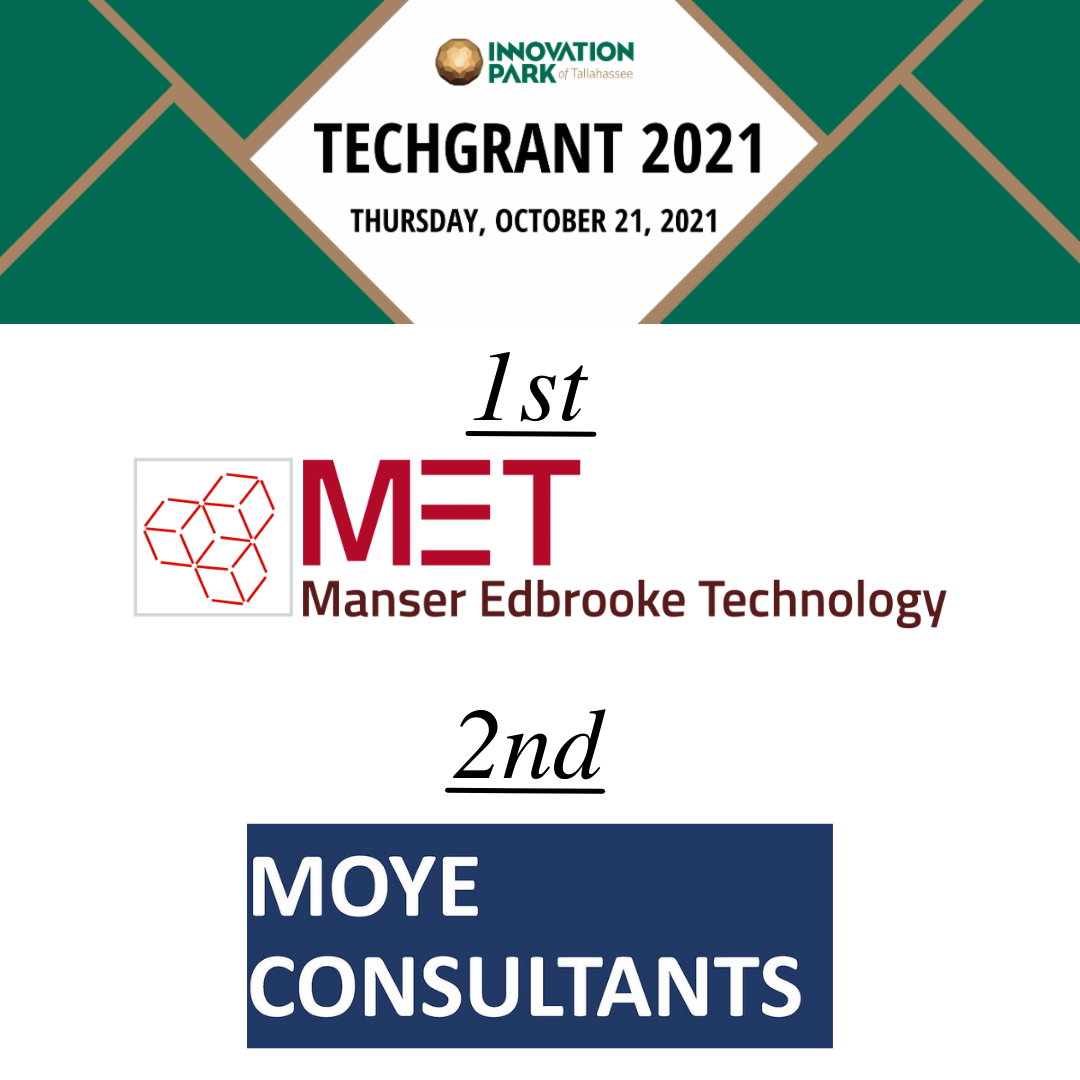 North Florida Innovation Labs is hosting an SBIR/STTR training on Monday, December 6 at 6:00 pm ET, where we will discuss the U.S Dept. of the Navy's new funding that was recently announced, and building partnerships with the organization.
The event is being hosted jointly with Domi Station and the Energetics Technology Center.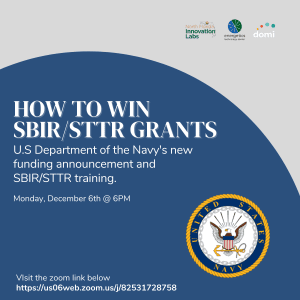 Danfoss Turbocor recently broke ground on its new manufacturing facility in Innovation Park. The new building is scheduled to be completed in early 2023, and will triple its current capacity in order to meet growing demand from global markets.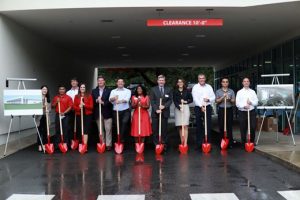 Researchers at the MagLab and FAMU-FSU College of Engineering have developed a design for a low-gravity simulator that can break new ground for future space research.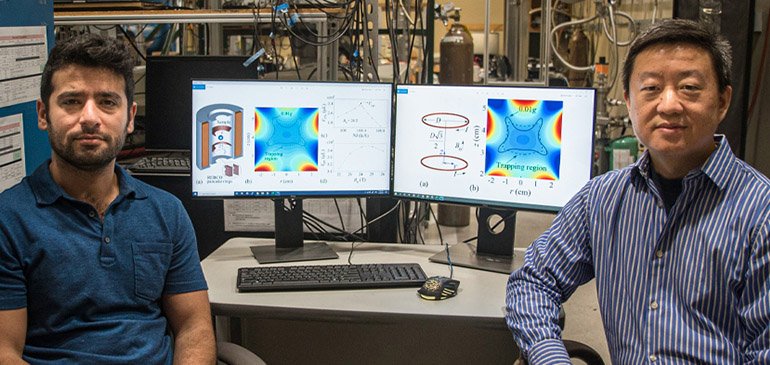 The Tallahassee Chamber of Commerce recently featured Ricardo Schneider in their
CEO spotlight
, which focuses on a leader's career, company goals and personal notes from some of our community's most influential businesses.
Remarking on the area, Schneider said, "This area offers us tremendous opportunity to collaborate with world-class researchers in aerodynamics, power electronics, and magnetic technologies — and we have a strong partnership with Florida State University and the National High Magnetic Field Laboratory, which have been instrumental in helping Danfoss engineer world-class technology that addresses critical energy issues around the world"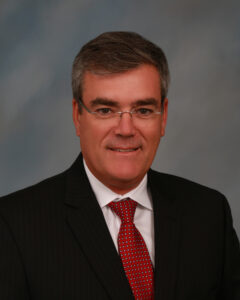 In August, Florida State University held its official groundbreaking ceremony for the Interdisciplinary Research and Commercialization building. Construction will begin in January for the 116,000 sq. ft. which will sit at Levy Ave. and Engineering Way.