The Leon County Research and Development Authority Board of Governors is made up of eleven members representing Florida State University, Florida A&M University, Tallahassee Community College, City, County and the Private Sector. Each university includes an alternate designee to ensure that the universities have a presence at each meeting to ensure there is a quorum.
Six appointments from the private sector are elected to four year terms on the Board by the Leon County Commissioners. Only three of these appointments expire every two years, and a current member of the Authority is eligible for reappointment per Statute 159.703. Those interested in filling a vacancy when available can get more information on the Leon County website.
The Board meets on the first Thursday of every even numbered month at 11:00am in the Collins Building in Innovation Park for approximately 2.5 hours. Exceptions to this scheduling will be posted here.
Meet the Board of Governors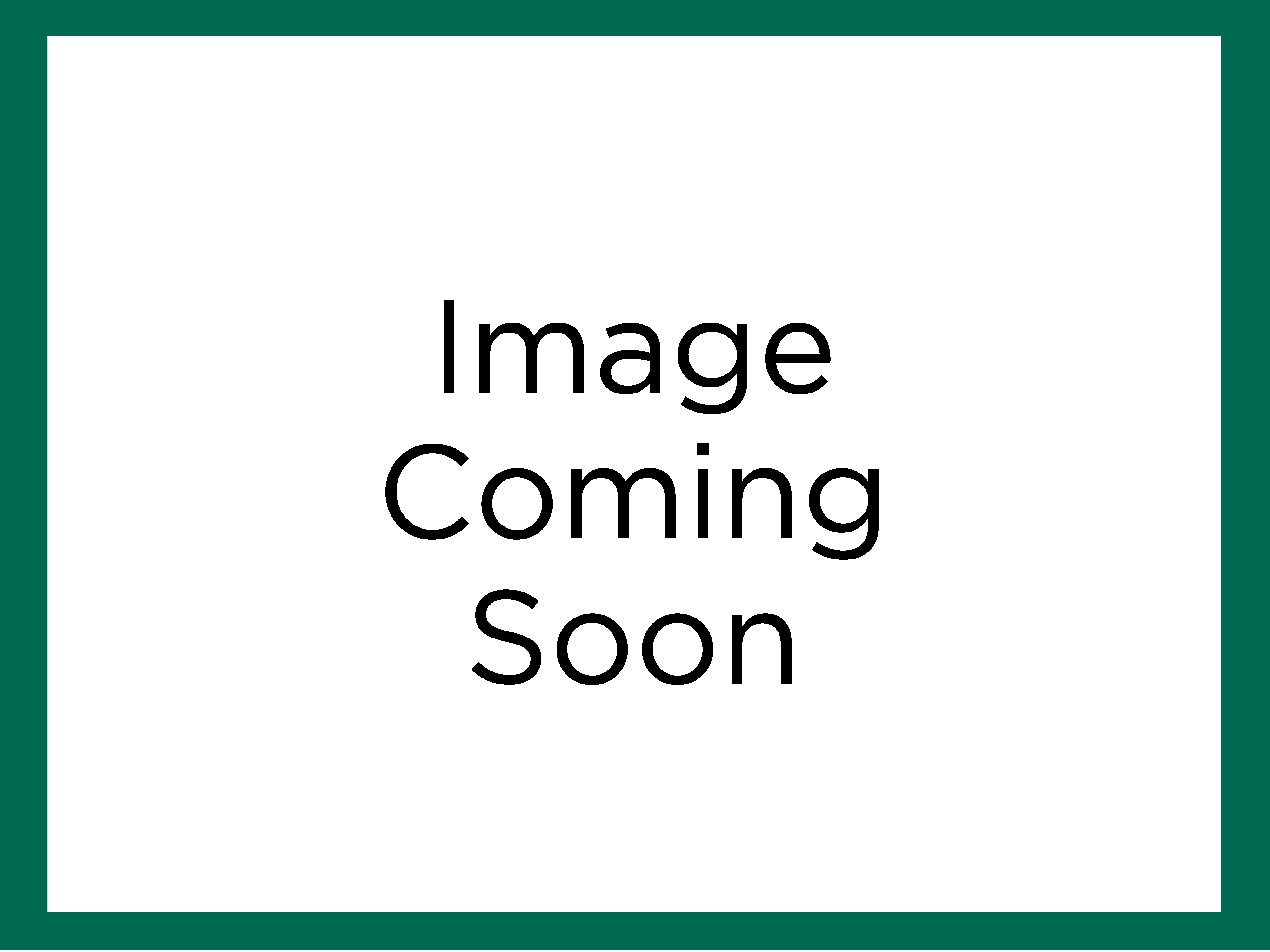 TBD
*Alternate Designee, Tallahassee Community College
TBD
Alternate Designee of the President of Tallahassee Community College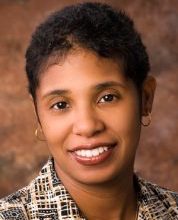 Shawnta Friday-Stroud, Ph.D.
Dr. Shawnta Friday-Stroud
Dean, School of Business and Industry, Florida A&M University
105 South Wing, Sybil Mobley Business Building
500 Gamble St
Tallahassee, FL 32307-5200
(850) 599-3565
Designee of the President of Florida A&M University